The ultimate wellness experience
Experience our unique hotel facilities
A stay at Hotel & Wellness Zuiver guarantees the ultimate wellness experience. An oasis of peace and relaxation on the outskirts of Amsterdam, in the beautiful Amsterdamse Bos. In this natural environment, you can enjoy freedom, luxury and space in the vicinity of all the beauty that Amsterdam has to offer.
Take a look at our offer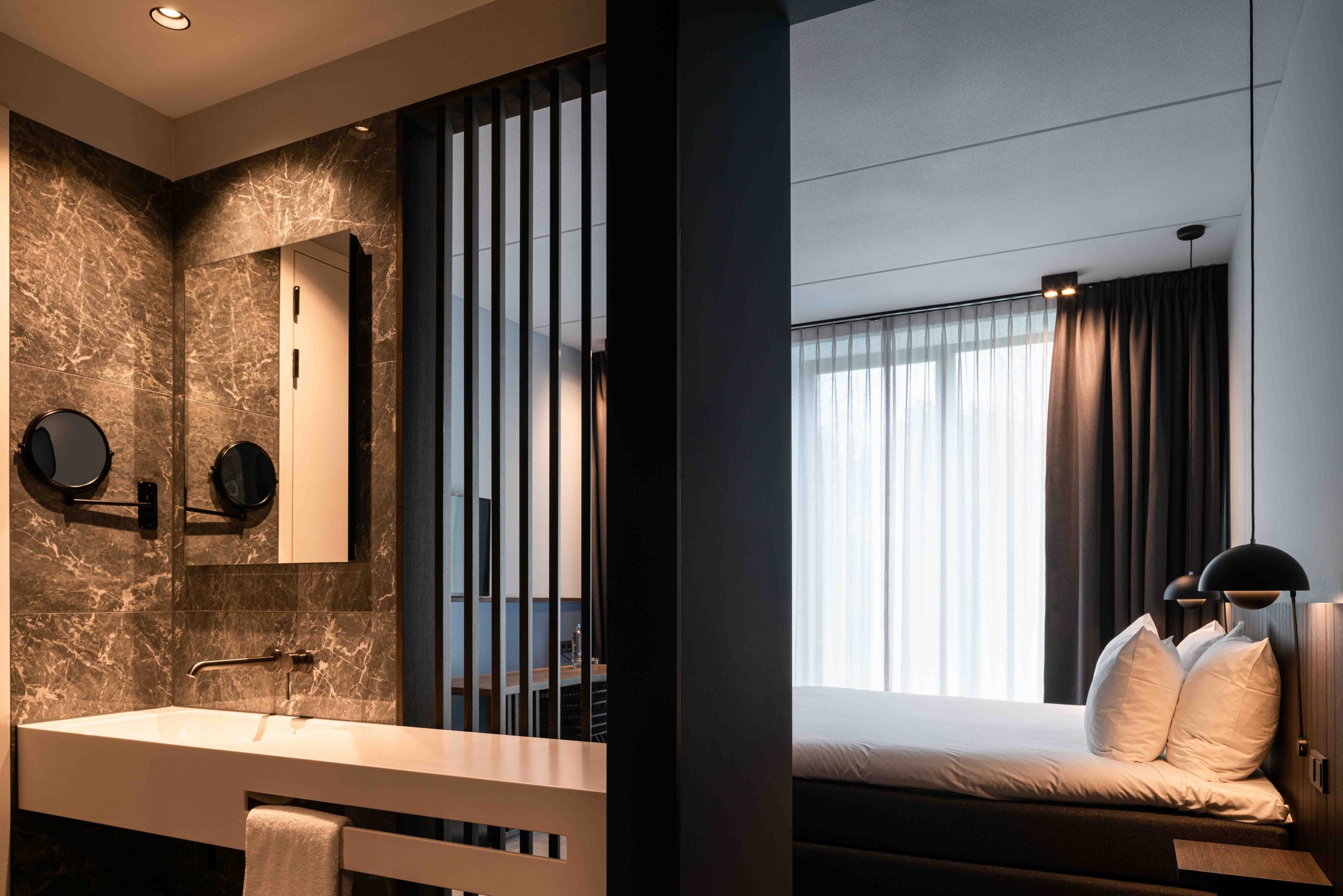 Our rooms
The luxurious rooms at Hotel & Wellness Zuiver are fully equipped to provide you with an optimal wellness experience. Whether you choose a Twin Room, Superior Room or the Junior Suite, your stay will be characterized by quality and comfort. Full enjoyment has never come easier.
Book now
Spa
Your wellness experience reaches a higher level as soon as you enter the beautiful spa of Zuiver. Rest and relaxation come together in the more than 13,000 m2 of luxurious spa facilities at your disposal. Unwind completely in wonderful saunas and beautiful baths, or book a soothing treatment in our beauty salon.
Make a reservation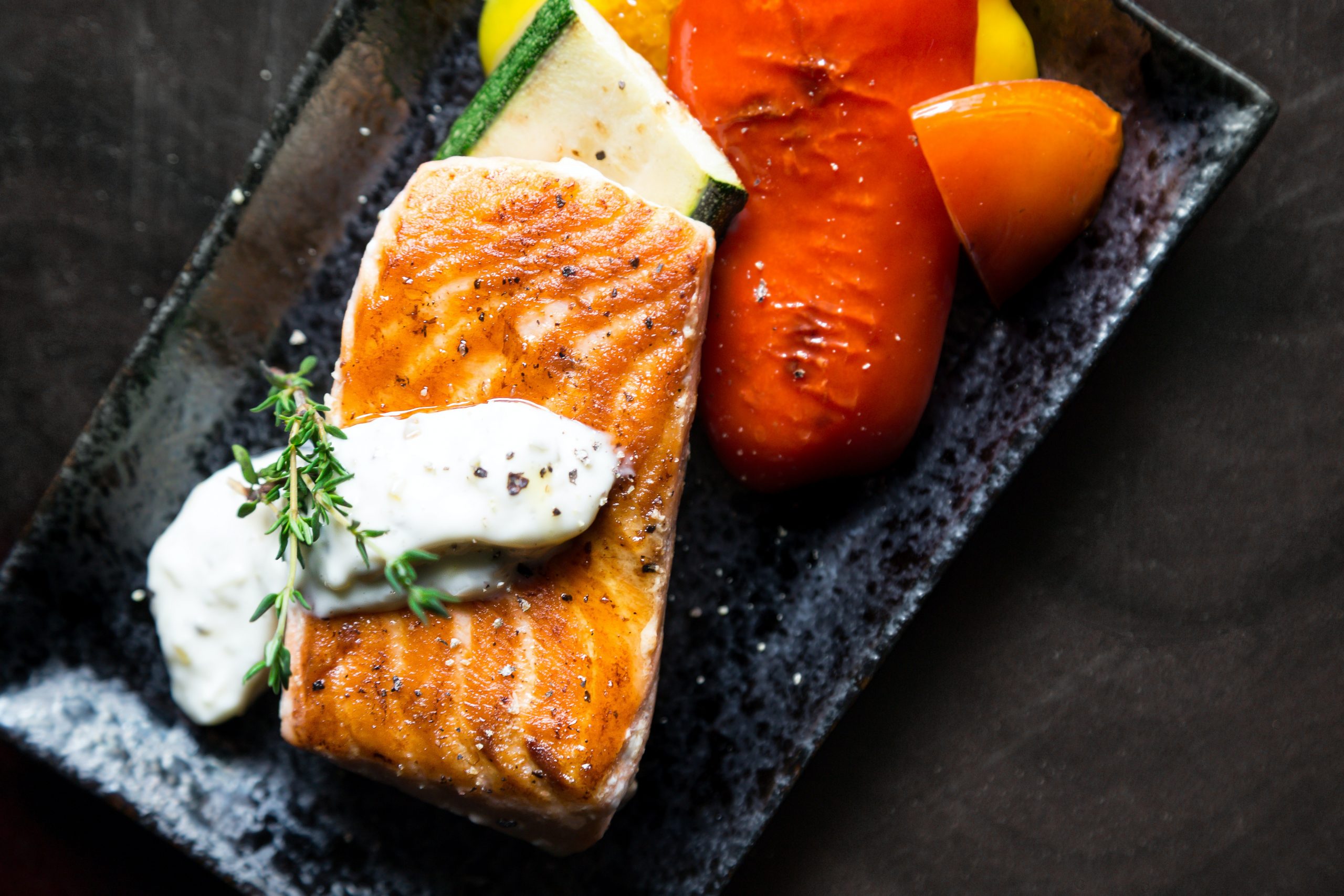 Culinary delights
In the middle of the spa, you will find the luxurious and comfortable restaurant of Zuiver where you can enjoy delicious dishes, prepared with passion and the tastiest fresh local products. Let all your senses be stimulated by the culinary delights that you will find on Zuiver's extensive menu.
Book a hotel room
You are in an oasis of green
In the middle of nature
Hotel & Wellness Zuiver is beautifully situated on the edge of the Amsterdamse Bos. In this green oasis, you can enjoy all the beauty that nature has to offer. With an extensive range of cycling and walking routes, you will never get tired of this beautiful part of Amsterdam.
Book now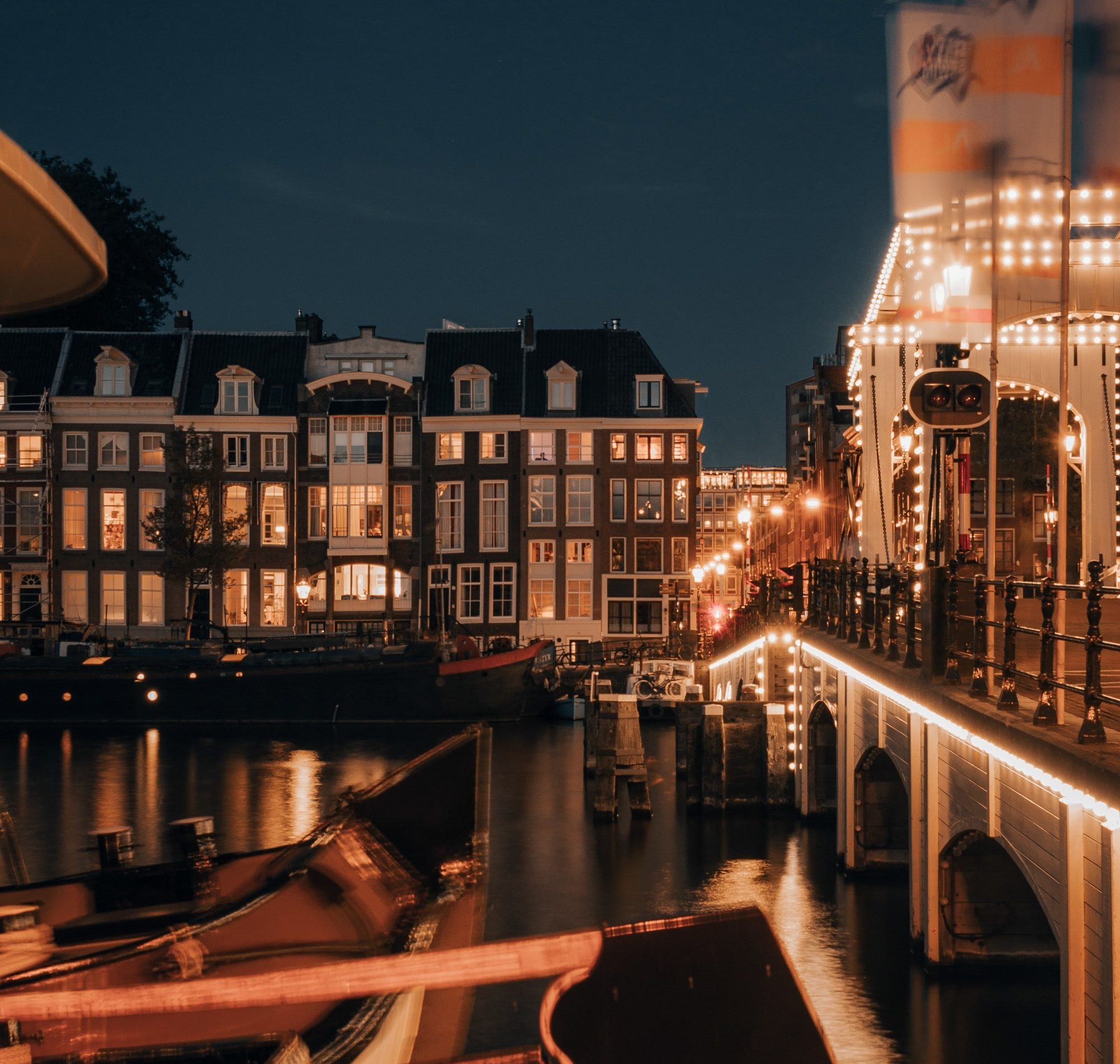 Discover beautiful Amsterdam!
Due to Zuiver's convenient location, you are in the heart of the city within 15 minutes. With a wealth of museums, theatres, shops, restaurants and cafes, you have everything the big city has to offer at your fingertips. Go on a bike ride and discover our beautiful city in a unique way.
Discover Amsterdam
What is a wellness hotel?
A wellness hotel is one that specialises in offering wellness facilities and treatments. These facilities may include saunas, steam rooms, massages, beauty treatments and fitness facilities. The aim of a wellness hotel is to help guests relax and unwind, and to provide them with everything they need to feel mentally and physically fit. If you are looking for a holiday destination where you can enjoy rest and relaxation, a wellness hotel could be a good option.