Discover the beautiful city center
Beleef Amsterdam
At Hotel & Wellness Zuiver, you will only be a stone's throw from all the beauty that the metropolis of Amsterdam has to offer. The magnificent city centre can be reached in just 15 minutes. Beautiful canals, world-famous museums, the best shops and the finest restaurants are within easy reach.
Take a look at our offer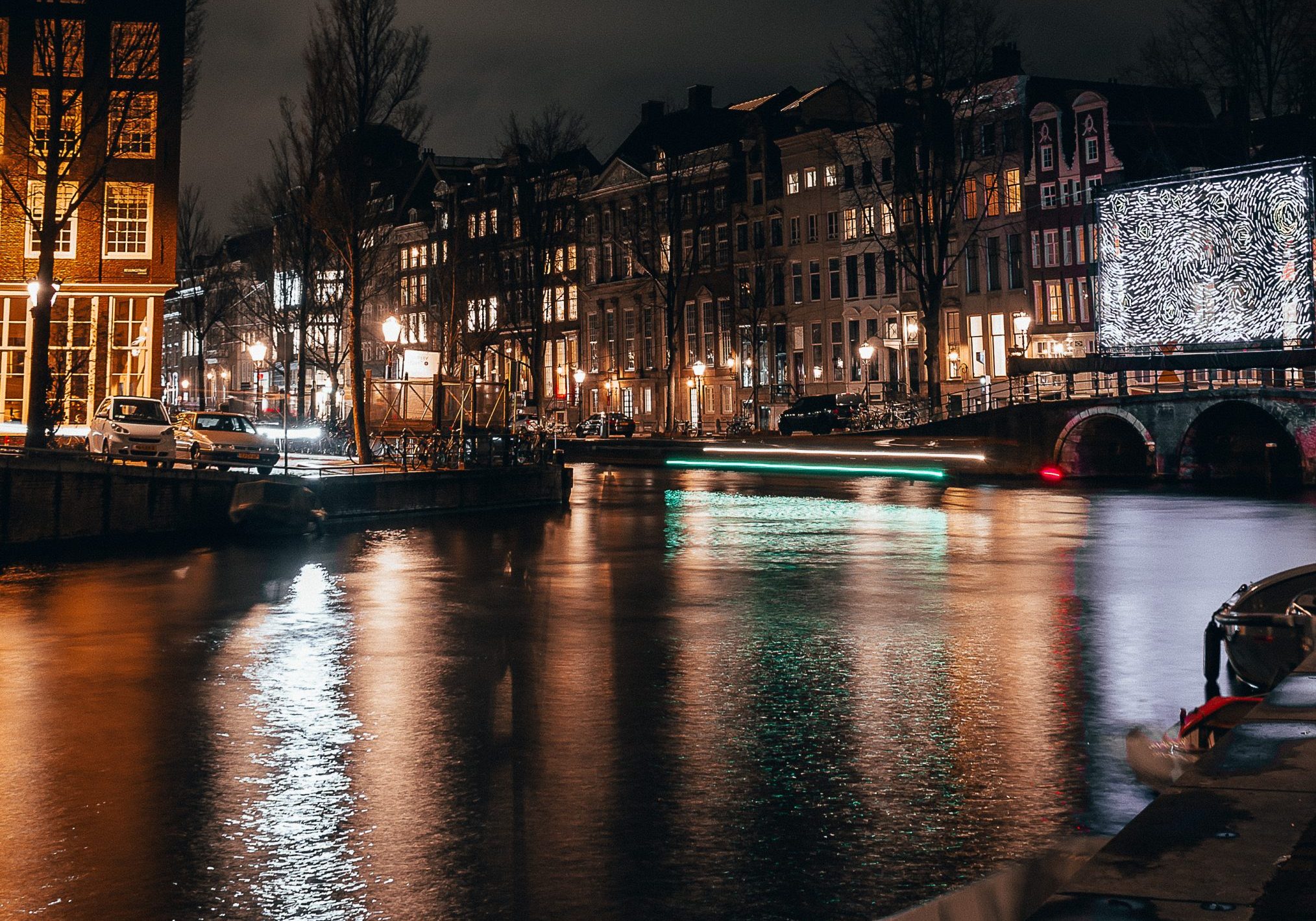 Reachable by bike
Perhaps the best way to explore Amsterdam is by bicycle. You can easily rent a bicycle at the reception, which will take you to the centre in about 15 minutes. Cycle through the bustling Vondelpark or take a nice trip by the beautiful canals. A unique experience that never gets old.
Discover Amsterdam
Amsterdam is the city of choice for museum lovers
Amsterdam is one of the top choices in the world for museum lovers. On the beautiful Museumplein alone, you can visit world-renowned museums such as the Rijksmuseum, the Van Gogh Museum and the Stedelijk Museum. Scattered all over the city you will find the widest variety of excellent museums to explore.
Book now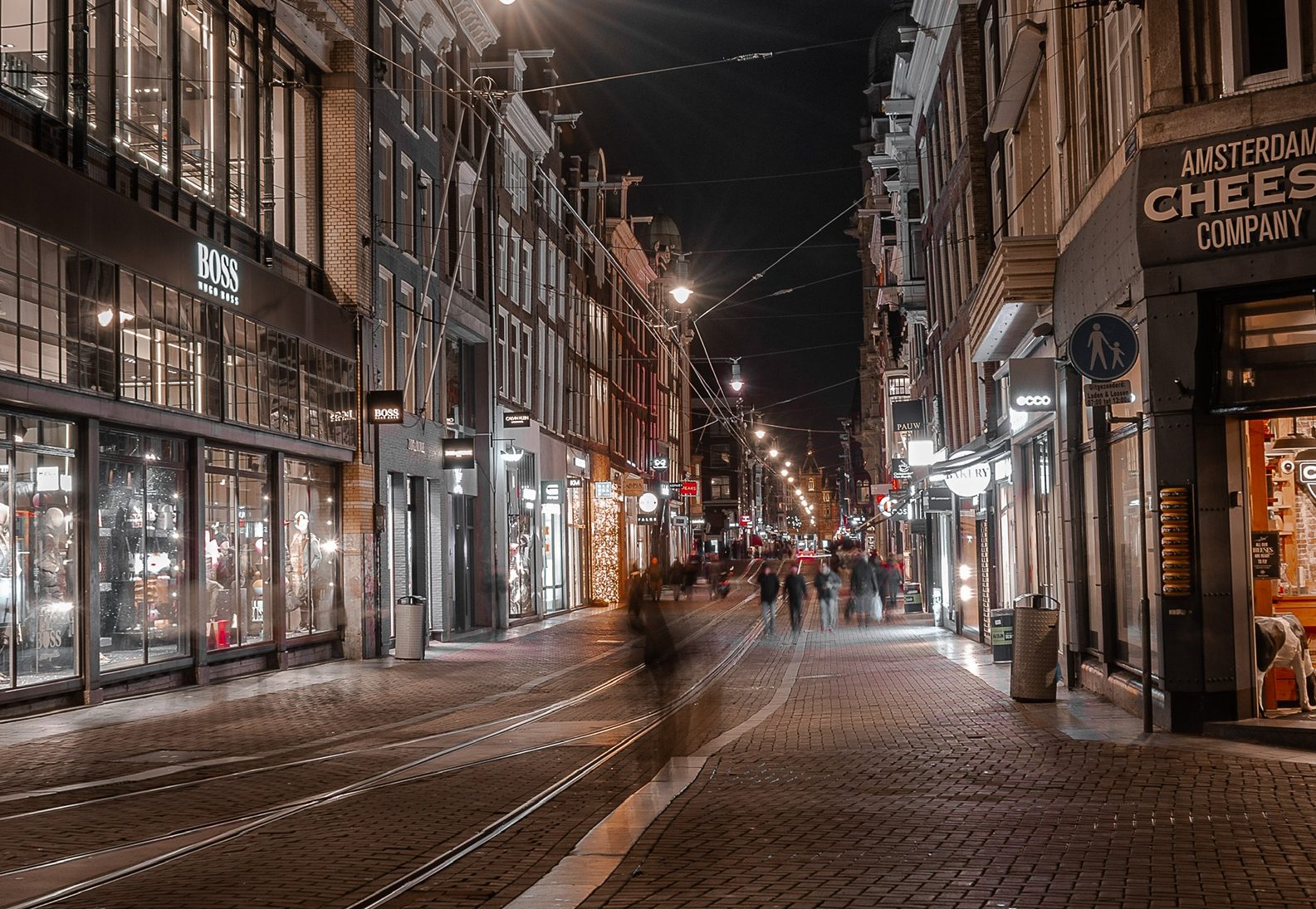 Shop till you drop
There is absolutely no shortage of shops in bustling Amsterdam. The larger retail chains can be found on the Kalverstraat and the Nieuwendijk. You can shop in fancy boutiques in the uniquely characteristic Nine Streets. For the higher segment and the more luxurious shops, head over to the P.C. Hooftstraat.
Discover Amsterdam