The metropolis of Amsterdam
A stay at Hotel & Wellness Zuiver is a true voyage of discovery in which all senses are stimulated. Relax in the beautiful spa and enjoy culinary delights in our fine restaurant. Or follow a solid workout with a nice walk through nature. All this while the metropolis of Amsterdam is at your fingertips.
Reserveren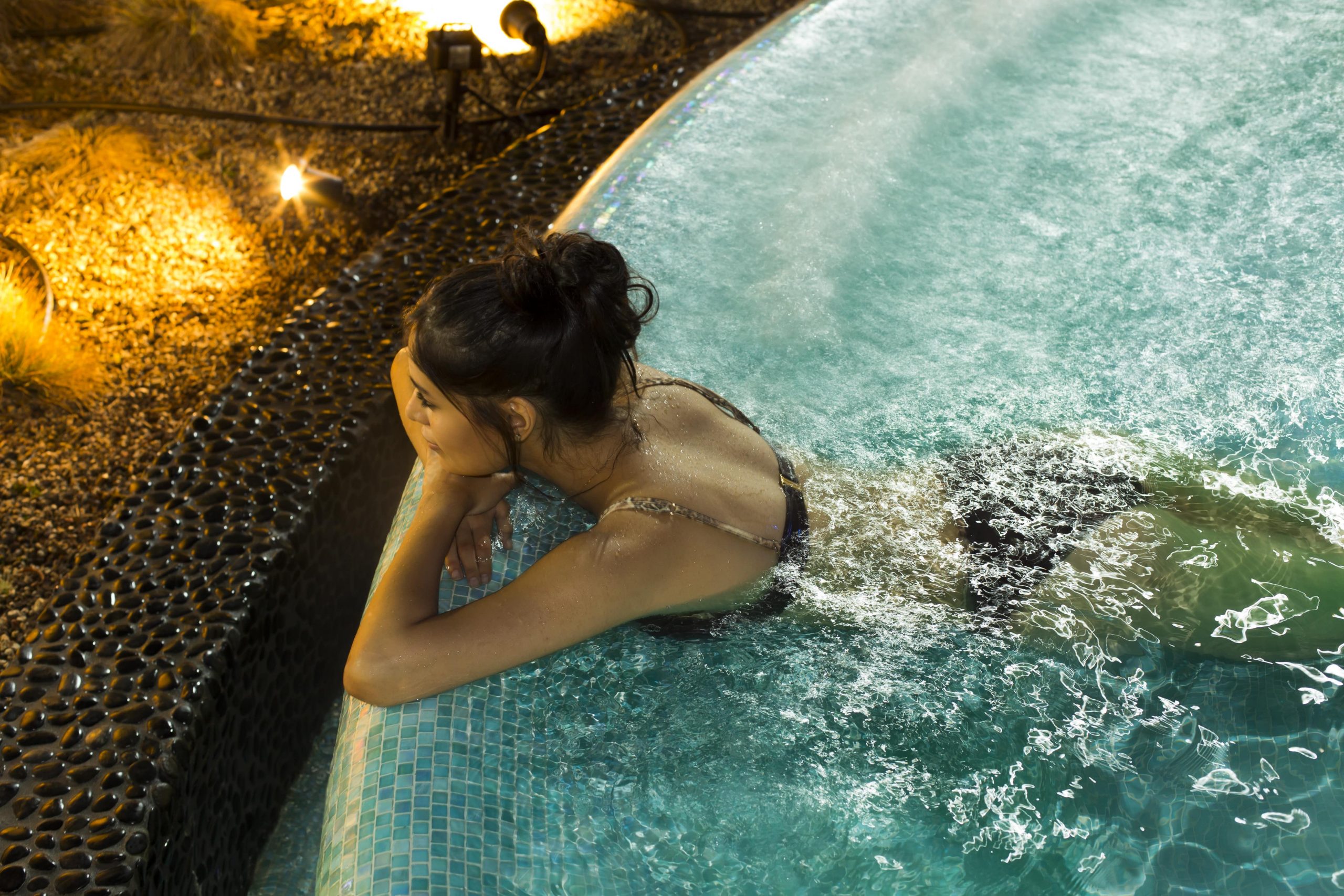 Spa
Heavenly enjoyment becomes reality in Zuiver's wonderful spa. During your stay, you have access to more than 13,000 m2 of luxurious spa facilities. The ultimate place where tranquility, space and relaxation come together. If you would also like to enjoy the spa on your day of departure, you can do so at a reduced rate.
Reserveren
Enjoy culinary delights from our chef
Restaurant
Let our chef surprise you with culinary delights in our comfortable restaurant inside the spa. In the delicious dishes, made from fresh local products, you can taste our passion for good food. The extensive menu offers a wealth of options for lunch, dinner or a nice drink and a bite.
Culinair genieten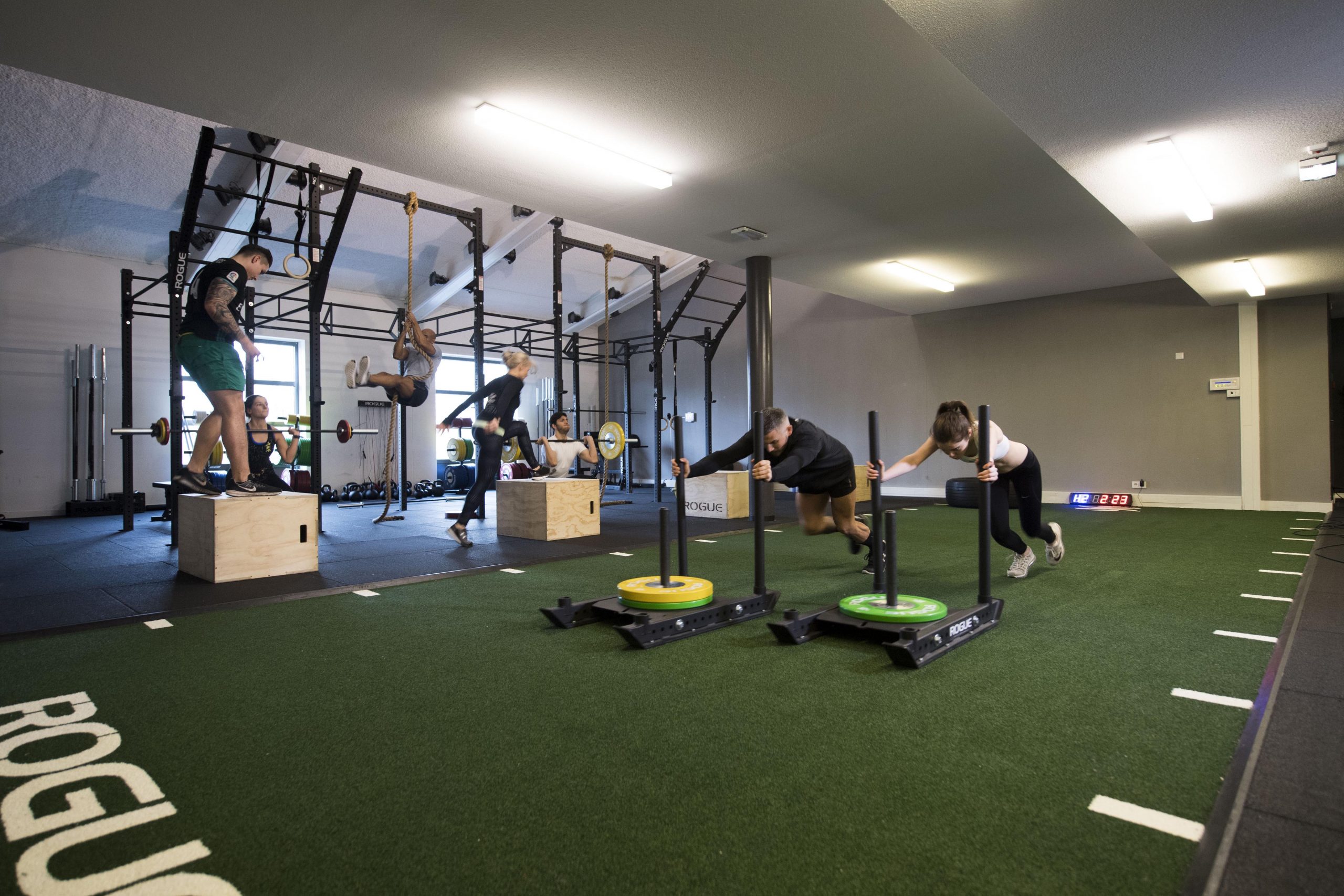 Fitness
Give your body and mind a healthy boost with an intensive workout or a nice yoga class. During your stay, you have access to the gym and all group lessons of Fitness Zuiver. Make the most of your stay and work up a sweat in our modern gym.
Bekijk de beschikbaarheid
Step straight into nature from your room
Step straight into nature from your room. The beautiful Amsterdamse Bos is at your fingertips. This versatile nature reserve offers many varied walking and cycling routes, which lead on beautiful paths between the tall trees and along the calming water. Through discovering nature, you will discover yourself.
Stap de natuur in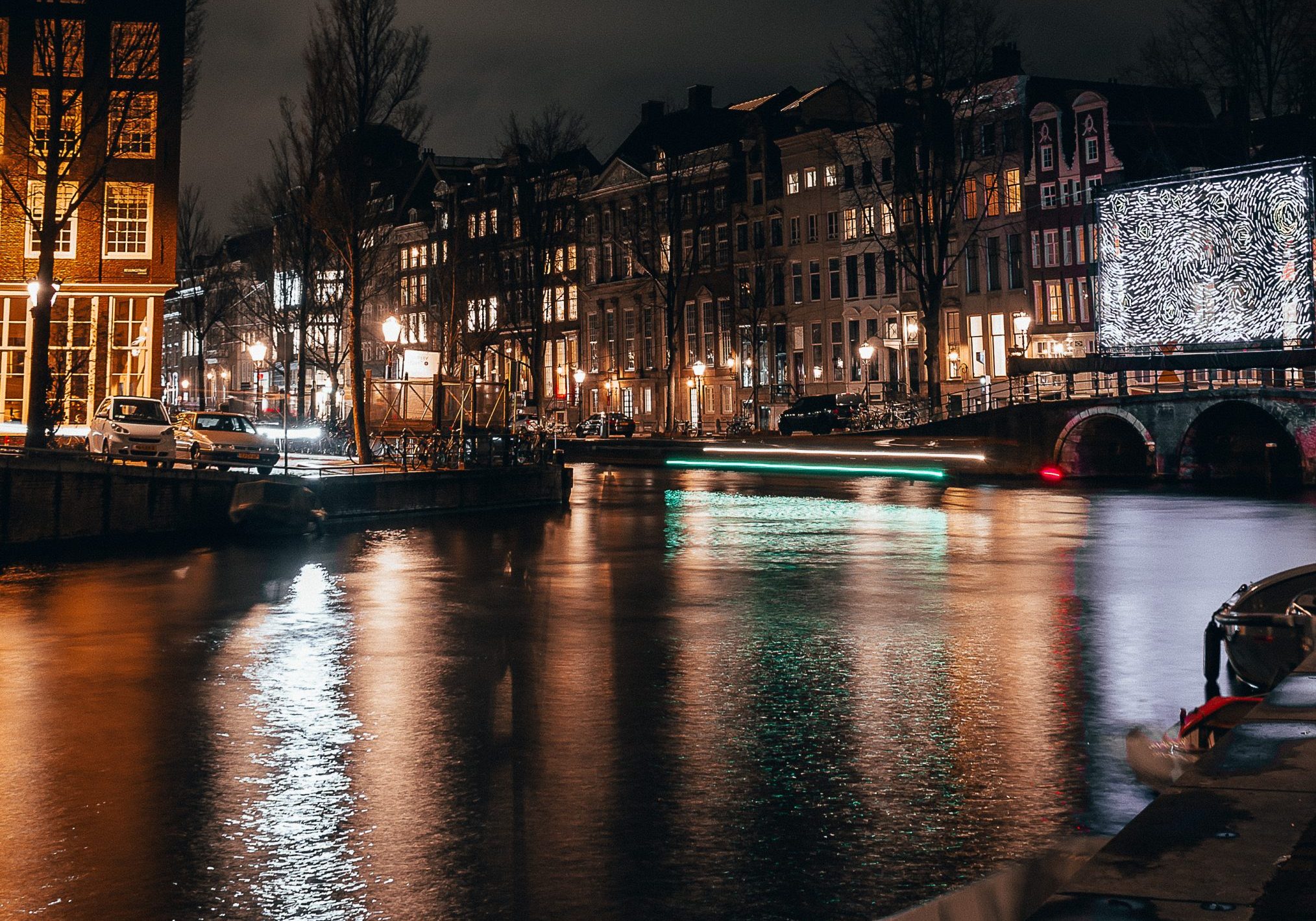 Discover Amsterdam
All the beauty that Amsterdam has to offer is within reach. In just 15 minutes, you are in the bustling city centre where you can walk along the famous canals, visit the many museums and theatres, shop to your heart's content or enjoy a delicious meal in cosy cafes and restaurants.
Ontdek Amsterdam