The fastest way to success
Personal training
Fitness Zuiver has a passionate team of professional personal trainers who are ready to help you achieve your goals. Every personal trainer has his or her own background and expertise. Working with a personal trainer is the fastest way to success. Schedule a free intake now.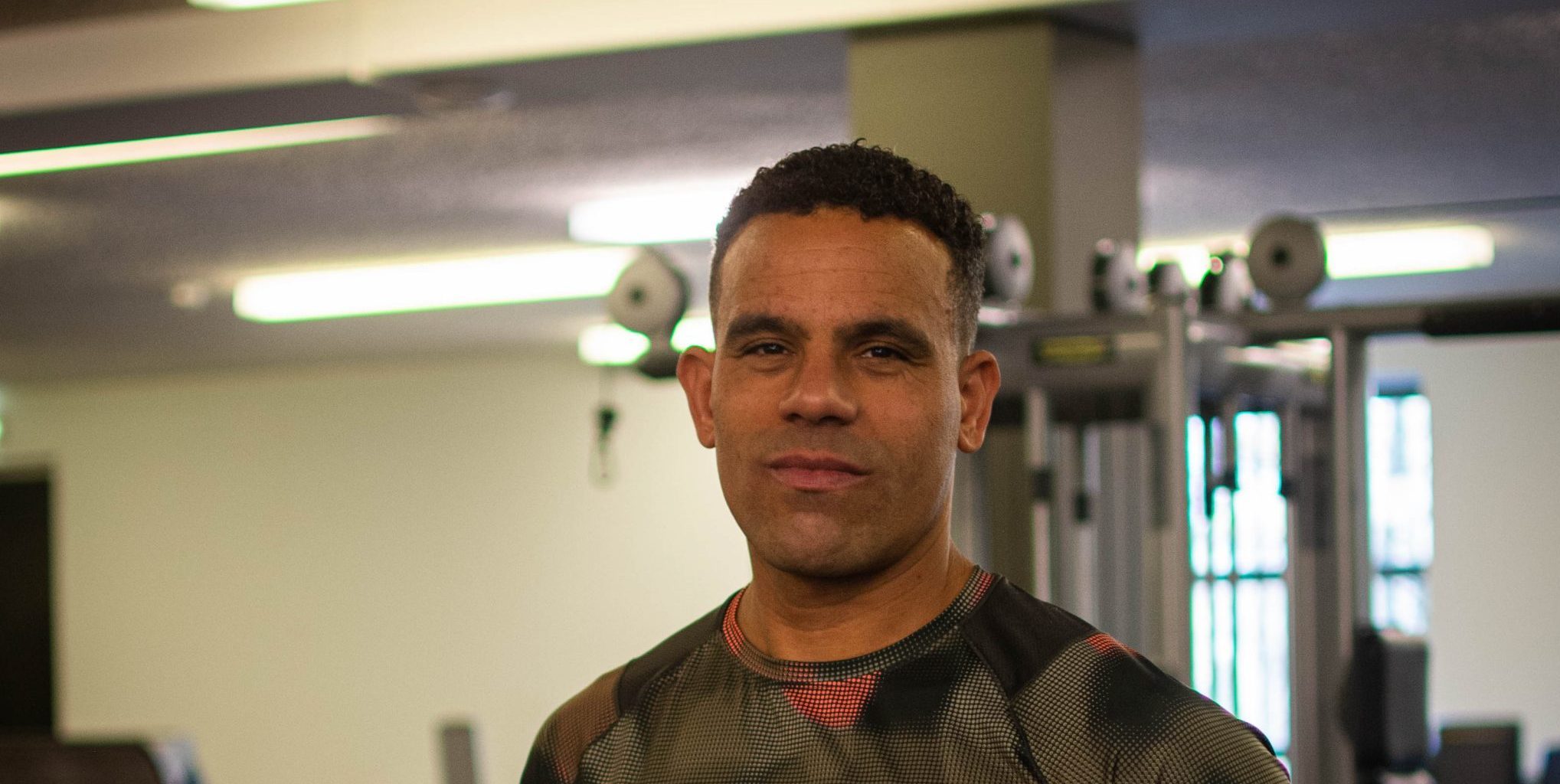 Justus Helstone
With more than 10 years of experience, I provide customized motivation to achieve desired goals. Together we transform your body to lasting and sustainable results. My specializations are rehabilitation training, kickboxing, flexibility, fitness training, strength training and last but not least … a good dose of humor.
Reach out to Justus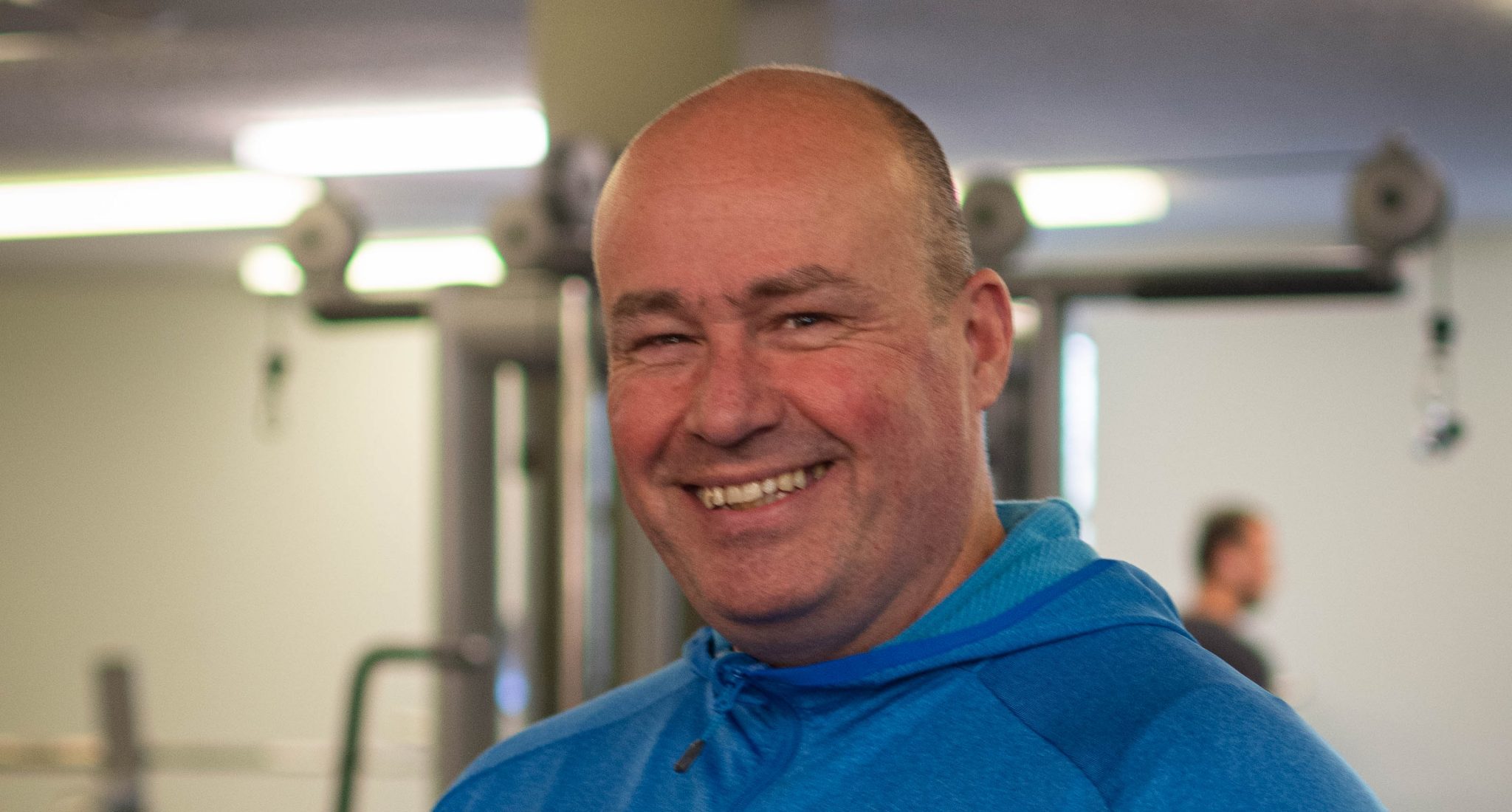 Ronald Smit
Together with my clients I strive for the best possible balance between body and mind. With more than 10 years of experience I know exactly which challenges clients are facing and how I can make my professional contribution to that. Every person is unique and so is my approach. I mainly focus on people who are challenged on an intellectual level on a daily basis and who mainly work in a seated position.
Reach out to Ronald