The fastest way to success
Personal training
Fitness Zuiver has a passionate team of professional personal trainers who are ready to help you achieve your goals. Every personal trainer has his or her own background and expertise. Working with a personal trainer is the fastest way to success. Schedule a free intake now.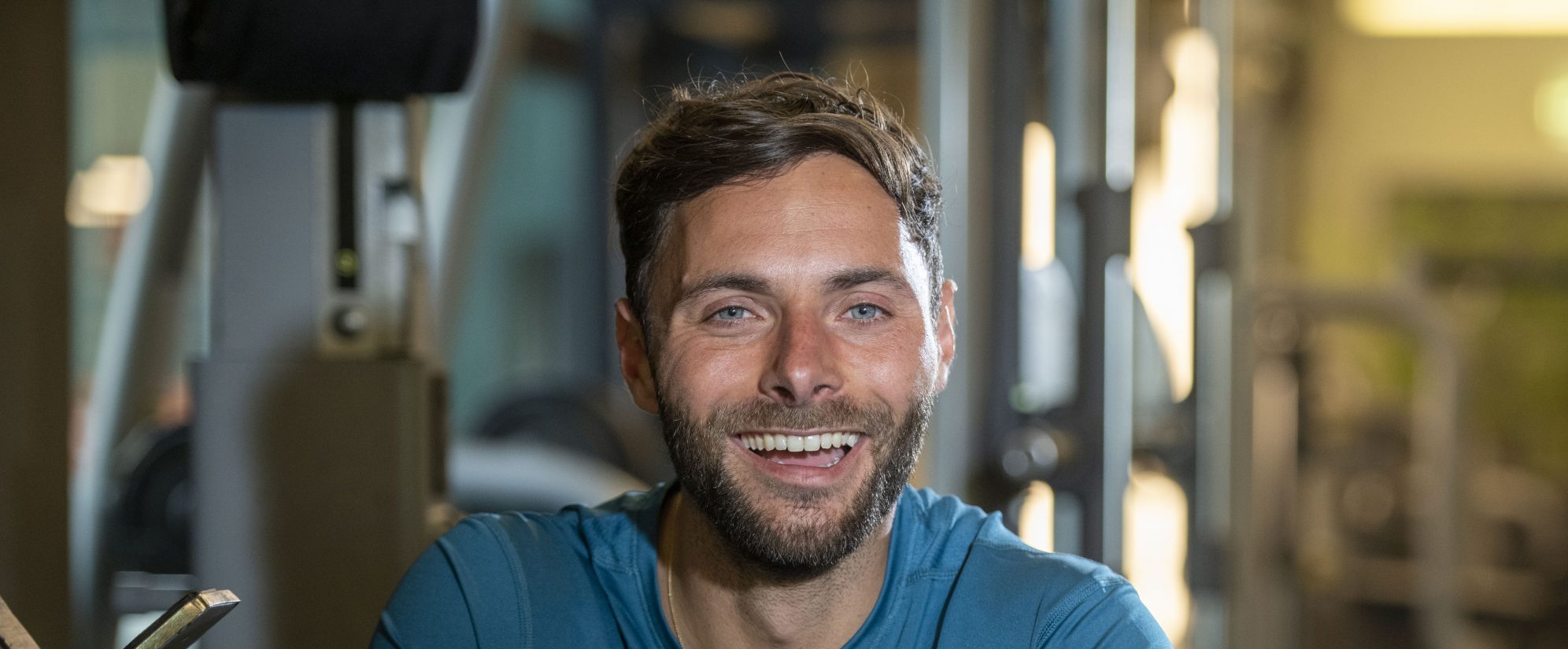 Joey Hofstede
I have been working at Fitness Zuiver since 2011. Fitness has been part of my life since I was a child. My passion is to help as many people as possible achieve a healthy lifestyle that will make you feel stronger and fitter.
Contact Joey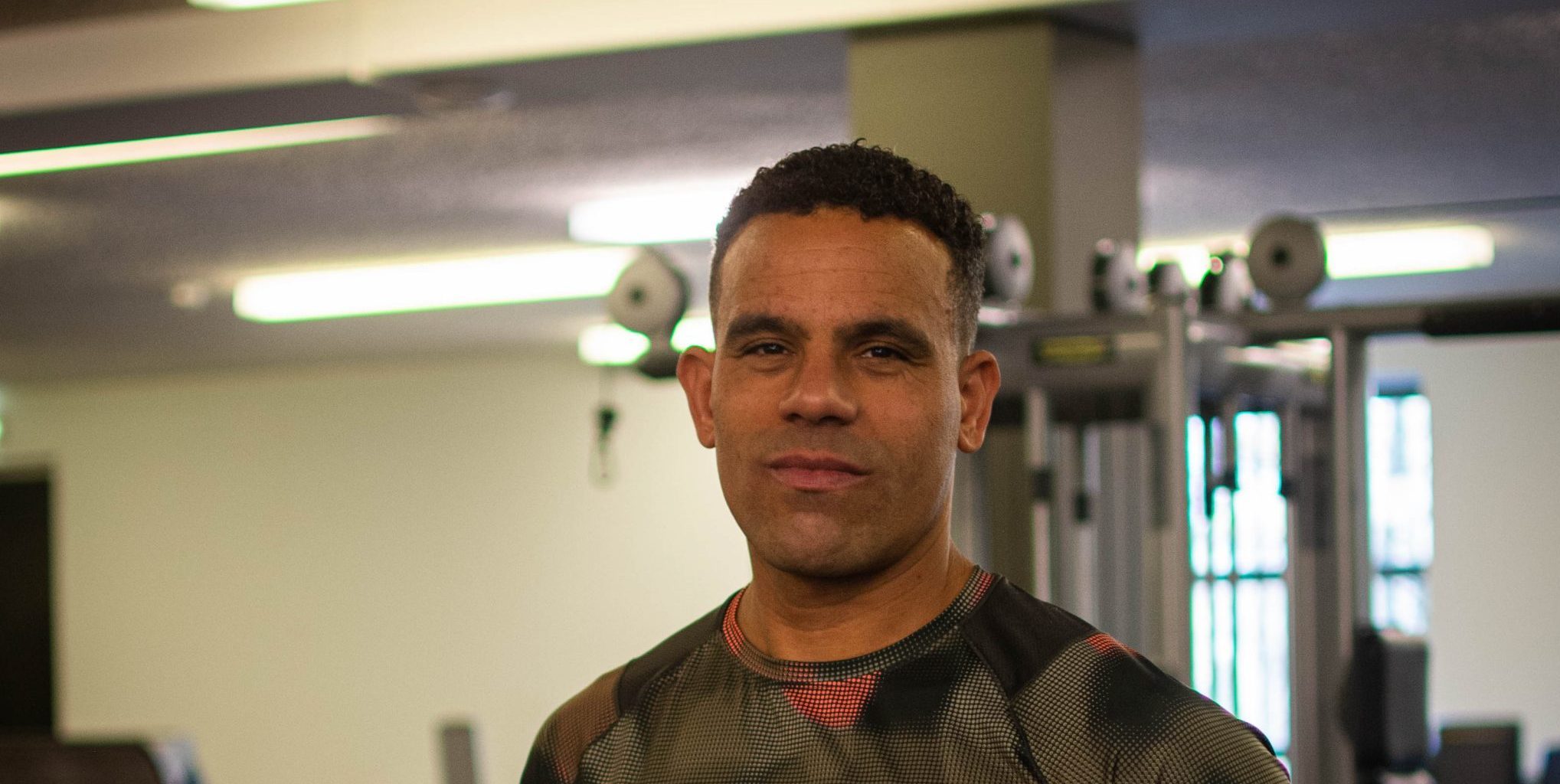 Justus Helstone
Become mentally and physically stronger!
With more than 10 years of experience I deliver customization and motivation to achieve the desired goals. My specializations are rehabilitation training, kickboxing, flexibility, fitness training, strength training and last but not least… a good dose of humor.
Contact Justus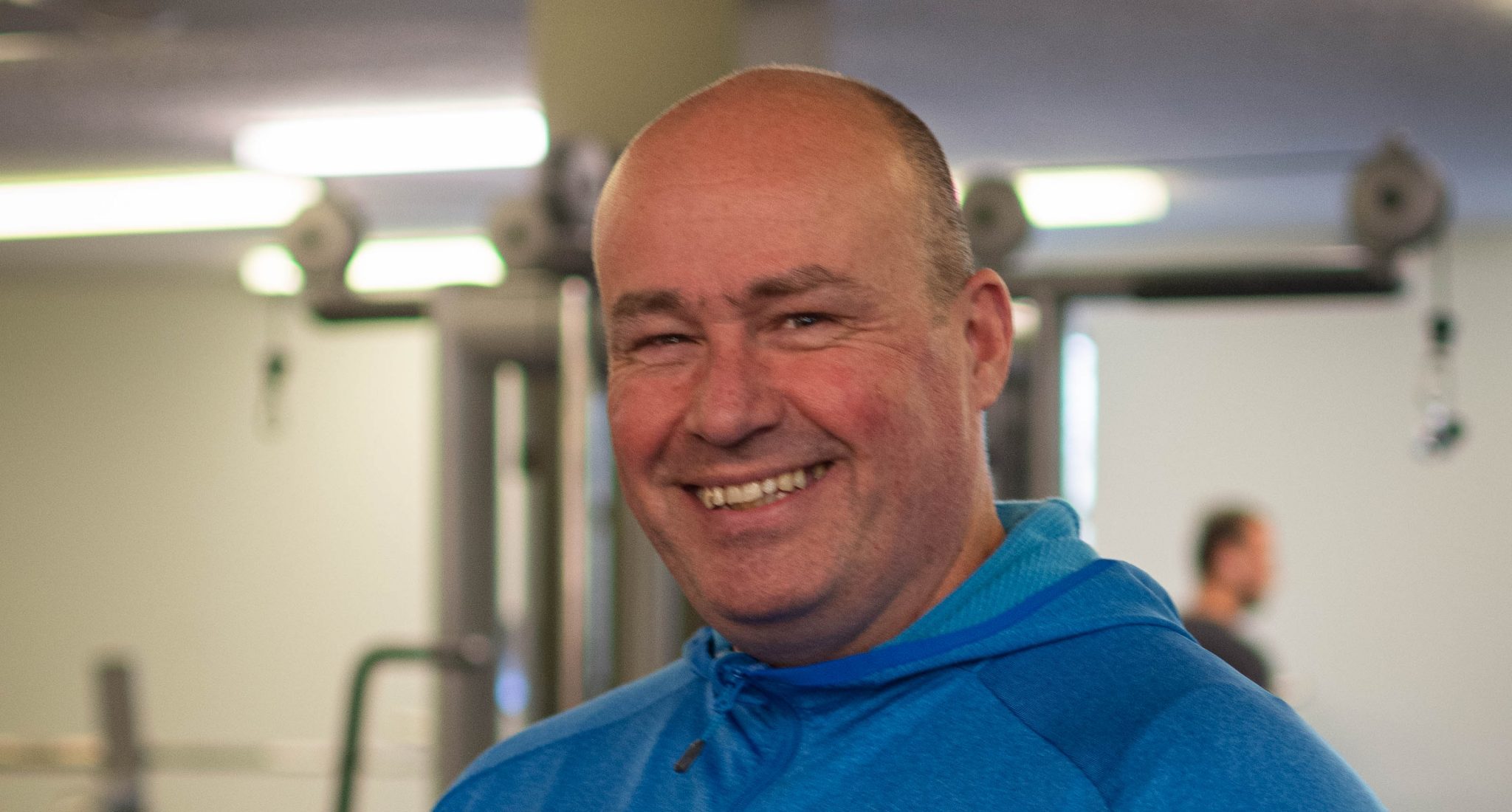 Ronald Smit
Together with my clients I strive for the best possible balance between body and mind. With more than 10 years of experience I know exactly which challenges clients are facing and how I can make my professional contribution to that. Every person is unique and so is my approach. I mainly focus on people who are challenged on an intellectual level on a daily basis and who mainly work in a seated position.
Contact Ronald