More than 60 group lessons per week
What we have to offer
At Fitness Zuiver, you will find something for everyone. With more than 60 group lessons per week and a large number of yoga classes, you can vary endlessly and always try out something new. In our spacious gym, you can use Technogym equipment for all your cardio and strength training needs.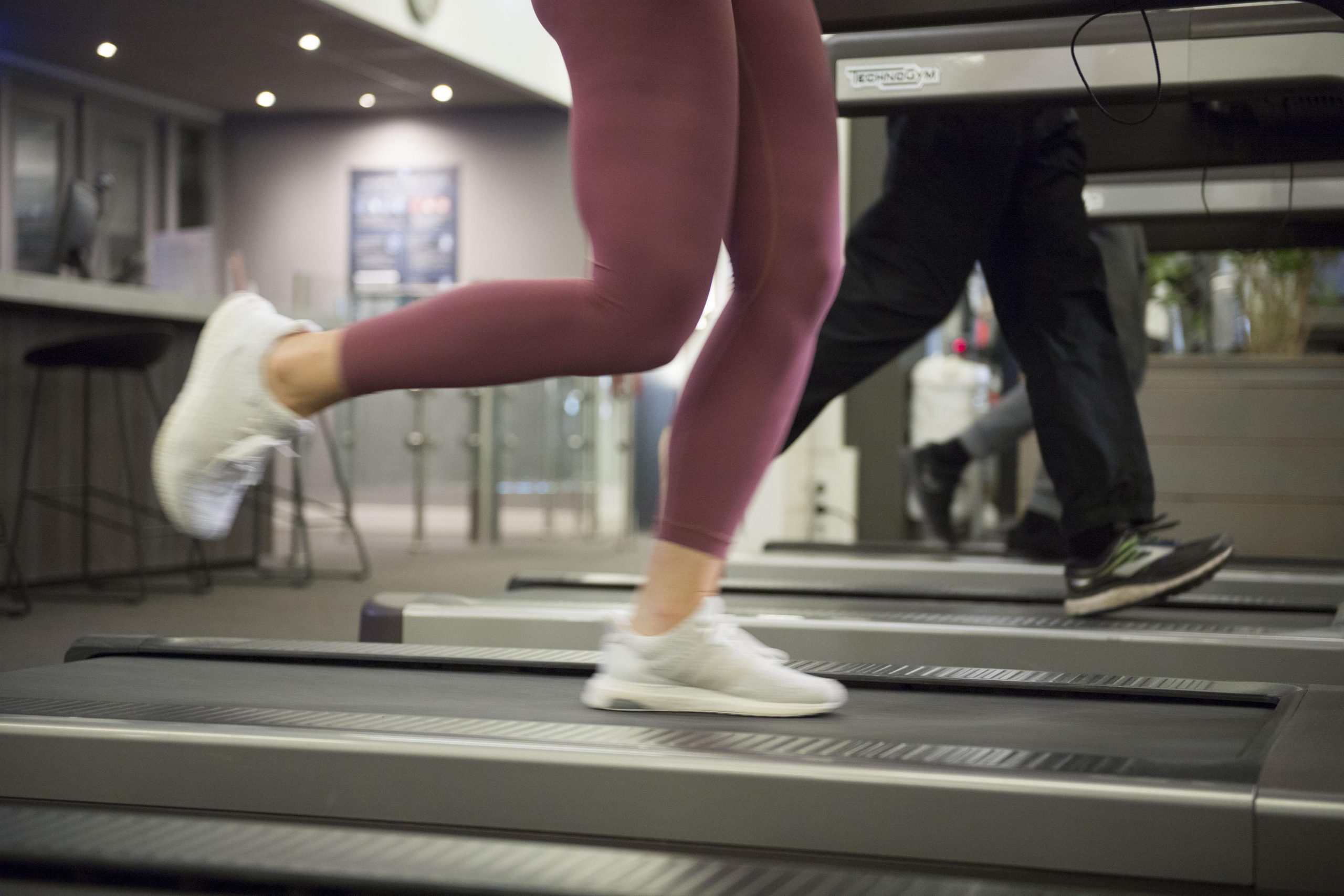 Cardio
Put your heart and blood vessels to work with an intensive cardio workout on our high-quality equipment. Cardio exercises such as running, cycling and rowing help with weight loss and improve fitness. Important for every age group and perfectly adaptable to your level and wishes.
Sign up
Intended to make the body stronger, lower your fat percentage and improve the condition of your heart and blood vessels. Use free weights, bars, kettlebells or our Technogym equipment. Important for both men and women of all ages. We are happy to put together a personal training schedule for you.
Sign up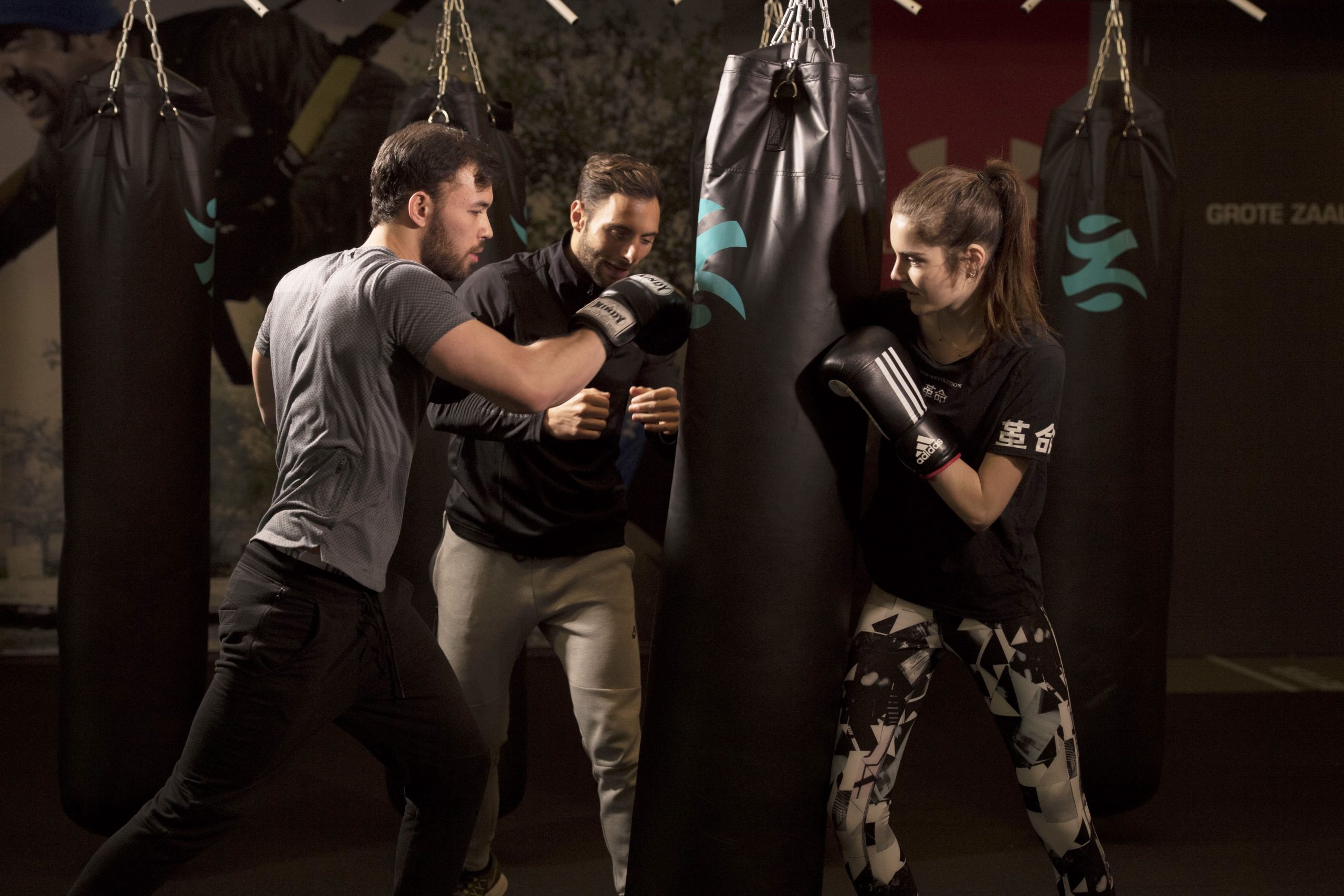 Boxing
Boxing is the best training for anyone who wants to improve his or her fitness and reaction speed. After a tough warm-up, you get to work on boxing techniques that you try on each other or a punch bag at the end of the lesson. Suitable for participants of all ages and levels.
Become a member
Kickboxing
Kickboxing at Zuiver is a fun dynamic training in which you work on both kickboxing technique and fitness. This training is good for working on your flexibility and reflexes. You activate the upper and lower body by means of punches and kicks. Everyone can participate in the lesson at his/her own level.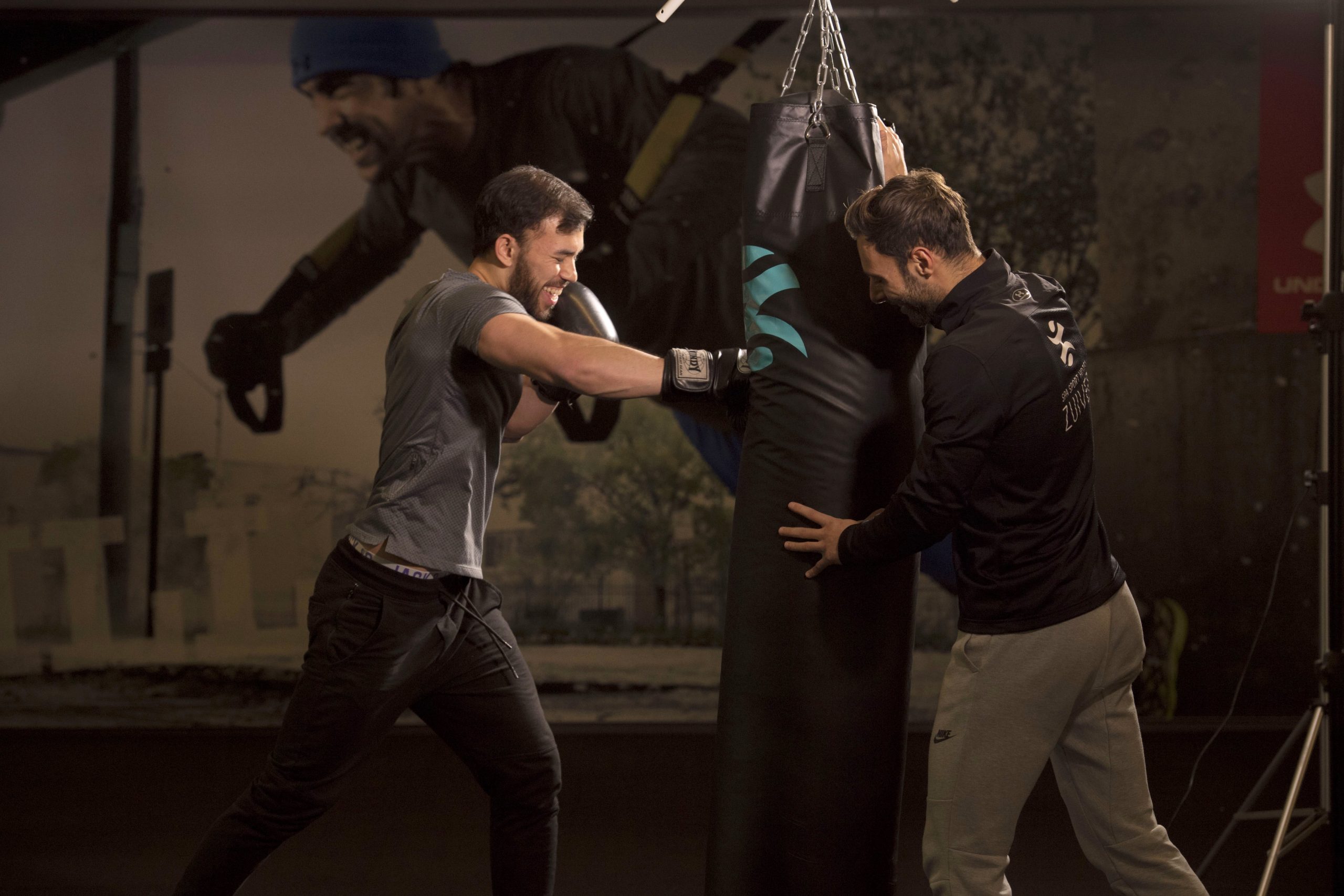 Bag training
Bag training is a complete workout in which all aspects of (kick) boxing are covered without having to take a punch. On our professional punch bags, you work on your strength and endurance while actively burning calories. An intensive interval training suitable for everyone, from beginner to competitive fighter.
Our memberships
Body pump
Body pump is a workout in which all muscle groups are tackled with the help of a bar and weights. The intensity of the training can be determined individually by varying the weights. The training focuses on strengthening the muscles, losing weight and increasing muscle mass.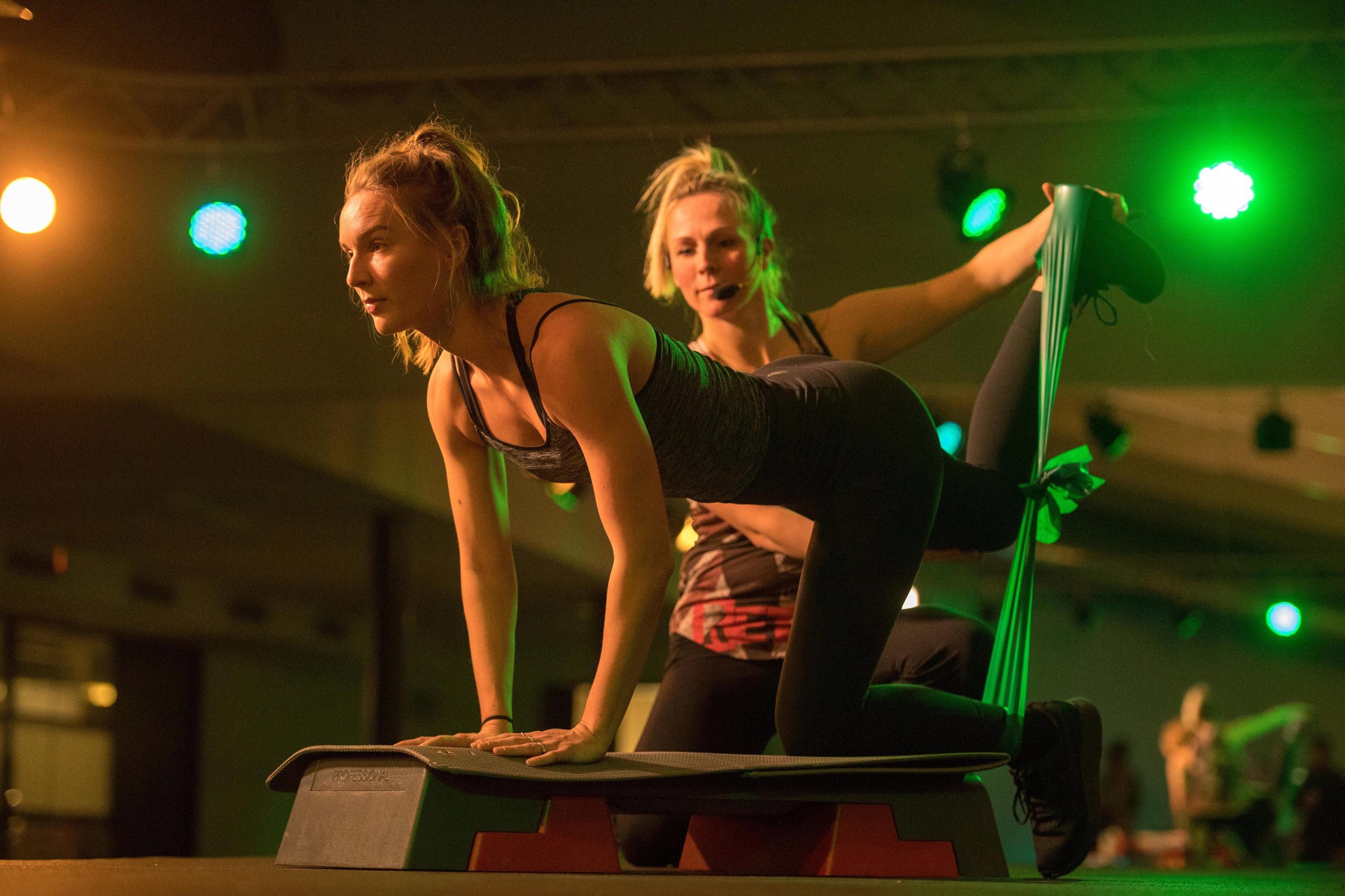 Booty Workout
A workout where the focus is on the buttocks. Strong glutes are important for the balance in the body and therefore definitely worth training regularly. In this class, Booty Bands, weights and your own body weight are used to work on strong and healthy glutes.
Book a trial lesson
One of the most challenging lessons!
Cross Training
In this varied training program, functional movements such as running, lifting, pushing, pulling, jumping and climbing are performed with high intensity. The body is trained on a broad spectrum of strength, speed, endurance, mobility and balance. The lessons are challenging, but at the same time suitable for all levels.
More about cross training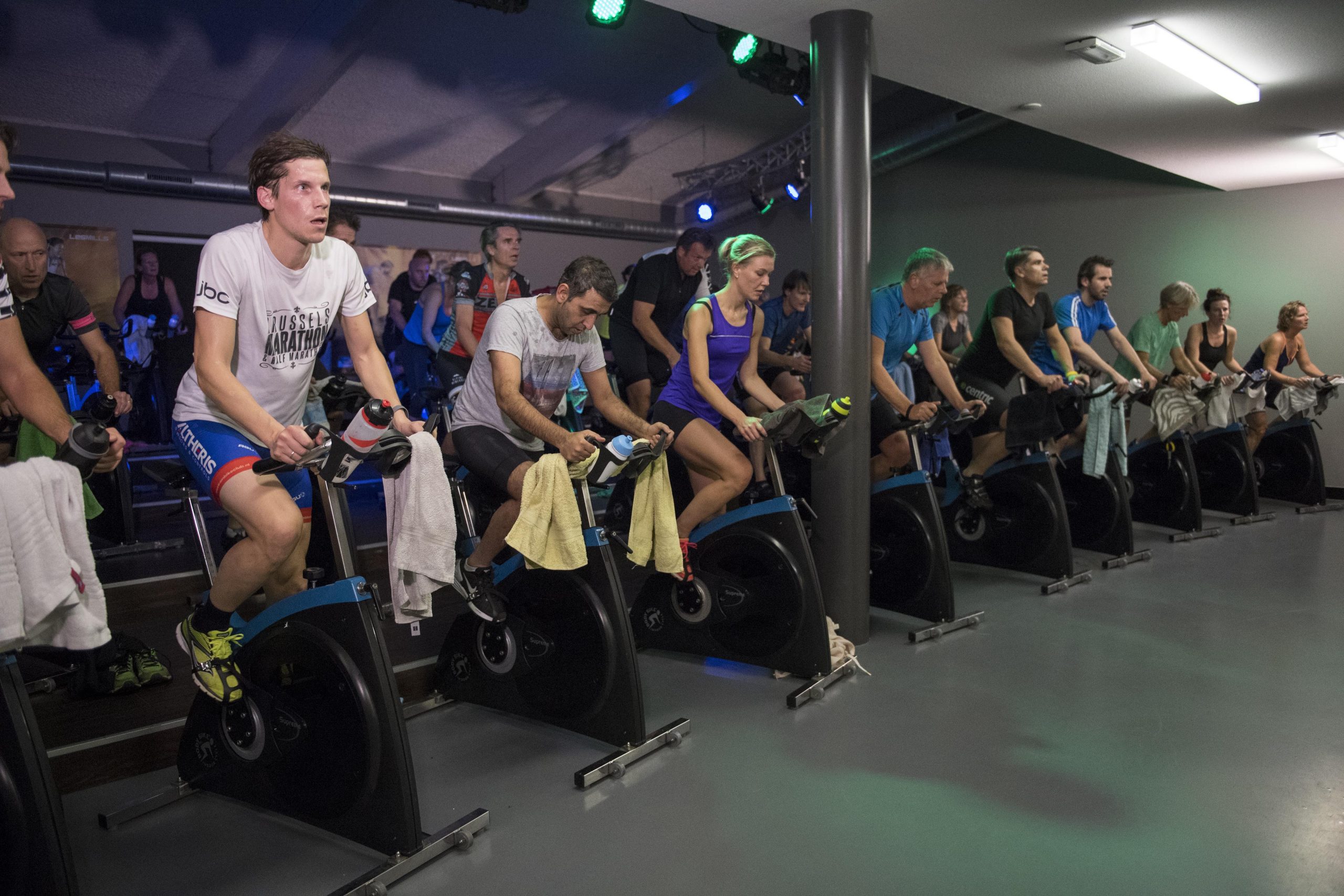 RPM
As the name – which stands for "Riding on Powerful Music" – suggests, this lesson involves intensive cycling. A wonderful indoor cycling workout where you cycle to the rhythm of the music. Brave the "course" with an inspiring instructor through hills, flat landscapes, high peaks, time trials and interval training.
Sign up as a member
An intensive freestyle cycling programme
Spinning
An intensive freestyle cycling program to music where you take on your personal challenge in a constructive program. You train at your own level, as hard as you want. Work on your upper leg muscles, calves, lower back muscles and glutes while improving your fitness through cycling. A popular class that is open to everyone.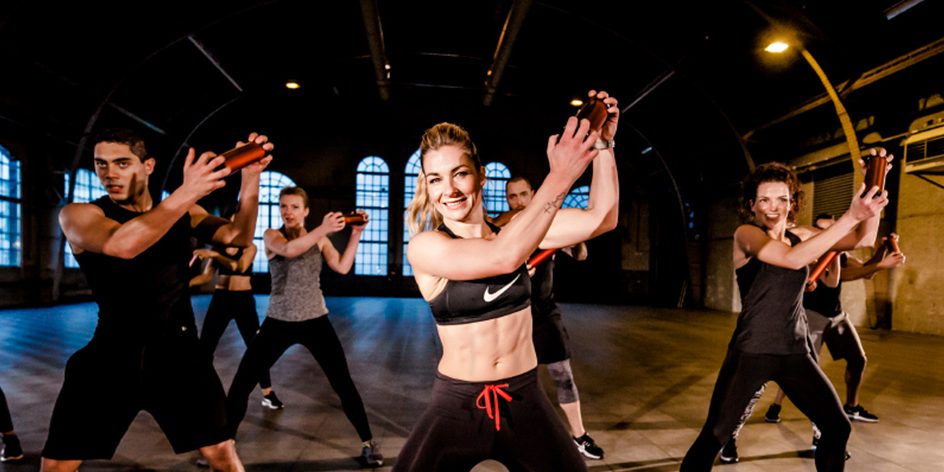 XCORE®
The XCORE® Workout is taught by an official XCO-trainer®. This core training is effective, dynamic and fun! In 45 minutes, you optimally train your muscles, connective tissue and fitness. The movements are simple, but never boring due to the motivational music. A unique class that really works the entire body.
Our memberships
The ideal way to de-stress
Yoga & Pilates
The ideal way to de-stress or just take some time for yourself. Yoga and Pilates are not only good for your mental health, but also have a positive effect on your physical condition. The wide range of yoga and pilates classes offers a lot of choice for every age and level.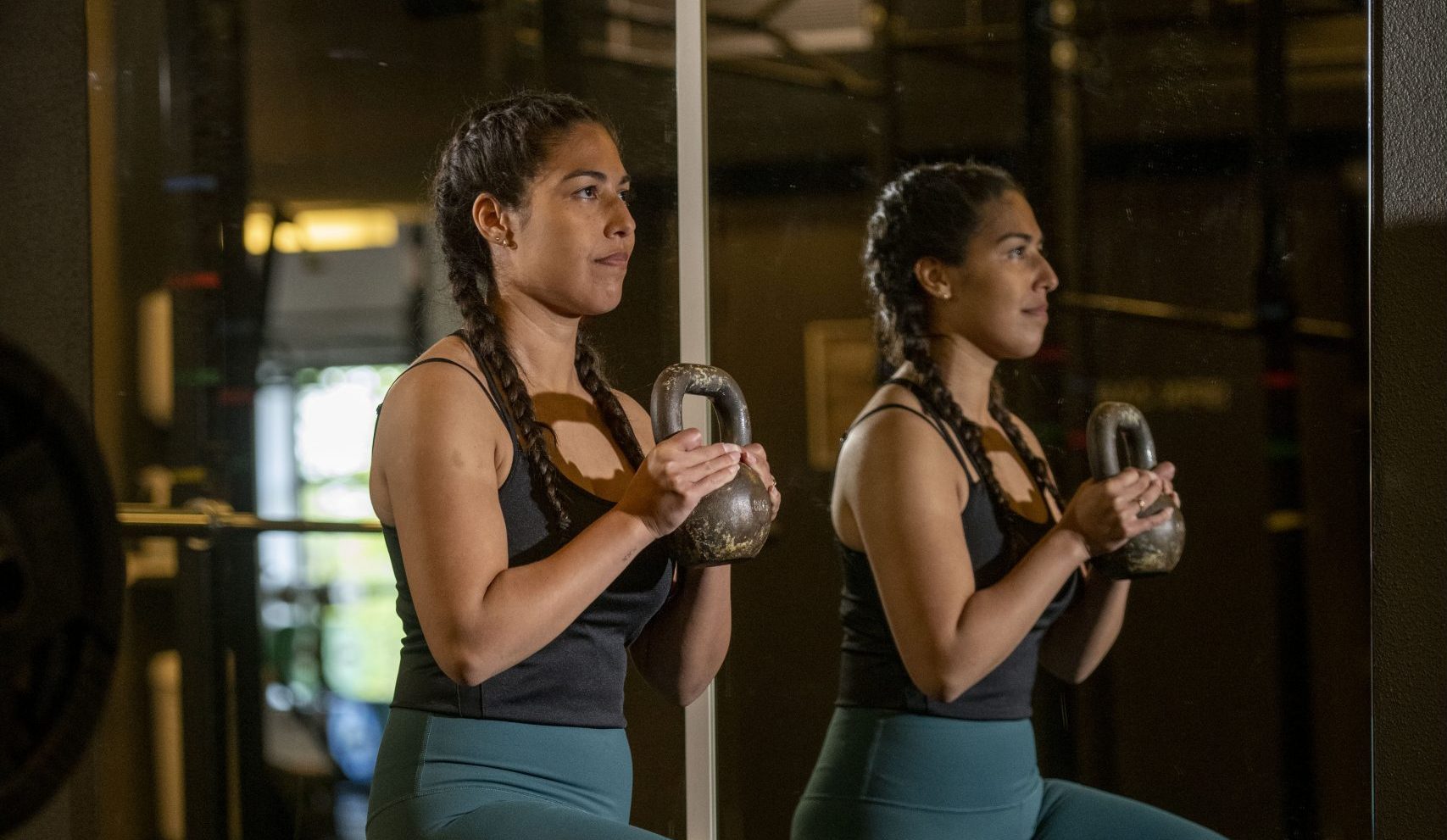 Perfect Curves
A lesson in which the emphasis is on those parts of the body that are considered important by women: Bottom, waist, abdominals, legs and thight arms. To achieve this, we will, among other things, work with weights to be able to shape the body as effectively as possible. No high intensity movements with jumps or difficult choreography.
Opening hours