Wellness
A visit to Zuiver is a true experience for the senses. Immerse yourself in a world of peace, relaxation and luxury. Escape the hustle and bustle of everyday life in a beautiful environment where everything revolves around your physical and mental well-being. Let yourself be completely pampered and return home reborn.
Check out the wellness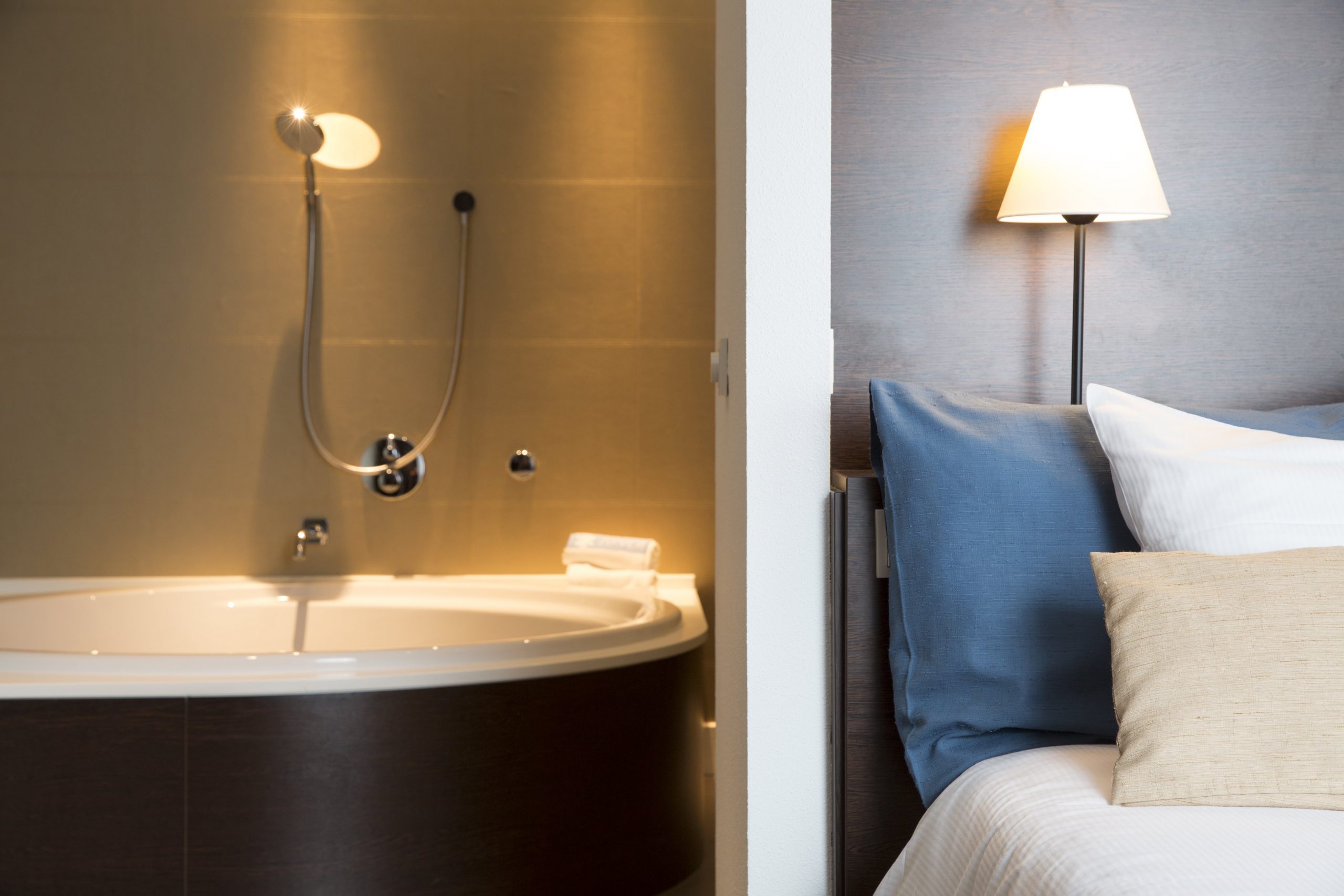 Hotel
On the outskirts of Amsterdam, in the beautiful Amsterdamse Bos, the ultimate wellness experience becomes reality at Zuiver. Nowhere else are peace and relaxation in such close proximity to all the beauty and wonder Amsterdam has to offer. Your stay at Zuiver is all about optimal enjoyment in a safe environment. Discover our wellness hotel!
Discover our hotel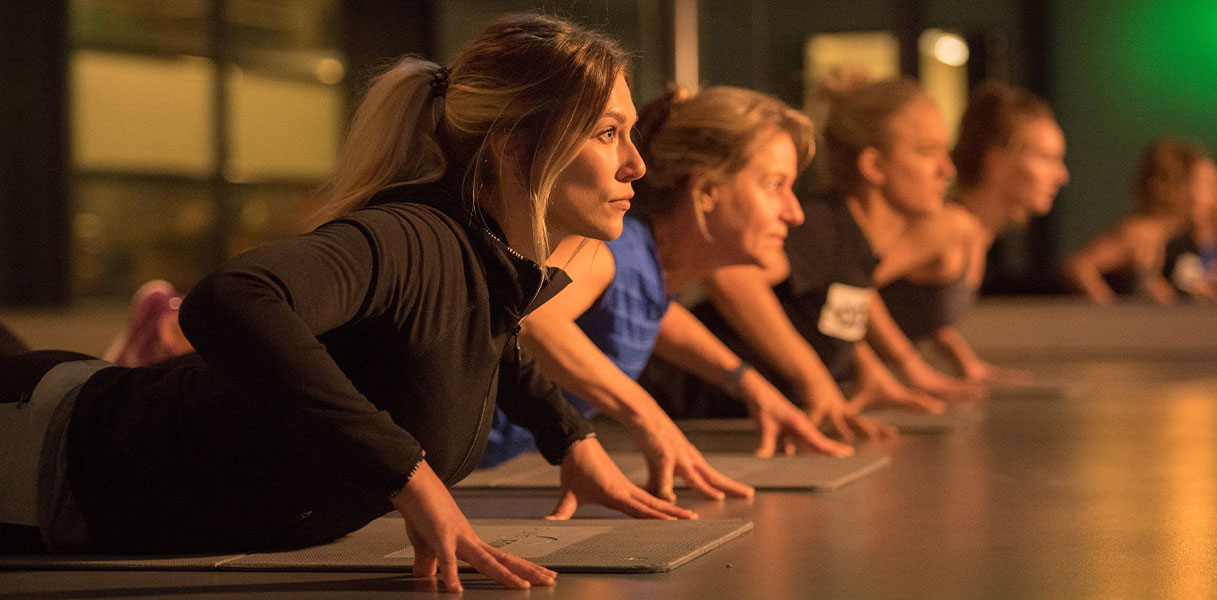 Fitness
Fitness Zuiver offers a unique combination of exercise and relaxation, all under one roof. The no-nonsense club for everyone where professional, personal guidance ensures that boundaries are pushed and goals achieved every day. Meet our diverse group class schedule each week where you can participate in boxing classes, cross-training, bodypump or yoga classes, among others.
Age and level do not matter. The experience of a unique club feeling all the more.
Discover our Fitness