Enjoy the natural surroundings
The connection with nature is central during your stay at Hotel & Wellness Zuiver. The beautiful green space of the Amsterdamse Bos is ready to be explored. Get a breath of fresh air during a brisk walk in the forest or relax by bike on the winding paths. You have close to 2500 acres of peaceful nature at your disposal.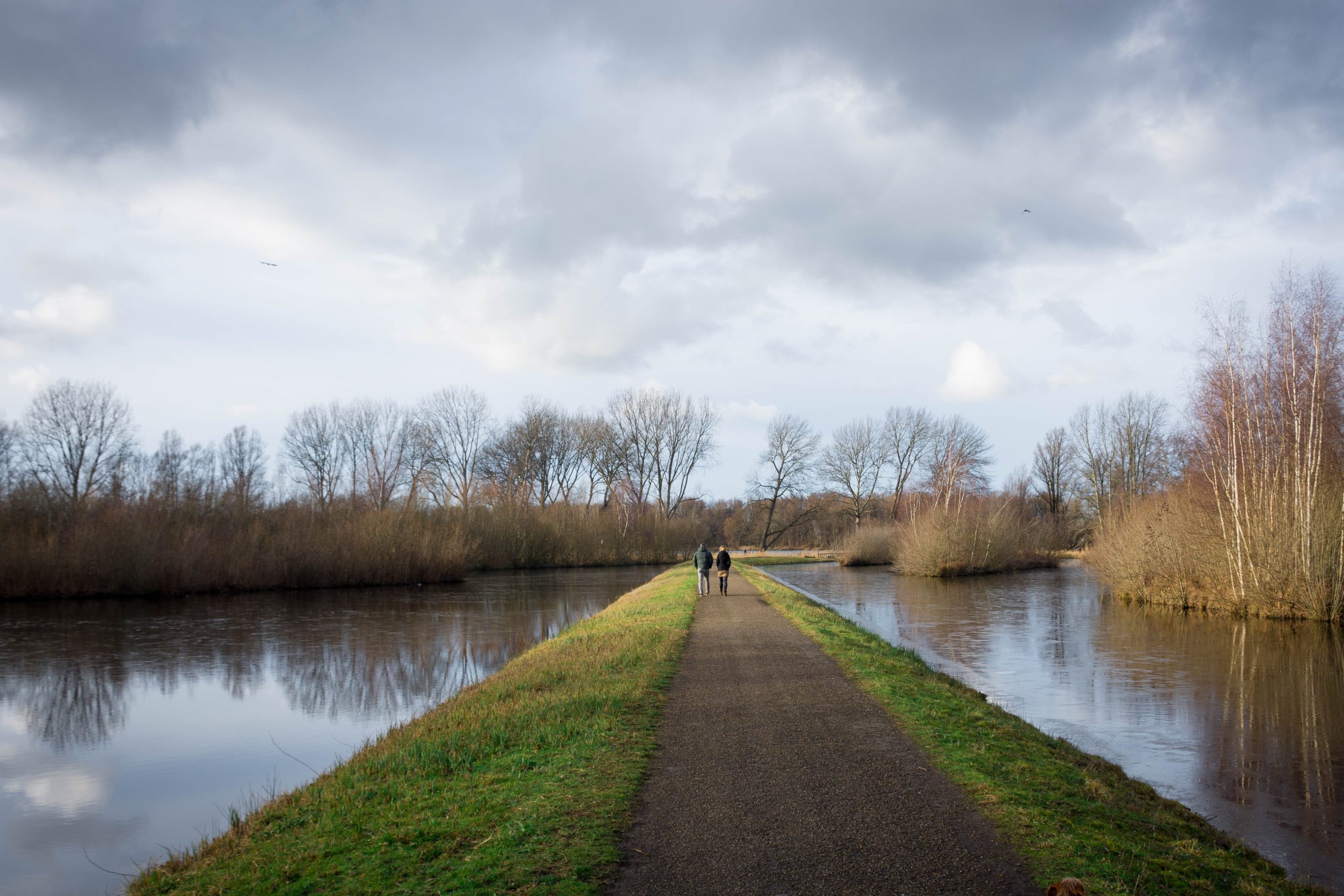 Walking routes
The many beautiful walking routes in the Amsterdamse Bos form a true tour of discovery through nature. There are seven mapped out walking routes, but of course you can also decide for yourself which paths you use to explore this impressive forest. Click the button to find the official walking routes of the Amsterdamse Bos.
Bekijk de routes