The best professional guidance
Personal Training
We think it is important that you can count on the best professional guidance. We would therefore be more than happy to work with you to draw up a customized Fitness Plan. Our expertise and guidance is fully included in your membership, so that you have the very best chance of achieving your goals.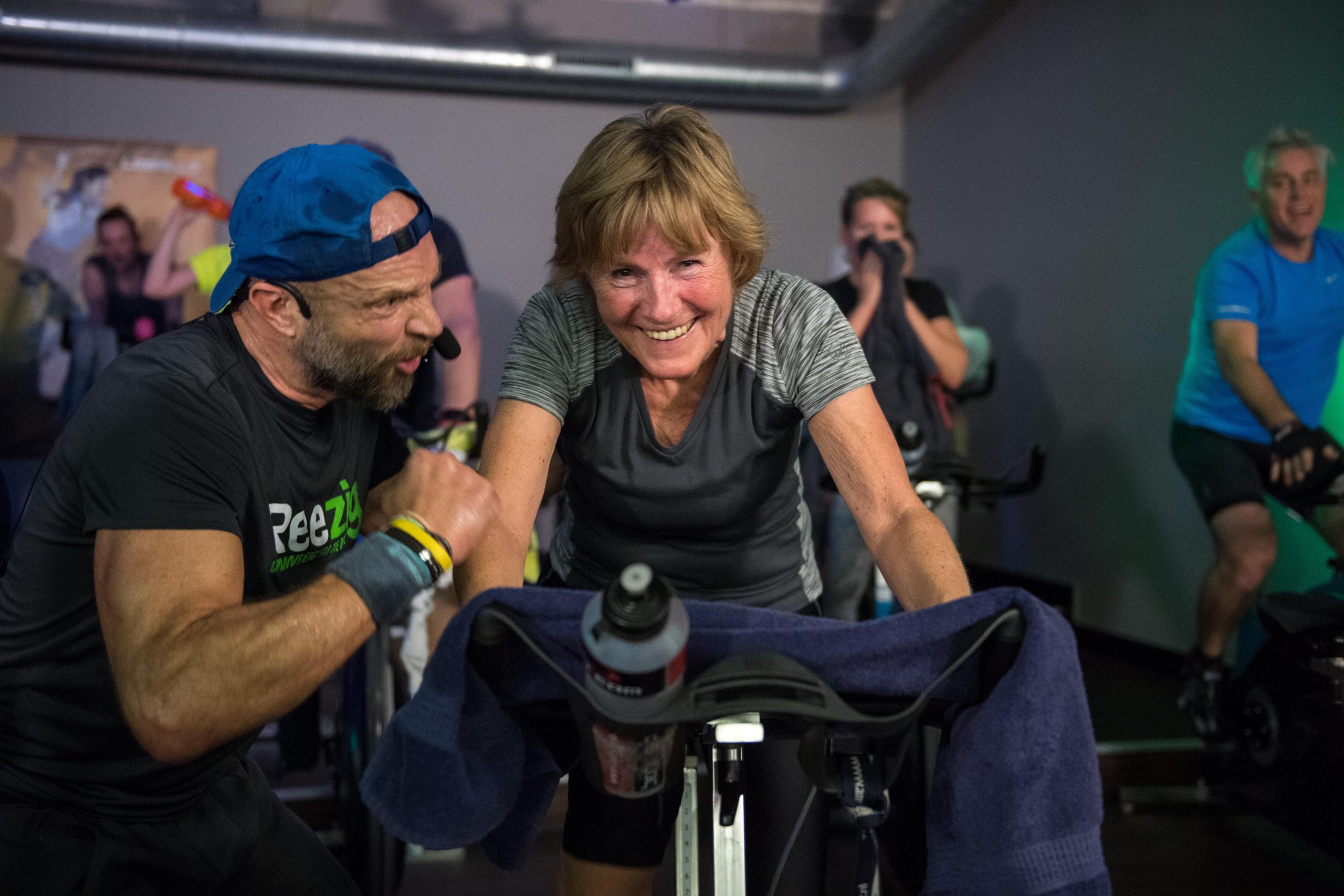 Together we create your Fitness Plan
Because all athletes are different, we provide a tailor-made plan for you. What such a plan exactly looks like depends on various factors. Below is an overview of the things you can certainly expect:
Become a member
Intake
During the first introduction, we do a health check that consists of a PAR-Q and a body measurement through a bioelectrical impedance analysis. We determine what your personal short and long-term goals are, and based on that a fitness plan is put together (workout frequency, which classes, etc.)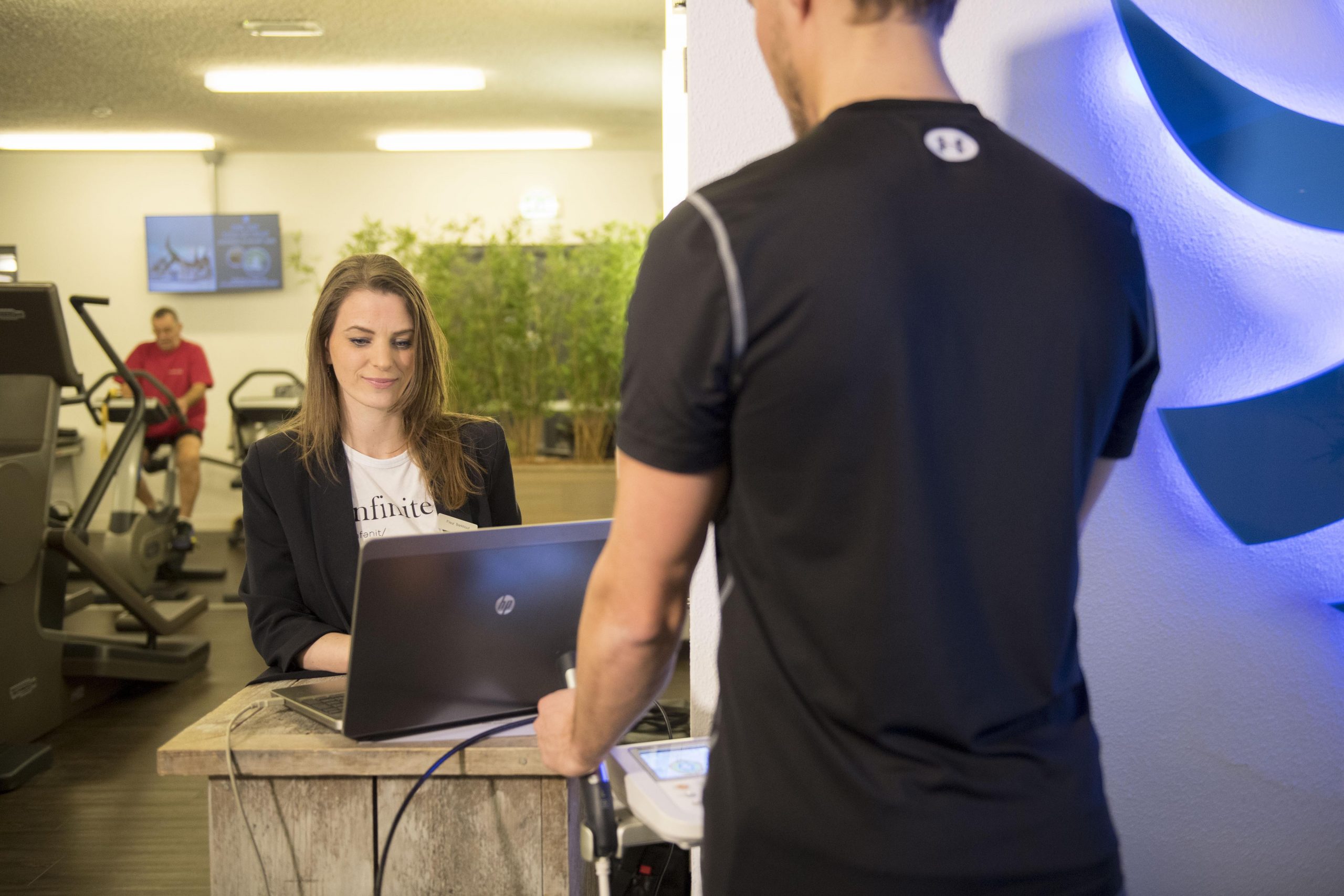 Measurements
We recommend taking measurements (or having them taken) once every two weeks to test your progress. In addition, it is important to take the measurements at a fixed time during the week, before each training session. You can take the measurements yourself or make an appointment with an instructor.
Memberships
Your training schedule
Your training schedule is set up so that it can be regularly adjusted based on your progress. Depending on how often you train, your motivation and the results achieved, we recommend that you adjust the training schedule every 4 to 8 weeks. You can make an appointment with an instructor for this.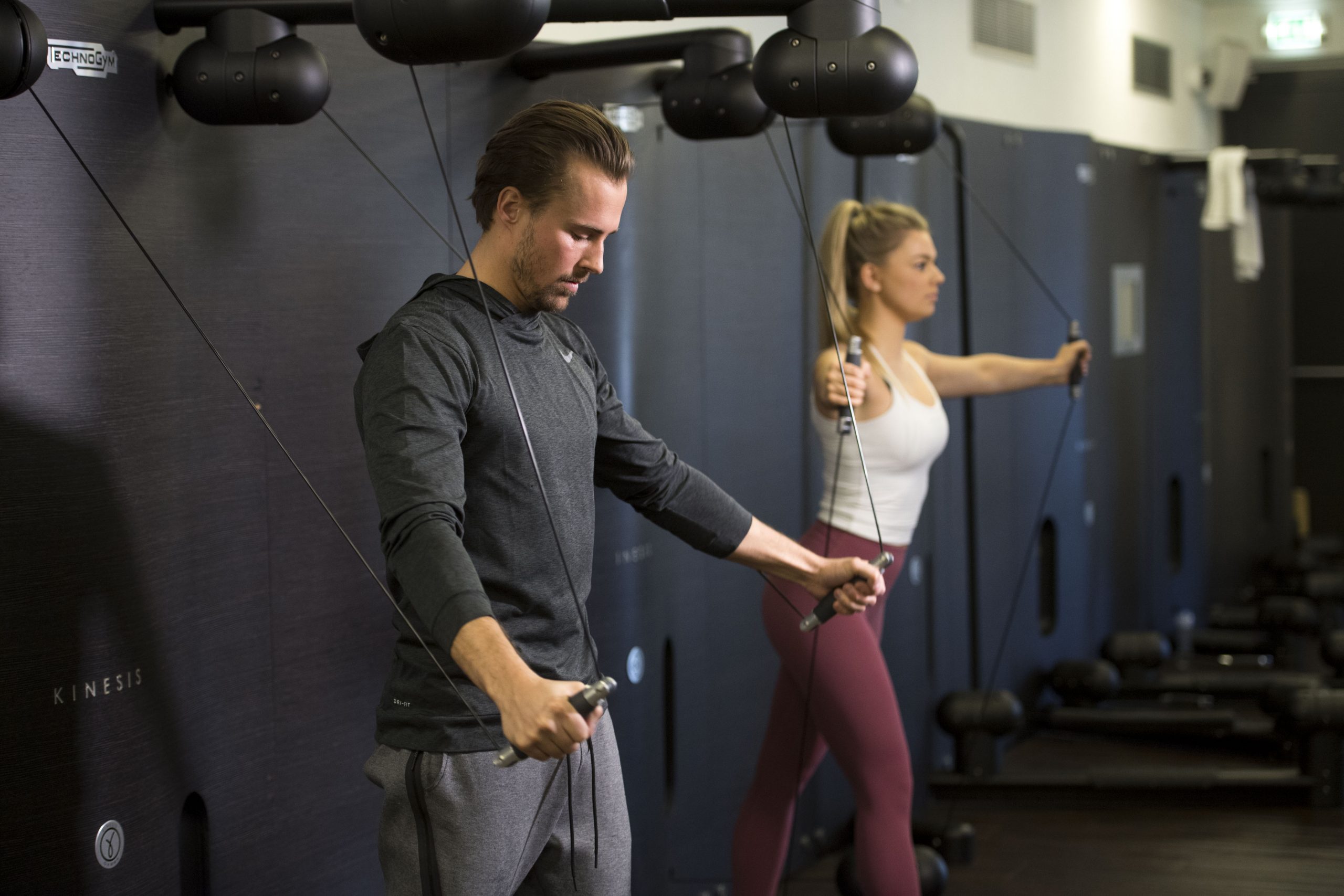 Training schedule in the Fitness Zuiver App
You can also choose to have a new training schedule put in the app. In an appointment of about 15 minutes, we determine the goals to be achieved and set up a matching schedule. This is placed directly in the app so that you can get back to work immediately.
Our gym
Evaluate your Fitness Plan
It is extremely important to evaluate your Fitness Plan regularly. We look at what is going well and where extra attention is needed. Together we assess whether the plan needs to be adjusted or whether it can be continued in its current form. That way we stay sharp together.