Luxury, rest and relaxation
Enjoy the ultimate wellness experience!
Step into an oasis of space and tranquility for a heavenly day of relaxation of body and mind. With over 13,000 m2 of luxury facilities, Zuiver has everything it takes to completely unplug from your busy life. Enjoy a wonderful treatment and let our chef surprise you with a delicious meal.
Book now
Pamper yourself with a Beauty Treatment
Beauty Treatments
At Zuiver we have been inspired by rituals from all over the world for the wide range of luxury treatments and massages we offer. Pamper yourself with a soothing treatment and experience the pleasure of a wonderful massage.
Book now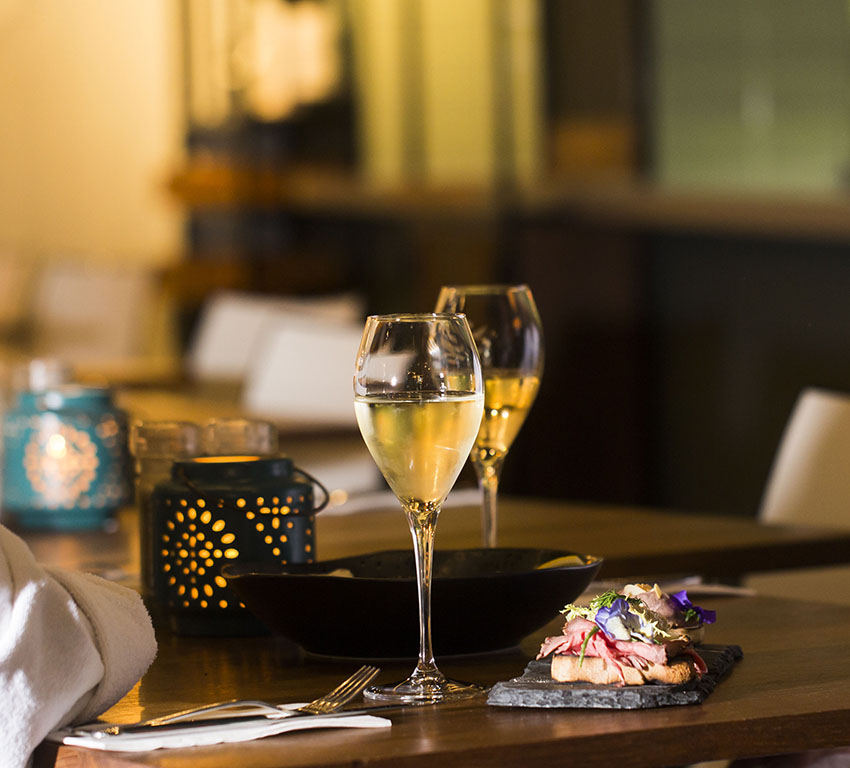 Restaurant
Complete your wellness day and enjoy culinary delights in our comfortable restaurant. Zuiver works together with local entrepreneurs and uses various regional products in the preparation of excellent dishes. At Zuiver, all your senses are stimulated.
Make a reservation
To the wellness with swimwear
Swimwear days
Zuiver believes it is important that everyone can enjoy a wonderful day of wellness. Guests who prefer not to do this naked can visit on Tuesdays, Wednesdays and Thursdays. Swimwear is mandatory on these swimwear days. Swimwear is not allowed on all other days.
"Yesterday we had another wonderful day at Spa Zuiver. Friendly reception and upon arrival there also appeared to be pouring up again. Due to the limited number of visitors, the advantage of this time is that you can relax in peace and quiet. "
Jerry via The Feedback Company
"Good experience especially now in the corona periode! Super clean, on each sauna is stated with how many people you can visit it. This makes it quieter. We intensely enjoyed the outdoor sauna with fireplace (you don't have to go on winter sports) and the music at the infusion (you don't have to go to Portugal). We are happy with Zuiver! "
Ida Hoonhout