Physical exertion is crucial for the realization of a vital body and healthy mind. For this reason, access to our gym and all Fitness Zuiver group lessons are included in your stay. Work up a sweat in our modern gym or take a relaxing yoga class with a professional instructor.
Reserveren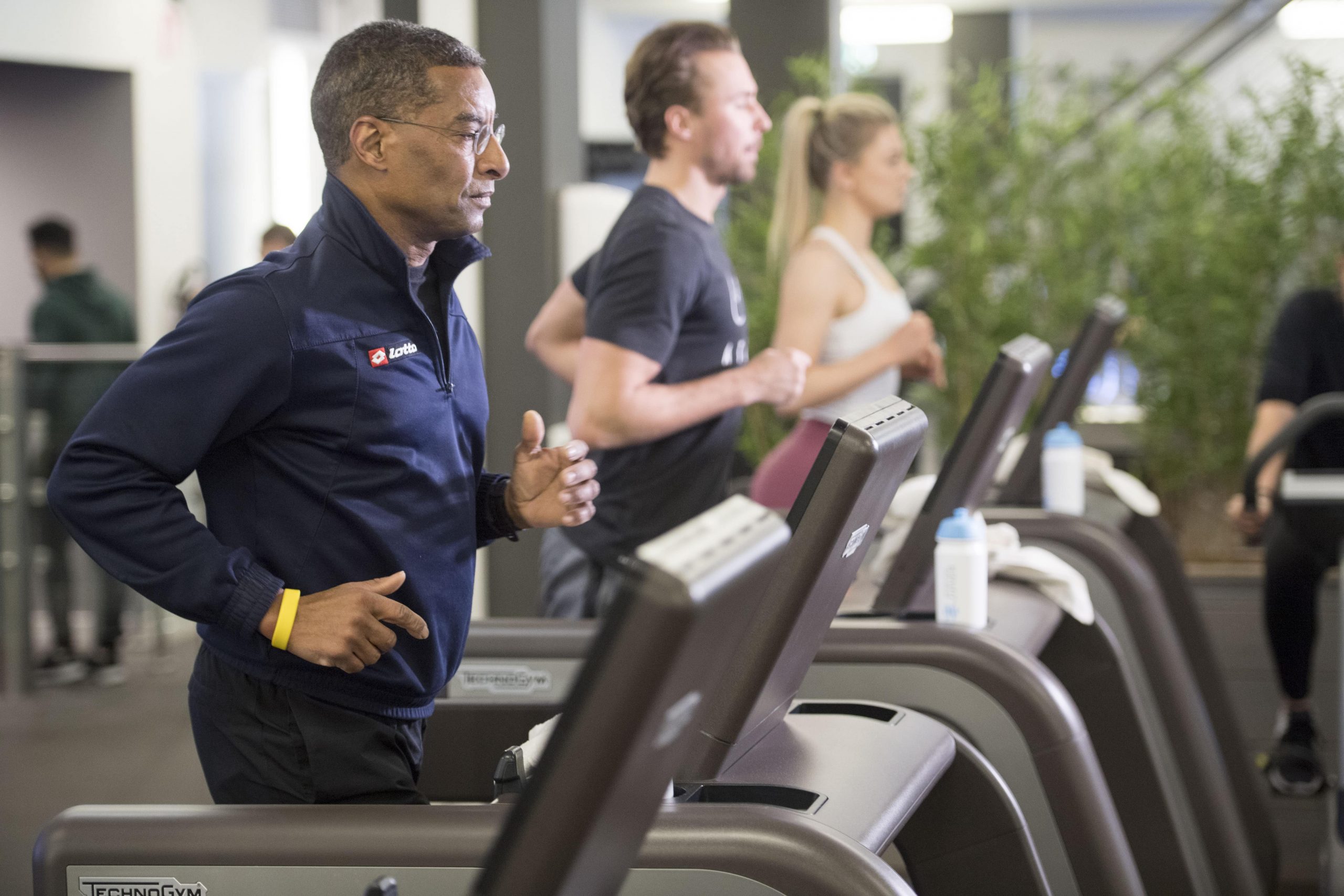 Group lessons
With more than 60 group lessons per week, there are plenty of options to plan an intensive workout. Classes are given at all levels and for all ages, always under the guidance of an enthusiastic professional instructor. Check the class schedule to see what classes are offered during your stay.
Bekijk de beschikbaarheid
You are more than welcome in our gym if you want to plan your own workout. You are in the right place for the necessary strength training, cardio and cross fitness. You will train on high-quality equipment and with the best materials. Our trainers are always available for tips and advice.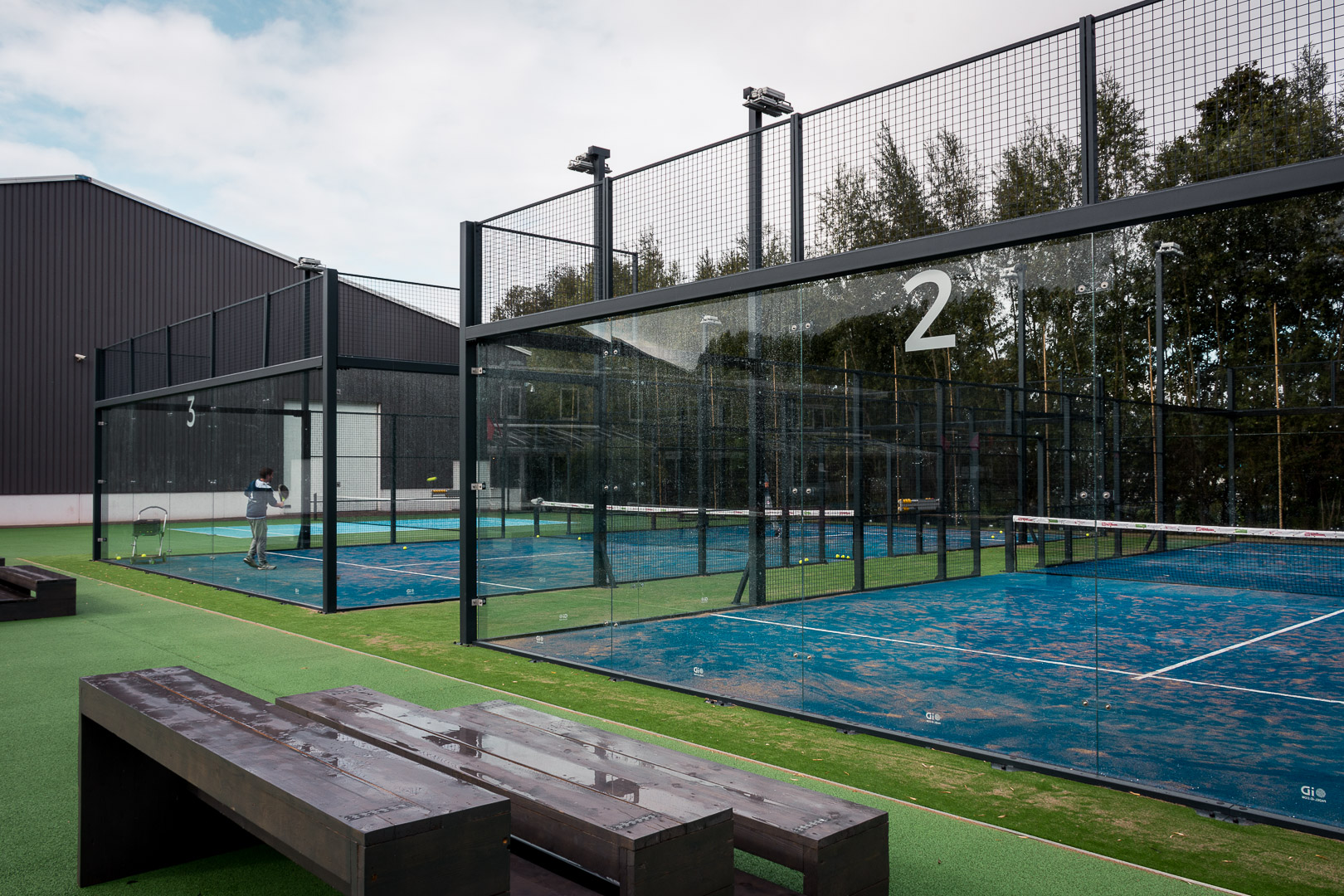 Racket sports
Hotel & Wellness Zuiver is part of an extensive complex where, in addition to the spa and gym, there are also many possibilities for practicing racket sport. It boasts 29 tennis courts (indoor and outdoor), 10 squash courts and 3 padel courts. The court rental costs depend on the playing time.
Lees meer