Fully relax and enjoy the warm
Swimming pool
Swim from the heated indoor pool right into the open air and float around in our beautiful forest garden. You can fully relax and enjoy the warm, soothing water in our 40-meter pool. Swimming is good for the muscles and contributes to a healthy blood circulation.
Reserveren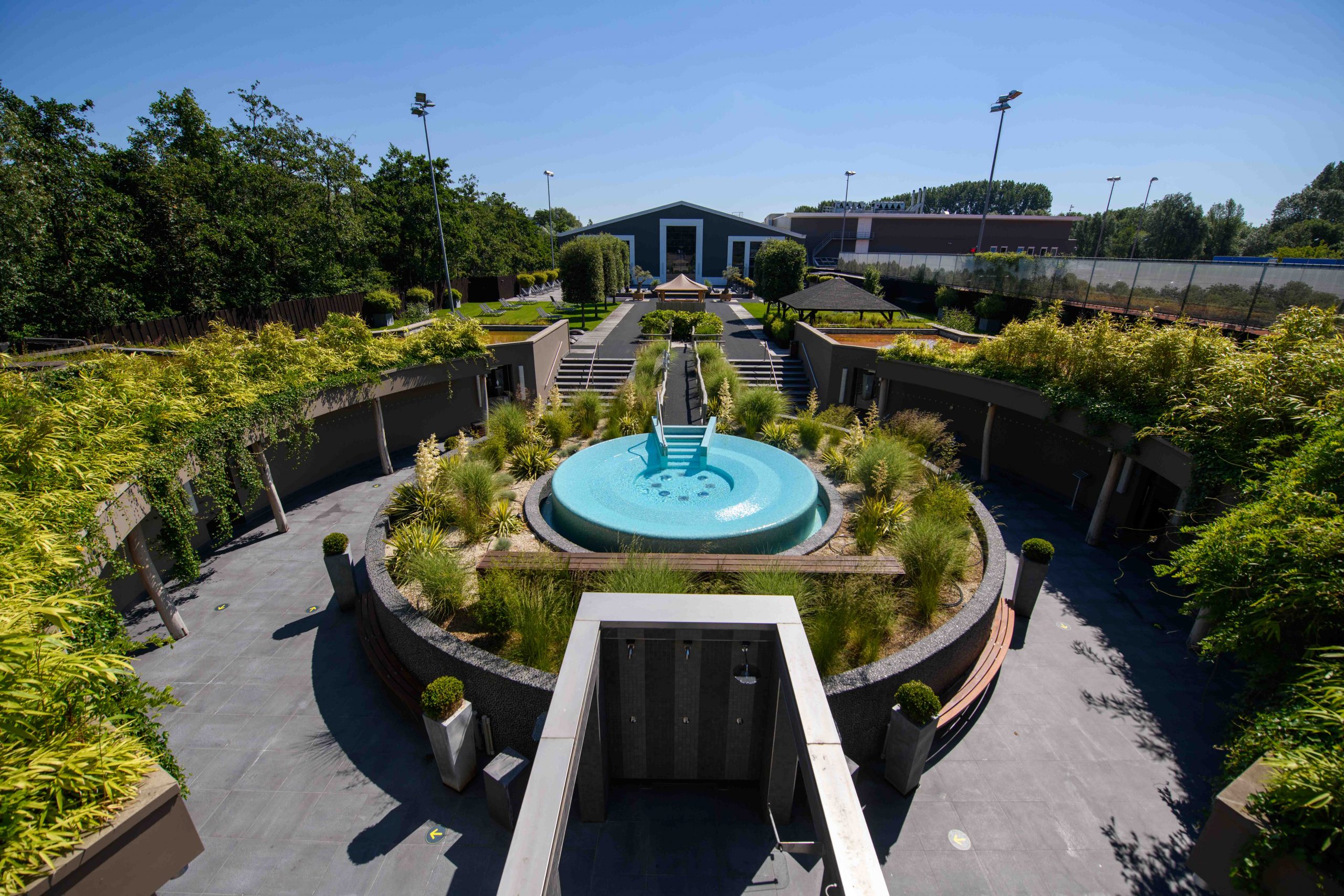 Whirlpool
A great wellness visit should always include some quality time spent in a whirlpool. The soft water makes your body warm and supple, while powerful bubbles provide a pleasant massage. Enjoy the sparkling water of the large whirlpool in our forest garden or the two smaller indoor baths all year round.
Book now
Centrally located in our beautiful garden
Hot tub
Experience weightlessness in the relaxing warm water of the deep hot tub. The perfect place to bring the body back to temperature in a healthy way after cooling off. Centrally located in our beautiful forest garden, you can enjoy the impressive view of the outdoor spa and pool in the hot tub.
Book now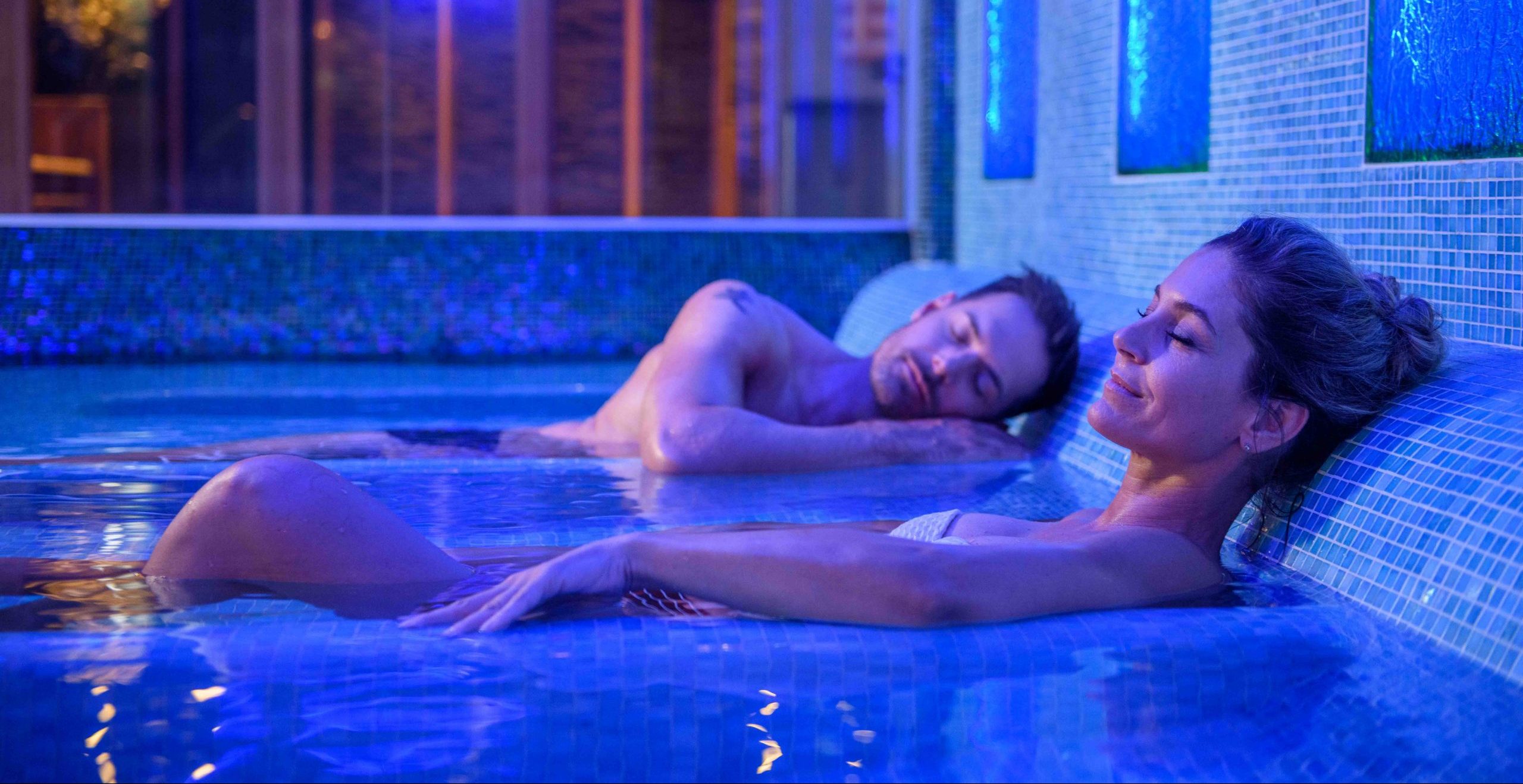 Aroma bath
Stretch out in the lounging areas of our aroma baths and enjoy the aroma-enriched atmosphere. The soothing colours, herbal scents and warm water stimulate the senses and provide complete relaxation. You can opt for the mint and eucalyptus aroma bath or the choose calming melisse balm aroma bath.
Make a reservation
The bath that every sauna visit should start with
Foot bath
The bath where every sauna session should start. By immersing your feet in this warm bath, they are brought to a higher temperature that gradually spreads to the rest of your body. An important relaxing start that sets you up for a comfortable spa visit.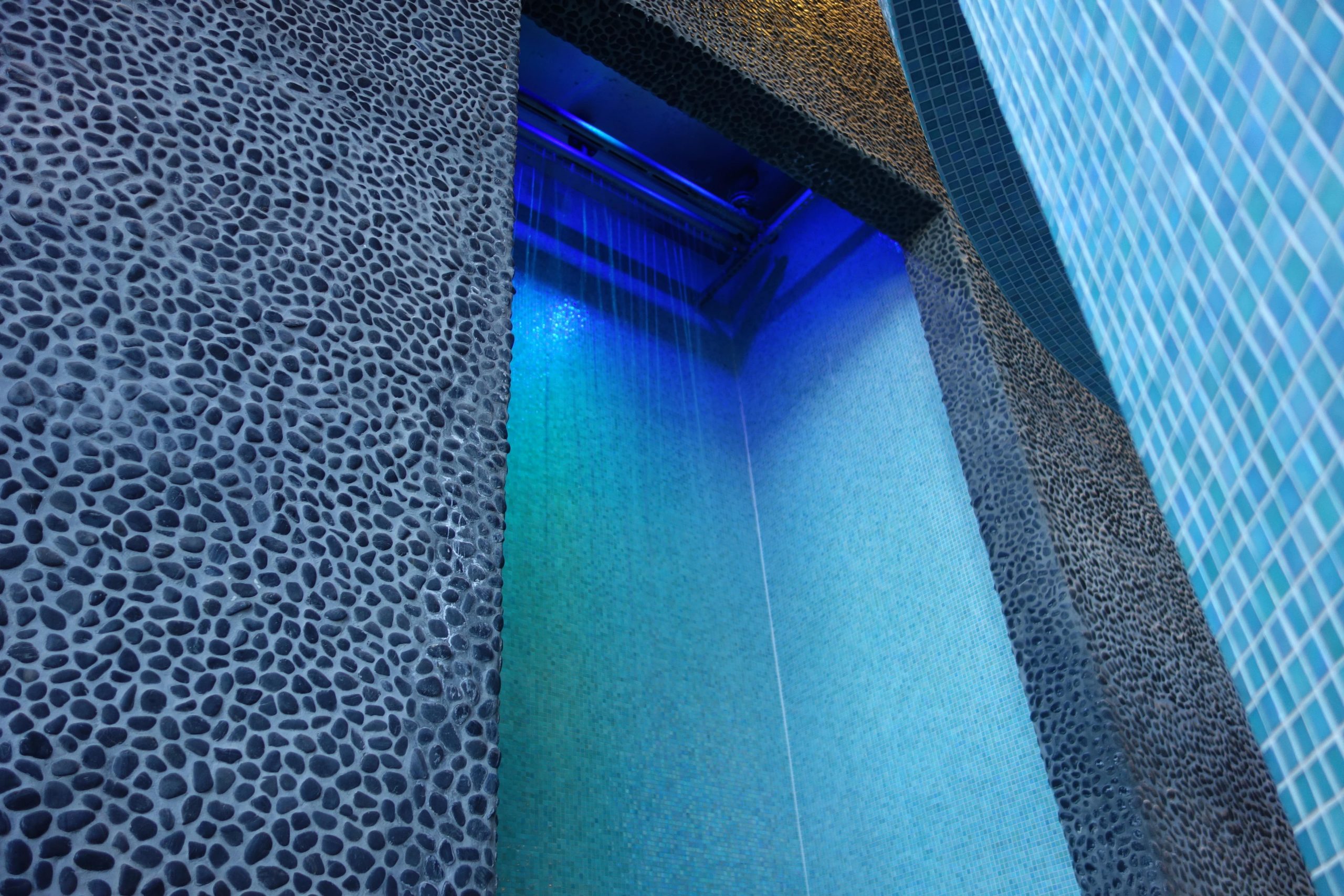 Cold waterfall
Experience the feeling of cold raindrops on your warm skin under the cold waterfall. When the plunge bath or a cold shower is just a bit too much for you, this 14 ° C waterfall is perfect. Ending your sauna visit in this way prevents headaches, shortness of breath and perspiration.
Make a reservation
Plunge bath
It takes some getting used to, that cold water on your warm body, but precisely this change of temperature is central to a good sauna visit. Immerse yourself in water at about 14 ° C for your body temperature to return to normal levels. Good for the heart, circulation and metabolism.
"Yesterday we had another wonderful day at Spa Zuiver. Friendly reception and upon arrival there also appeared to be pouring up again. Due to the limited number of visitors, the advantage of this time is that you can relax in peace and quiet. "
Jerry via The Feedback Company
"Good experience especially now in the corona periode! Super clean, on each sauna is stated with how many people you can visit it. This makes it quieter. We intensely enjoyed the outdoor sauna with fireplace (you don't have to go on winter sports) and the music at the infusion (you don't have to go to Portugal). We are happy with Zuiver! "
Ida Hoonhout