Complete your visit to the spa
Time for yourself
Treat yourself to a lovely massage, beauty treatment or ritual at Zuiver. The best healing rituals from around the world formed the inspiration for all of our luxurious beauty treatments. Complete your visit to our spa with your favourite treatment, or book it in separately with our beauty salon.
Reserveren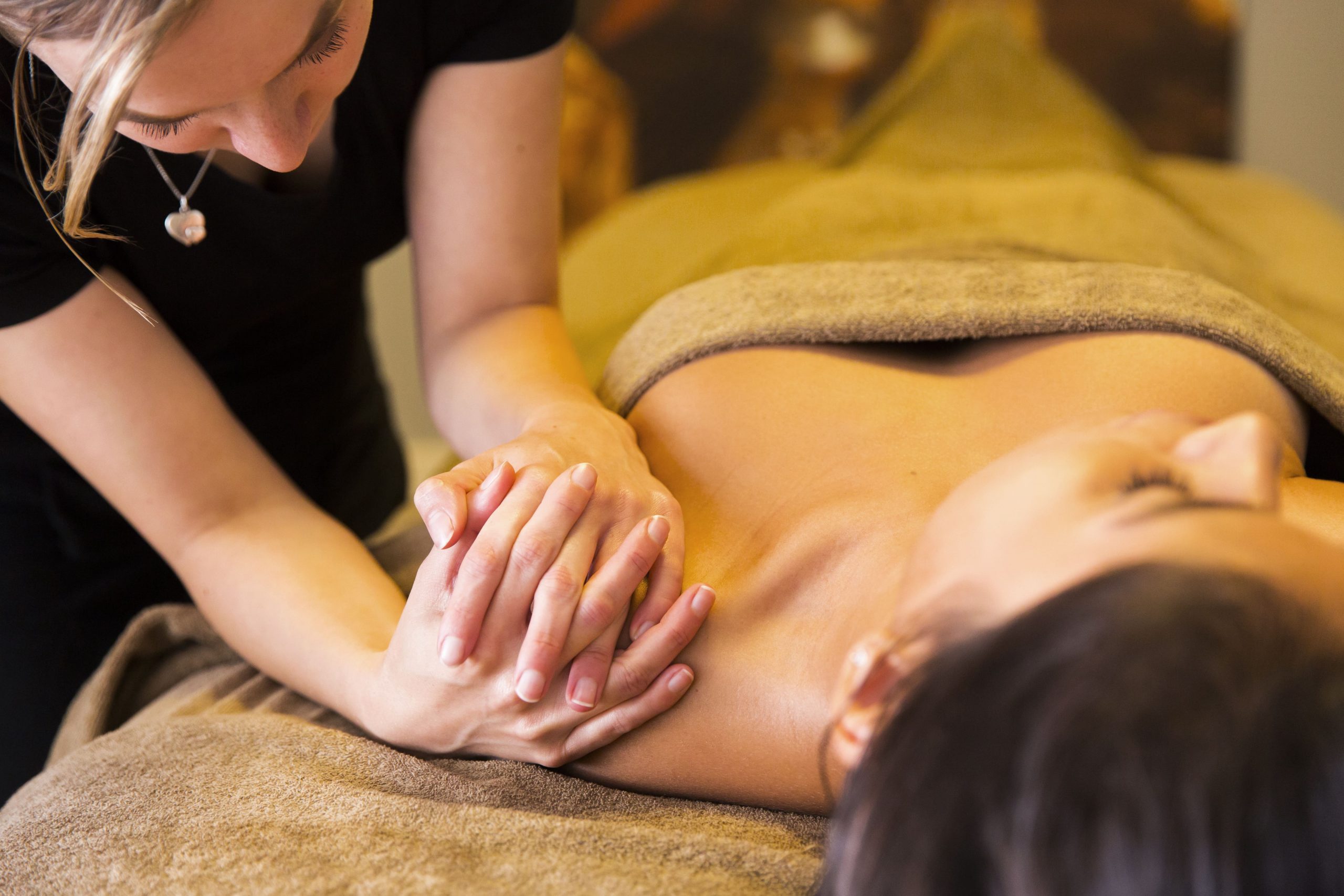 Massages
At Zuiver, we believe that a healthy body and a balanced mind are crucial ingredients for living a happy life. Allow yourself the pleasure of a blissful massage by one of our professional massage therapists. Choose from a wide range of massages and reward yourself with a true moment of relaxation.
Reserveren
Relaxation for healthy skin
Facial treatments
A good facial treatment is a true moment of relaxation that results in healthy and supple skin. At Zuiver, you can choose from a variety of treatments, which each have their own nourishing effect. Give your skin the boost it needs to make it shine like never before.
Reserveren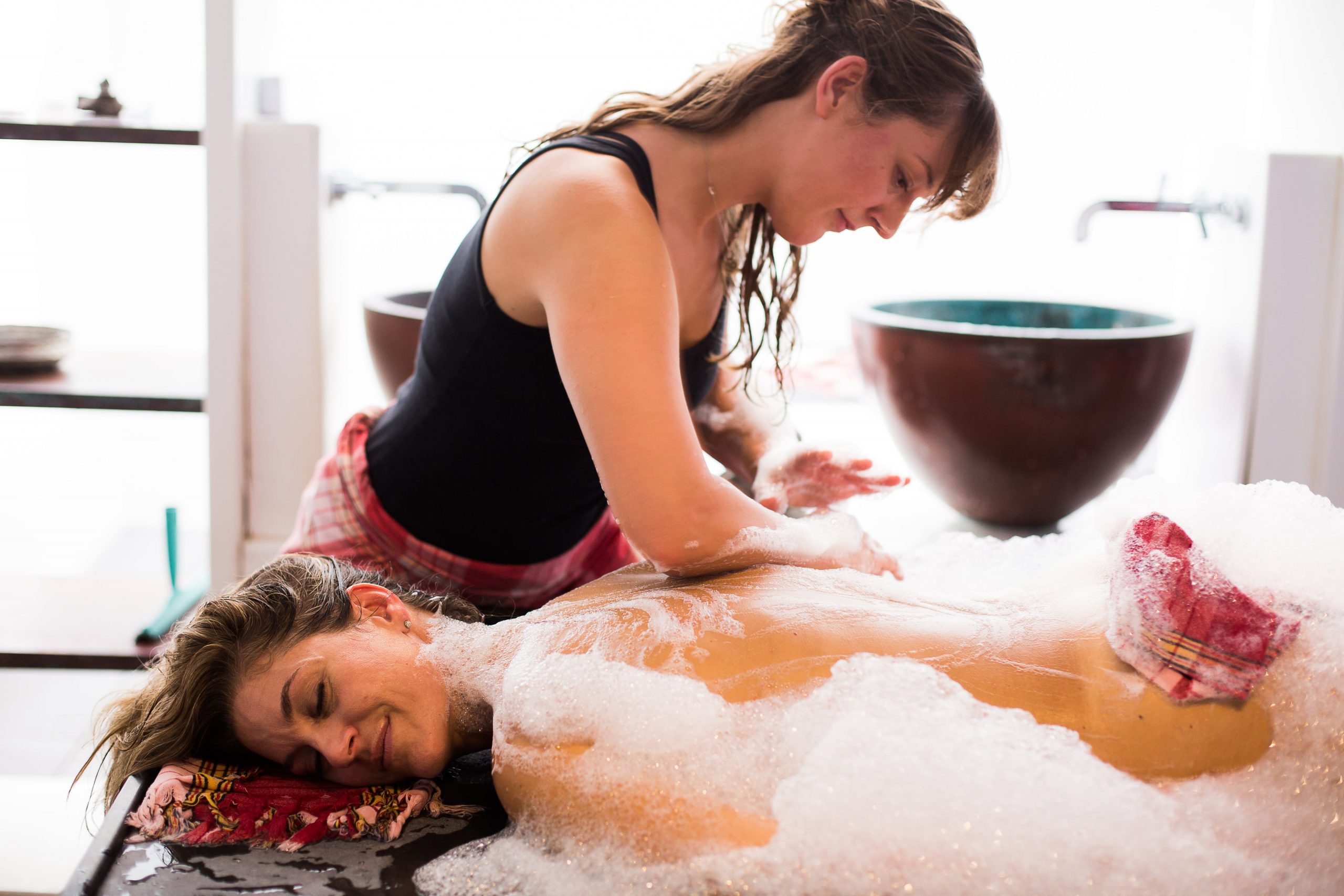 Hammam
Cleanse your body and soul with this age-old traditional Arabic ritual. This luxurious and soothing experience takes place in our charming hammam where tranquillity and relaxation come together. This wonderful scrub and soap ritual enhances your natural blood flow. The ritual is completed with our sensation shower and stream cabin.
Reserveren
Give your feet a wonderful treatment
Pedicure
For most people, their feet deserve a lot more attention than they get. Spoil your feet with a delightful treatment to keep them healthy and pain-free. Pedicures are particularly relaxing and help to make your feet look beautiful again. No need to hide them anymore after a wonderful treatment at Zuiver.