A traditional cleansing ritual for body and mind
Hammam
In the Hammam, you will undergo a wonderful, traditional Arabic cleansing ritual for body and mind. This age-old ritual takes place in our luxurious hammam space. The scrub removes dead skin cells and the soap ritual provides a deep cleansing of the skin. Use of the sensation shower and steam cabin completes this extraordinary ritual.
Book now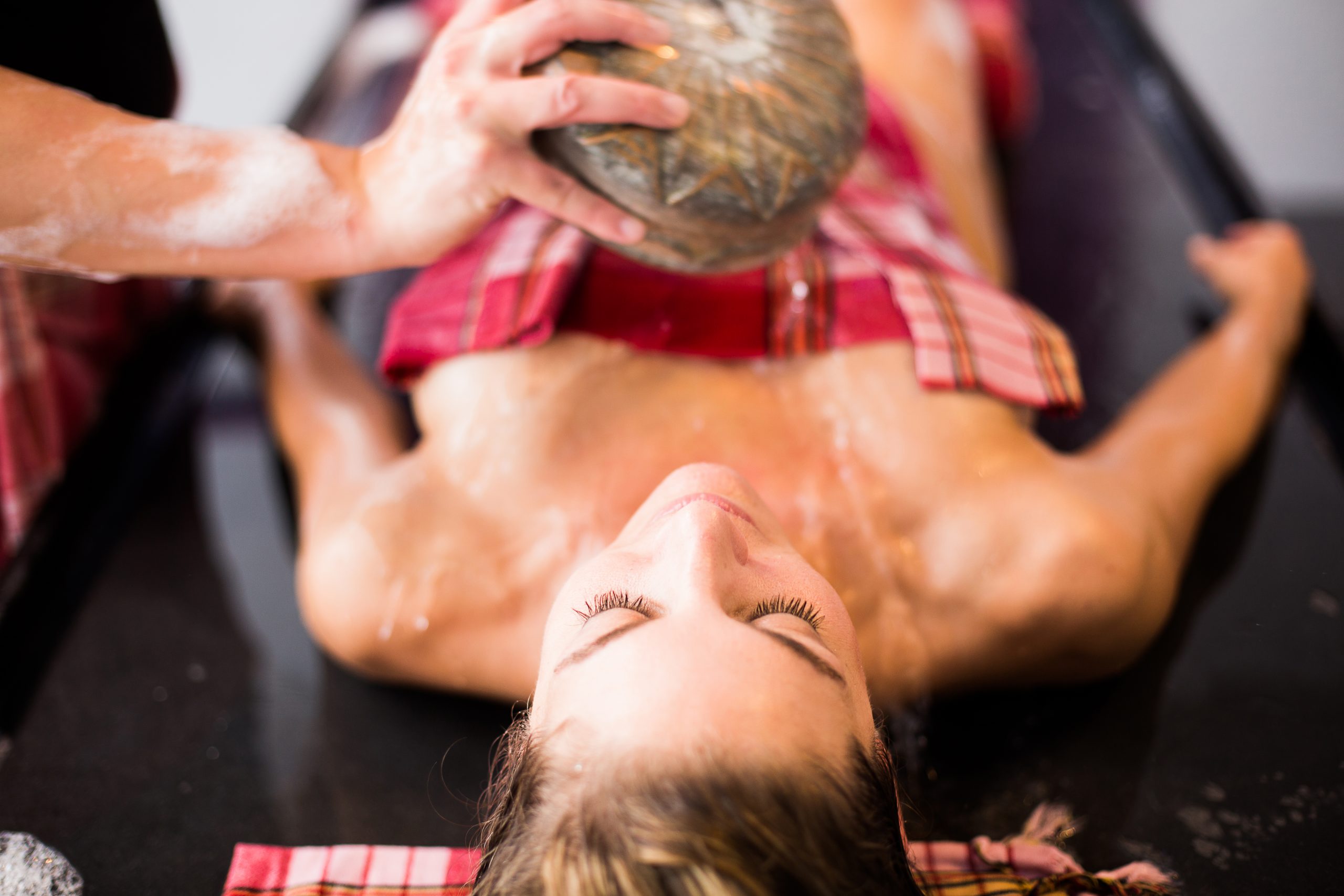 The advantages of the Hammam ritual
Your skin is treated in an extremely relaxing way to remove dead skin cells, fight excess sebum and cleanse your skin in a soothing way. In addition, a visit to the Hammam enhances blood circulation. All this while you fully relax and unwind in a beautiful luxurious setting.
Book now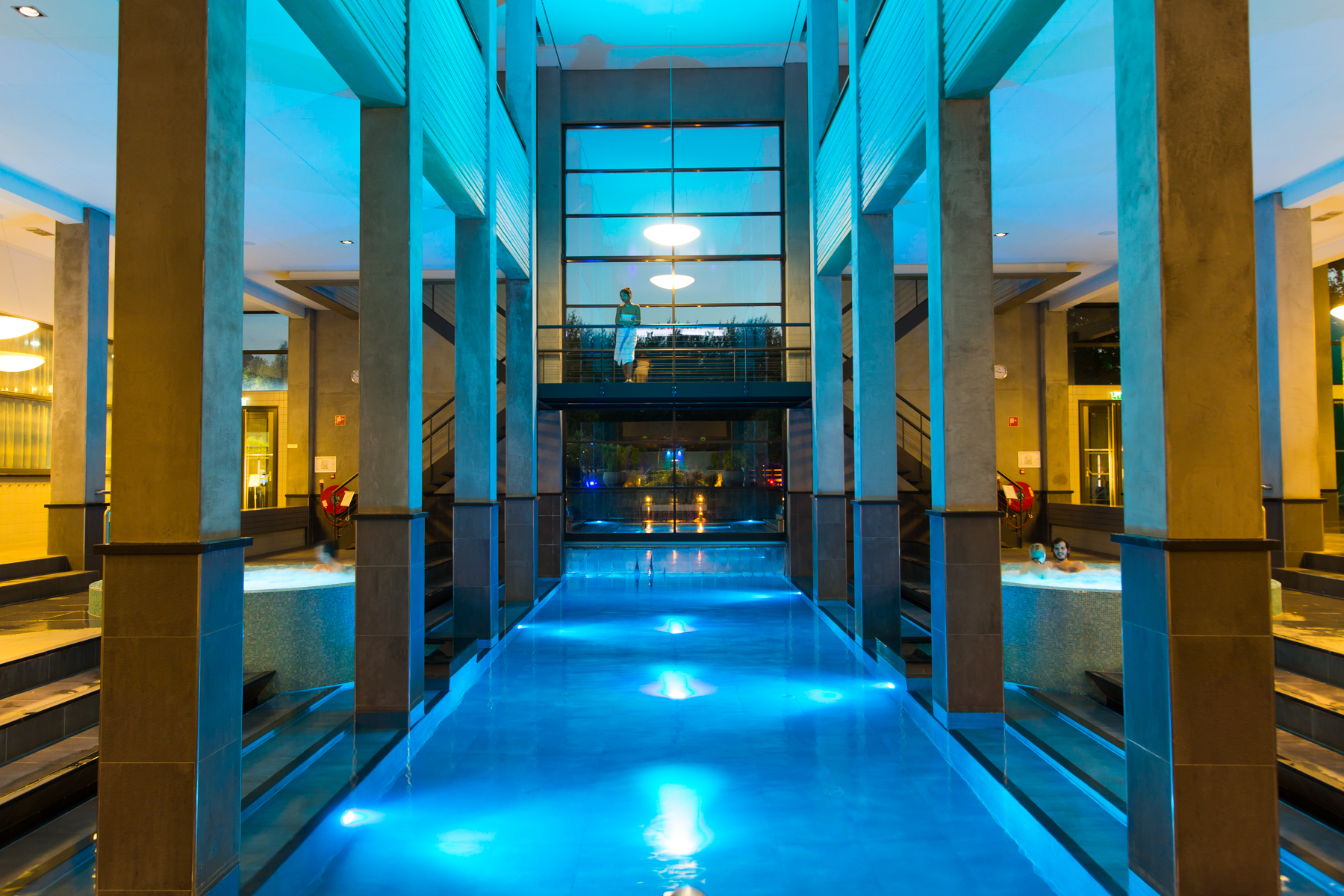 What is a hammam treatment?
A hammam treatment is a traditional Turkish bathing ritual that involves a series of heated rooms and steam baths, followed by exfoliation and massage. It is typically performed in a special bathhouse or spa, and is believed to have many health benefits, including relaxation, improved circulation, and detoxification of the body. During the treatment, you will typically be given a full body exfoliation using a rough mitt called a kese, and then be massaged with soap and oil. The treatment is typically followed by a period of relaxation in a cooling room. Many people find hammam treatments to be very relaxing and rejuvenating, and they are a popular spa treatment in many parts of the world.
Book now!