The place for your employees to exercise
As an organisation you want healthy and vital staff and low absenteeism. With company fitness you ensure that this objective is actually achieved. Zuiver offers tailor-made programmes for individual employees or groups. Thanks to professional guidance, expertise in sports and nutrition and modern equipment, Zuiver is the place for your employees to exercise. Moreover, in addition to favourable fitness subscriptions, we offer your employees many more business opportunities.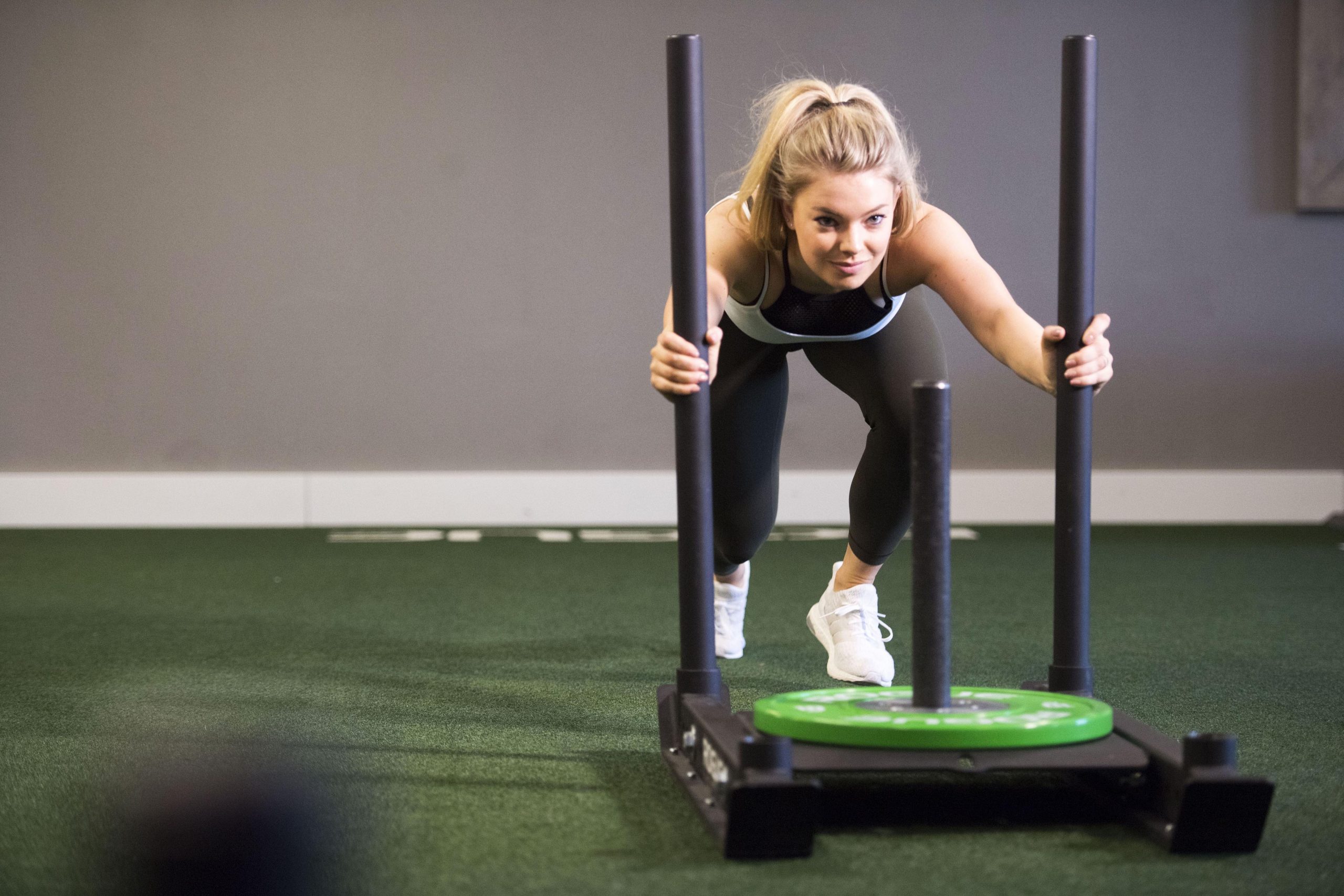 Some of the possibilities
– meeting in our meeting centre
– personal guidance in the field of nutrition and/or exercise
– balancing with professional yoga classes
– Relax in our luxury spa facilities
Contact us
Does your company team want top fit at the start of the Dam tot Damloop or any other sporting event? Our specialists including personal trainers and physiotherapists will work with your team to prepare them for their sports goals. In order to provide the employees with the necessary relaxation, they can use our spa facilities on favorable terms.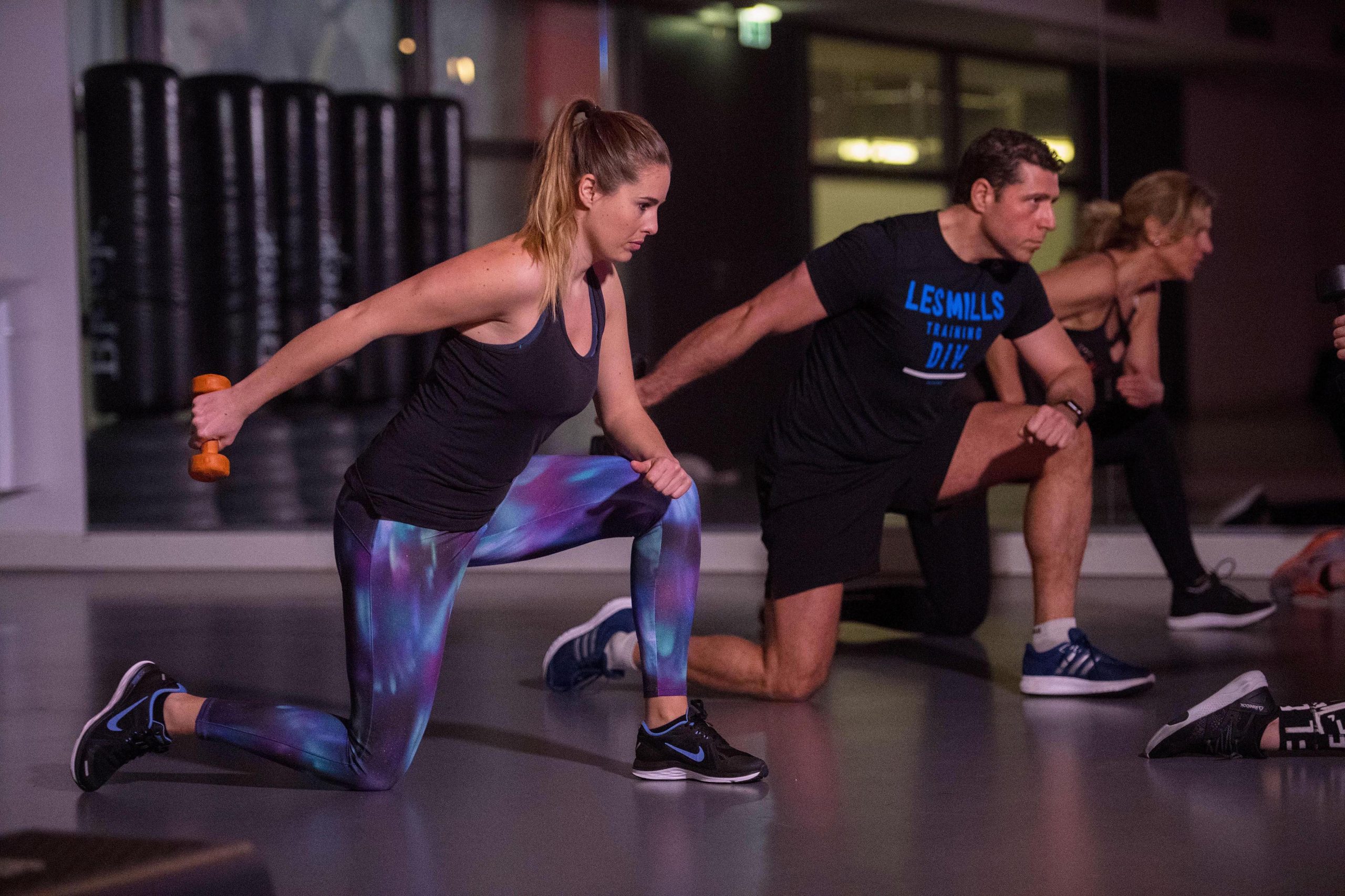 Healthier lifestyle
Could some of your employees use some help to live more active and more healty? Then choose one of the Zuiver Personal Training Packages. Together with your employee, a team of professionals will take a look at the eating and exercise pattern in order to put together an appropriate programme after an extensive screening.
Contact us