Transfer arrangement
If you decide that you want to make the switch from your current gym to a membership at Fitness Zuiver, we understand that you do not want to pay double costs. For that reason, we offer a transfer arrangement when you choose one of our 12-month memberships.
Contact us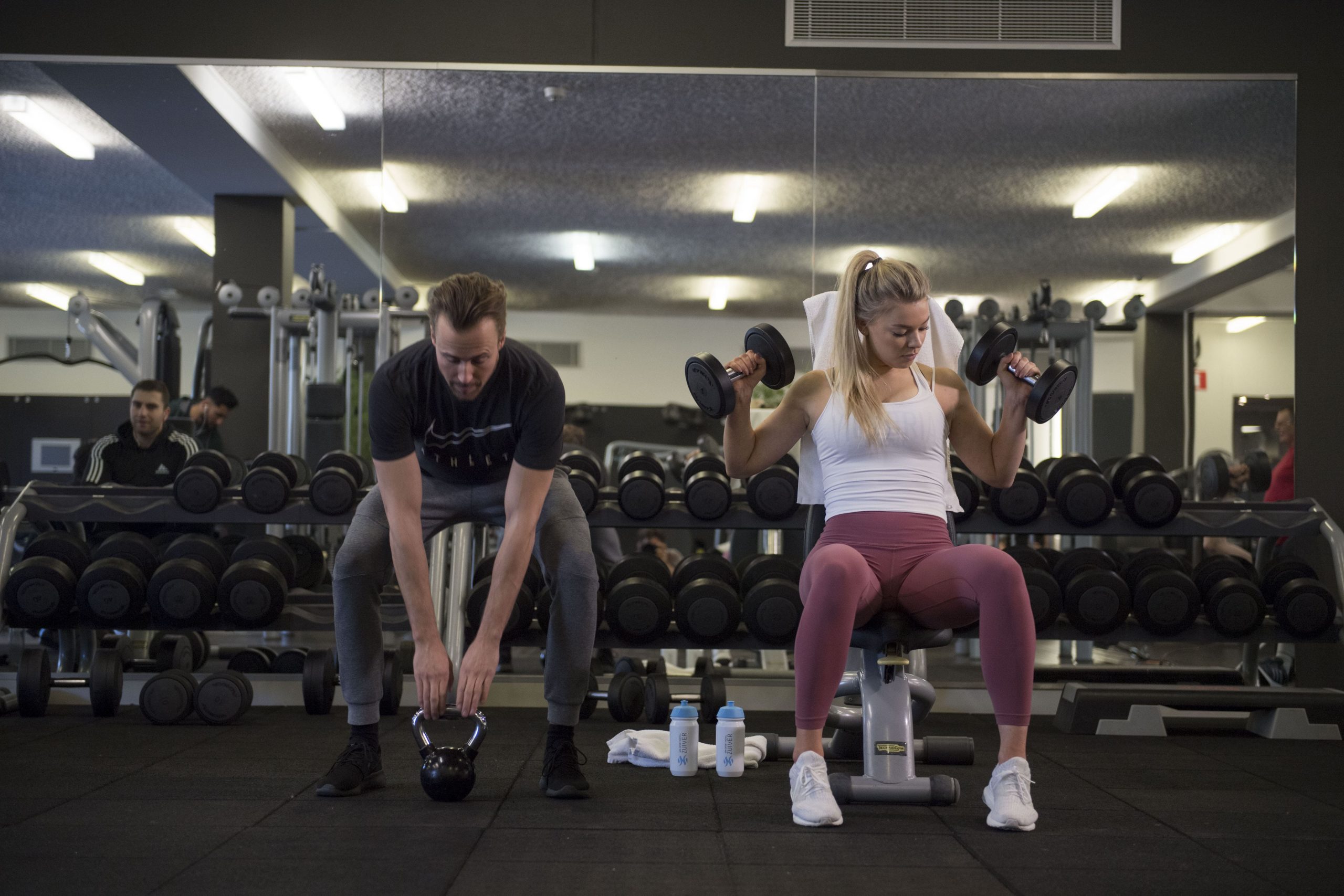 The rules
During the period that you are still a member at the other gym, you can work out for free at Fitness Zuiver when entering into one of our 12-month memberships, with a maximum of 2 months. In addition, the € 25 registration fee will be waived. All this to make your switch as easy as possible.
Indicate on the registration form that you would like to make use of the transfer arrangement at Fitness Zuiver.
Contact us