The 'no-nonsense' gym of Amsterdam
Experience the unique club feeling
Fitness Zuiver is the 'no-nonsense' gym in Amsterdam where everyone is welcome. We are here to help you safely push your boundaries and achieve your goals. Great equipment, a fantastic group lesson schedule and the best personal guidance in all of Amsterdam. Become a member now and experience the unique club feeling.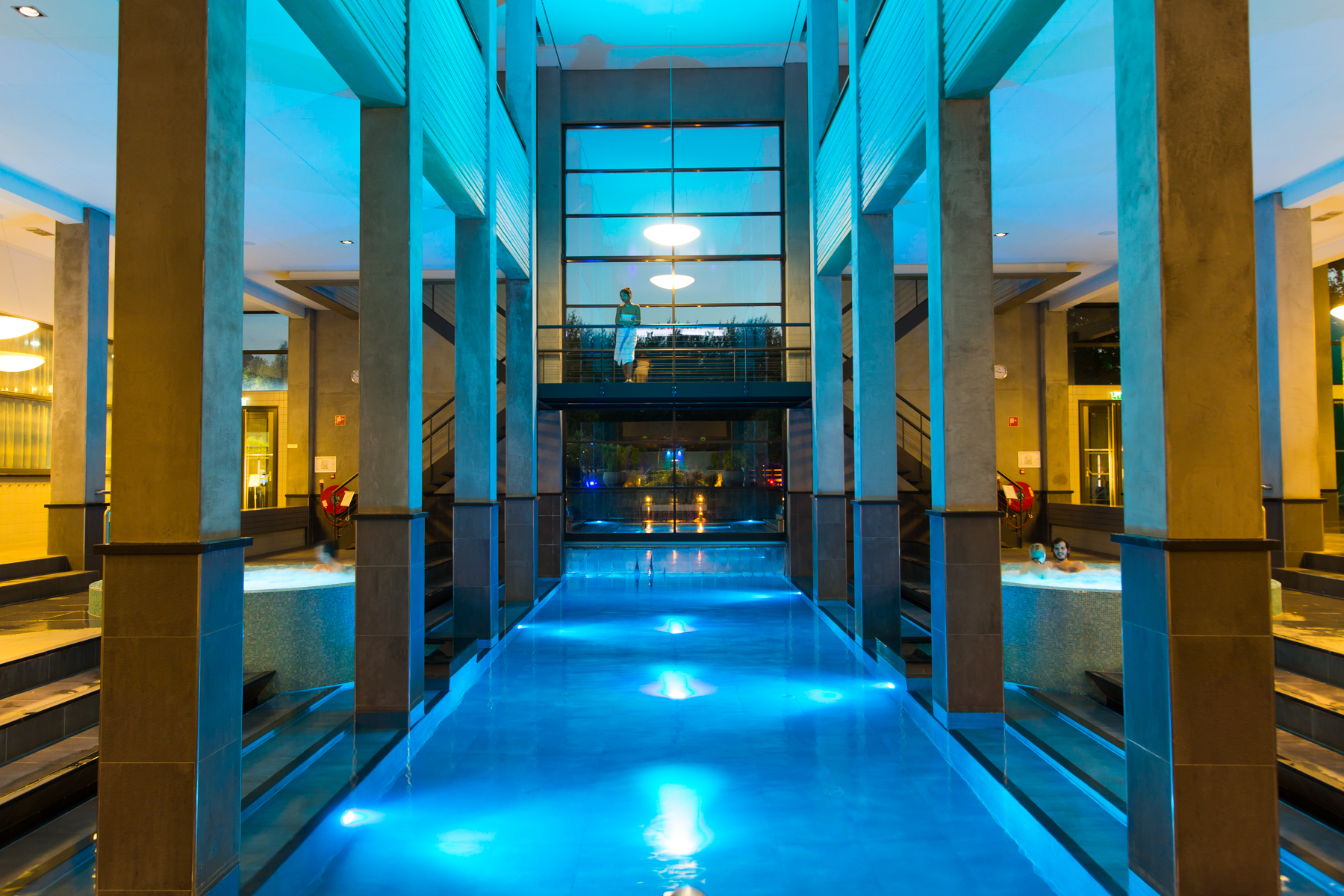 Our luxury spa
Visit our spa, relax and give your muscles the relaxation they deserve after an intense workout. You will receive 25% discount on the entrance price of the spa or visit our spa for only €13.50 for two hours during off-peak hours. If you choose a Wellness Membership then access to the spa is included in your membership. This gives you access to all pools, saunas and rest rooms.
Sign up
Wellness membership
From the first time you come to our gym, we are here to help you reach your goals. After your workout, our wellness membership gives you access to our luxurious spa. This way you can work on yourself both mentally and physically.
Become a member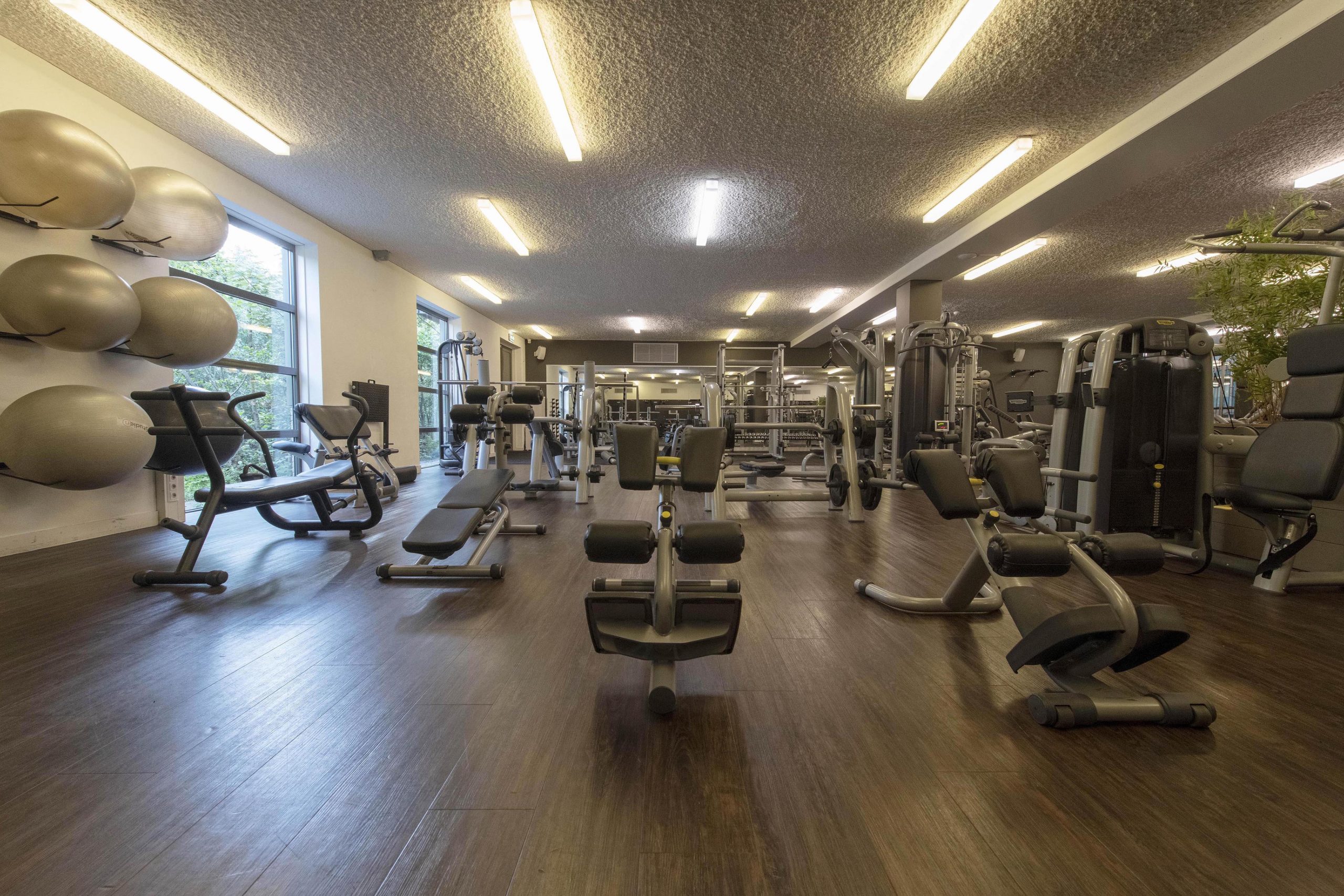 Memberships
We have thought of everyone when putting together our memberships. Choose a membership during the off-peak period or take the full-time version. Take advantage of a competitively priced 12-month membership or pay a little more for the monthly cancellable option. To access the high-end spa, opt for one of the Wellness memberships.
Read more
Join Fitness Zuiver
Become a member now at the best gym in Amsterdam. From moment you step into the gym, we are ready to help you push your boundaries and smash your goals. Register through the website and get ready for a fantastic time at Fitness Zuiver.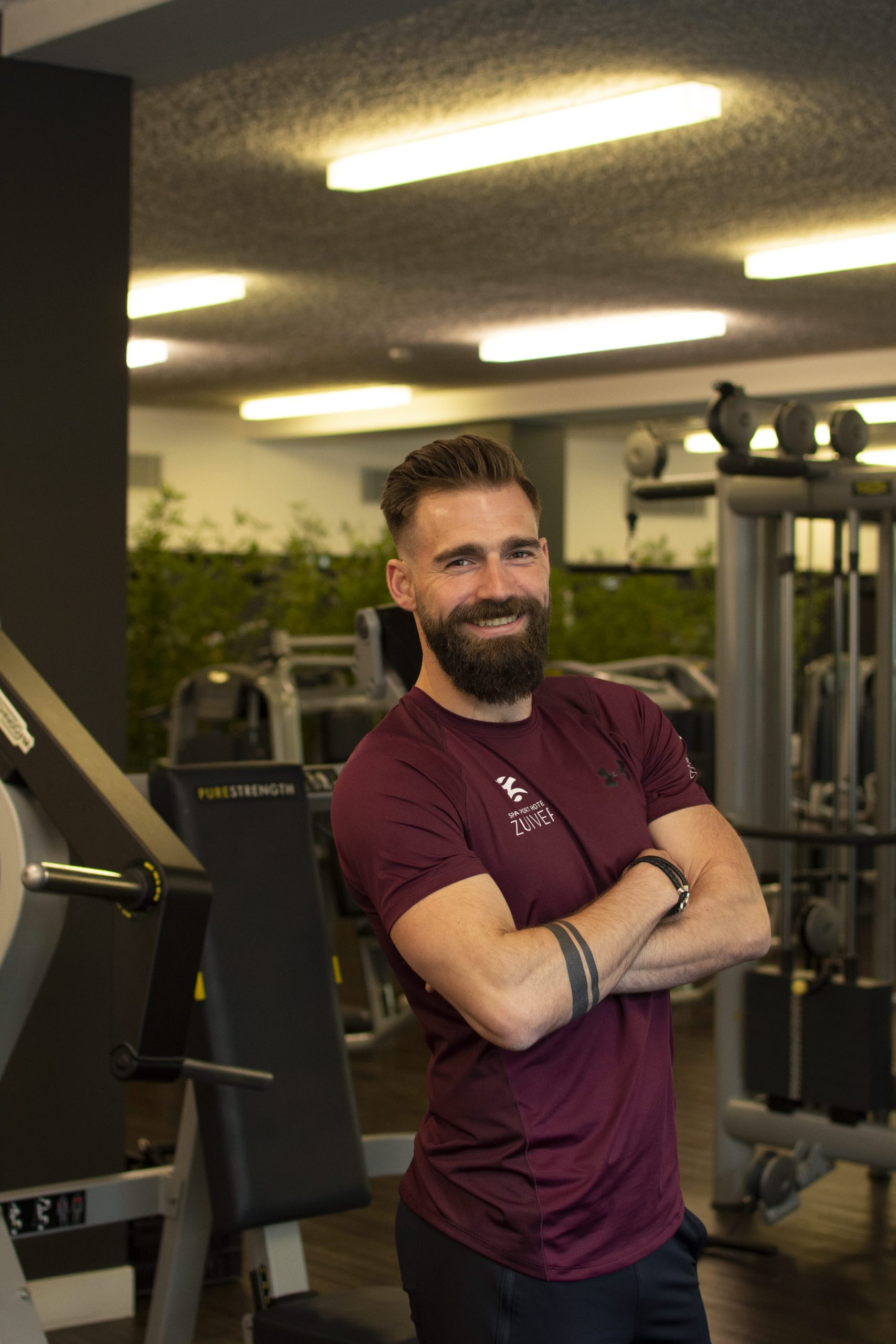 Meet the crew
At Fitness Zuiver, people make the difference. Our team, which is committed to the ultimate fitness experience, consists of many different trainers, each with their own expertise. Together they provide a professional approach and the pleasant, relaxed atmosphere in the gym. Get to know our team better.
Contact us