Boxing class for both men and women
Learning everything about boxing
Boxing is one of the best workouts for anyone who wants to improve their fitness and reaction time. At Fitness Zuiver you can participate in a recreational way in challenging classes led by experienced trainers. After a warm-up, you will start working with the boxing technique which you will try out on each other or on a punching bag at the end of the lesson. Our boxing training is suitable for participants of all ages and for every level.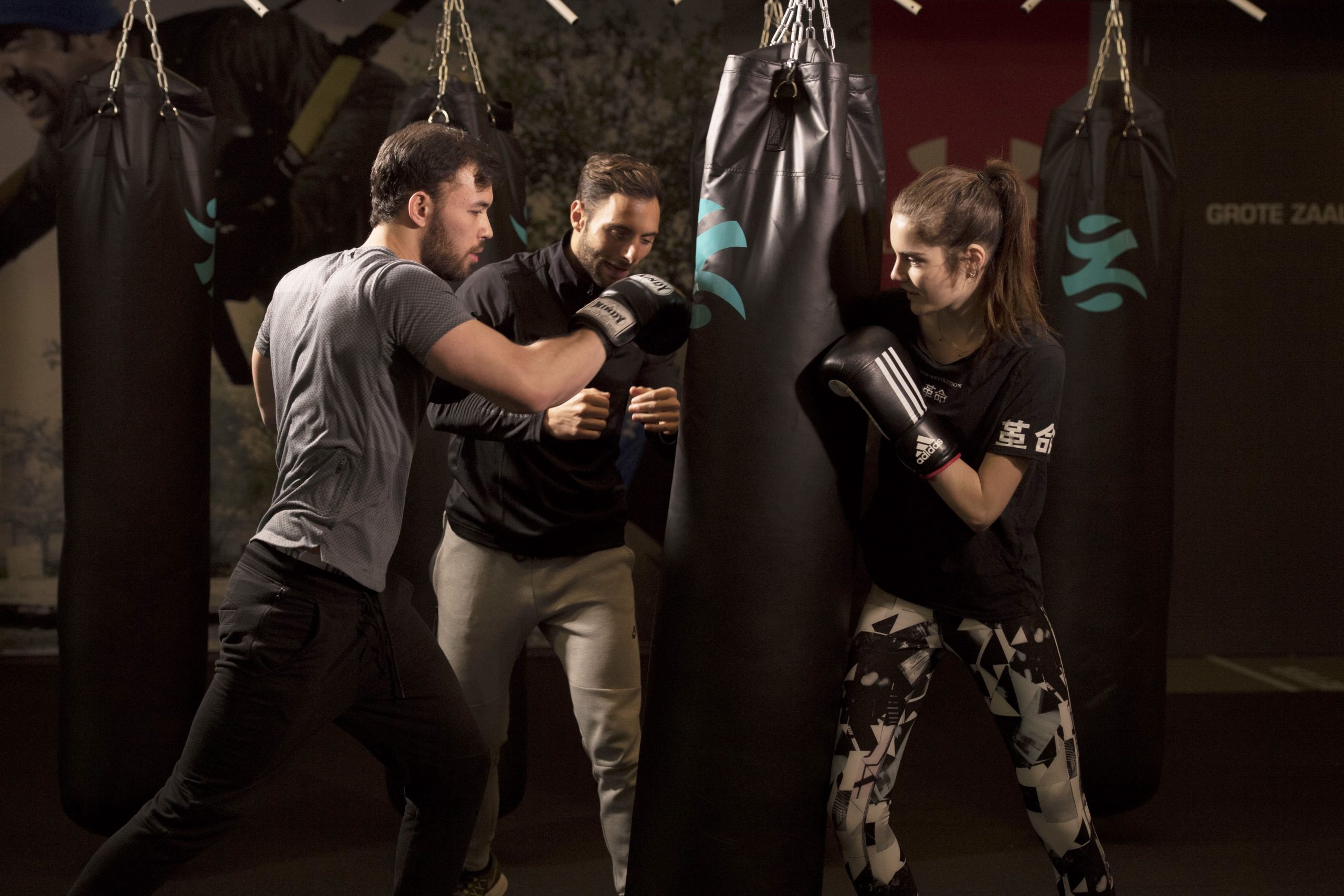 Why do our members participate in boxing classes?
Our members participate in boxing classes for a variety of reasons. The most common reasons are:
You want to gain more self-confidence
You want to improve your condition
You learn various self-defense techniques
You burn a lot of calories
Lets meet!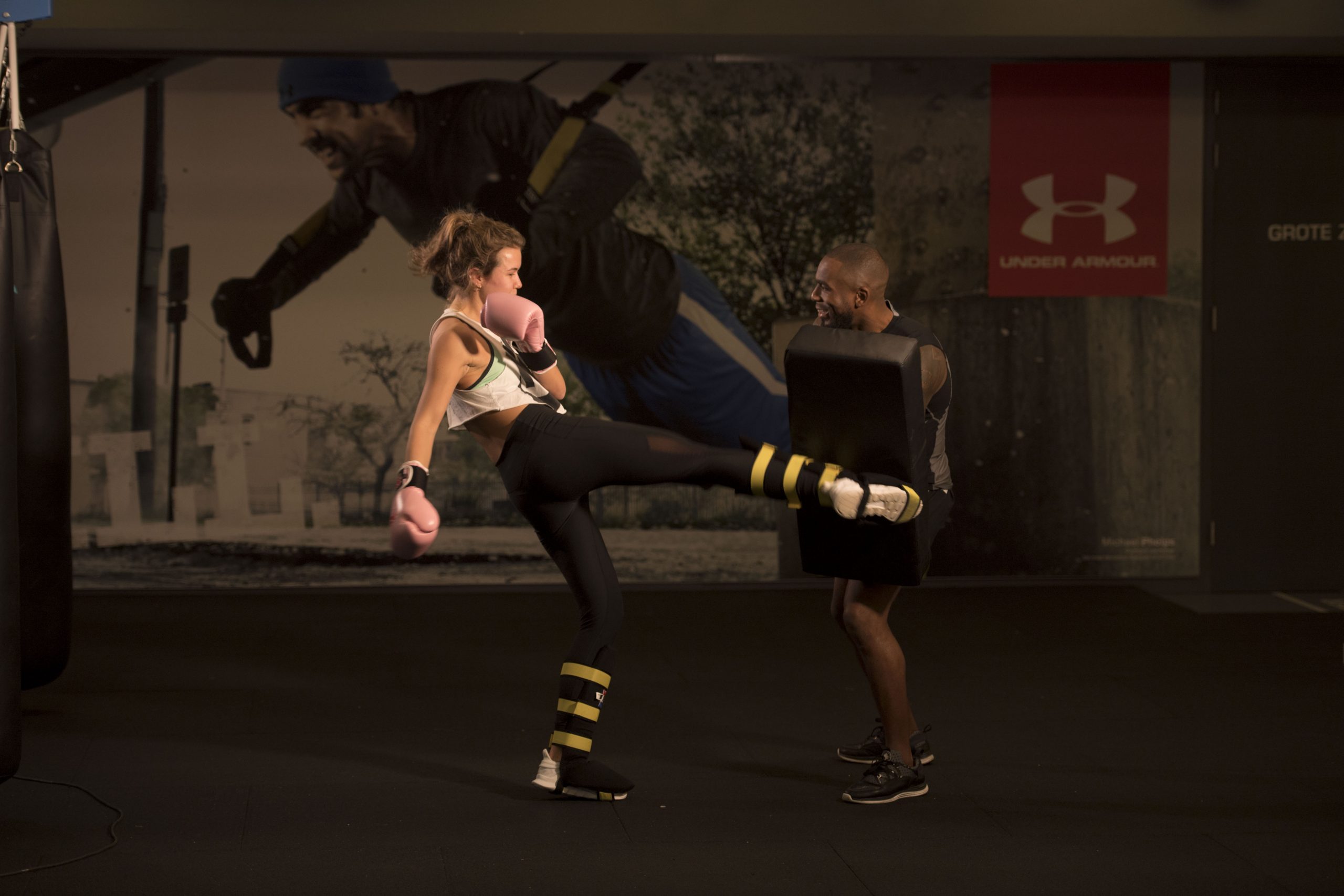 Kickboxing
Kickboxing at Fitness Zuiver is a fun dynamic workout that works on both kickboxing technique and fitness. This training is good to train your flexibility and responsiveness. Using punches and kicks, you activate the upper and lower body. Everyone can participate in the class at his/her own level.
Lets meet!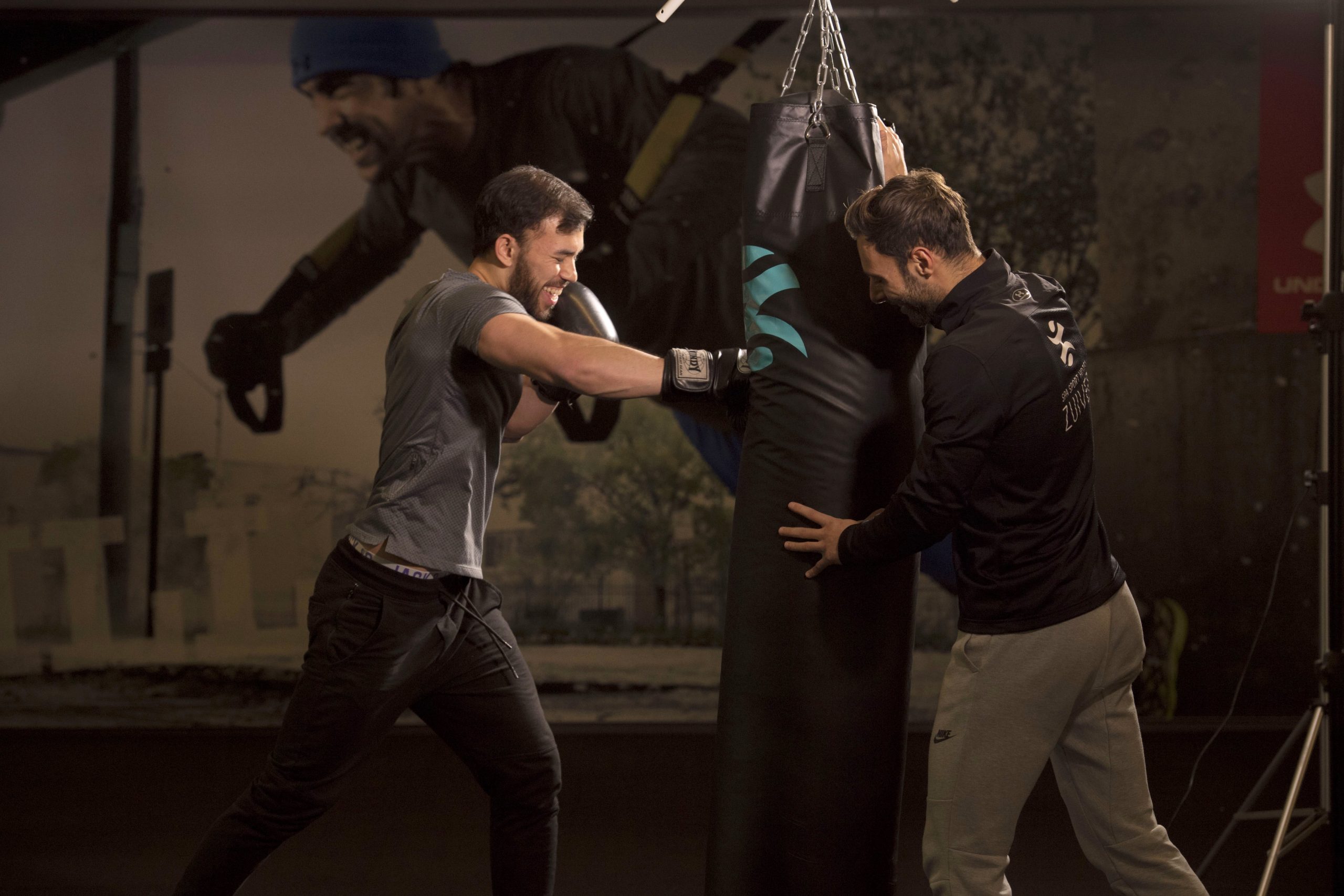 Bag training
Bag training is a complete workout that covers all aspects of (kick) boxing. On our professional punching bags, you work on your strength and endurance while actively burning calories. An intensive interval training suitable for everyone, from beginner to competitive fighter.
Become a member!