Healthy and supple skin makes you shine. During a facial at Zuiver, different techniques are used, giving your skin the boost it needs and deserves. Your skin is scrutinized so that the treatment can be tailored to what you specifically need.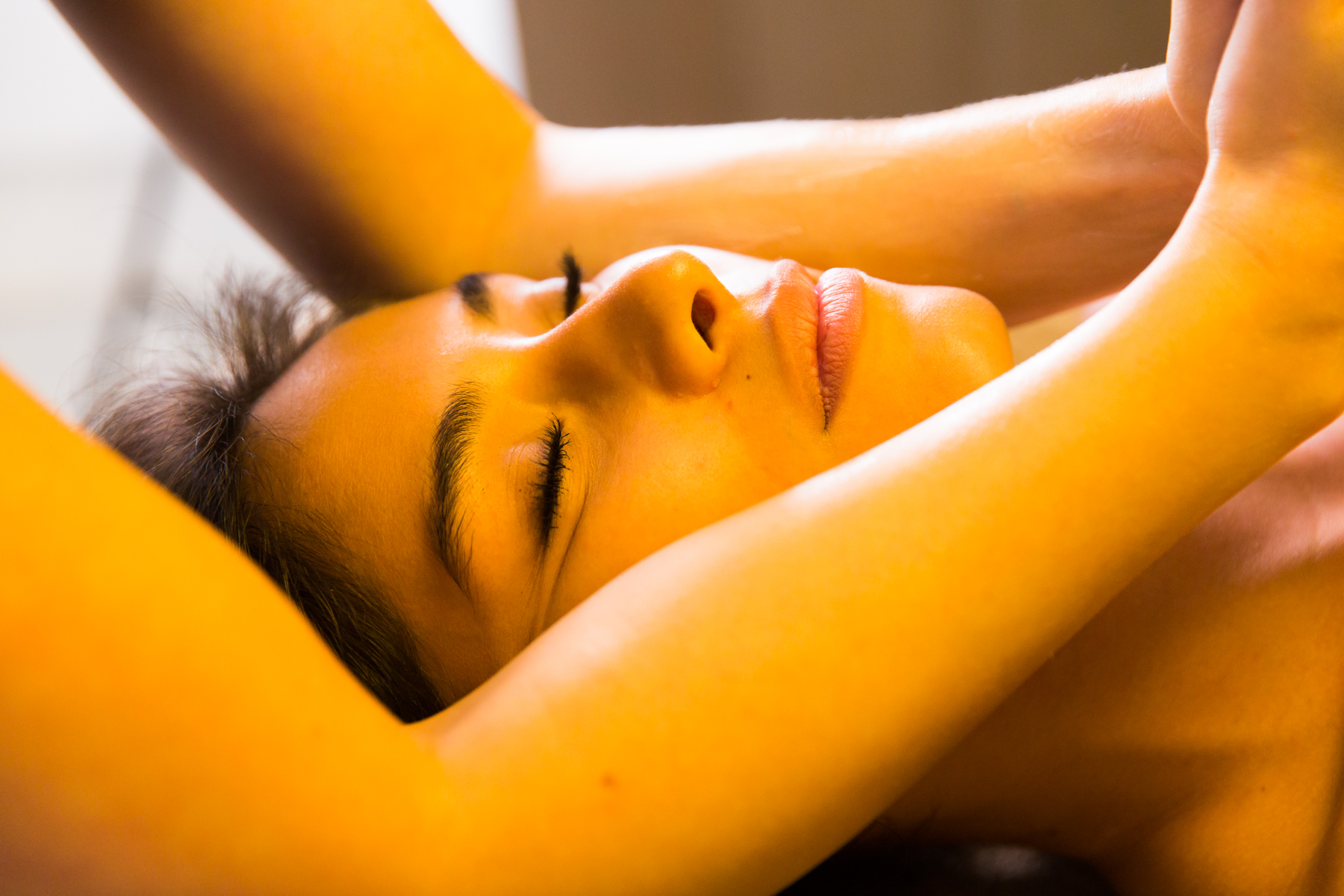 ACTIVE PURENESS | 50 min.
A treatment that deeply cleanses and leaves the skin radiant. The treatment features the application of a matifying spirulina algae peel-off mask. Works intensively and gently at the same time. Purifies and rebalances the skin, leaving it feeling fresh and firm.
Reserveren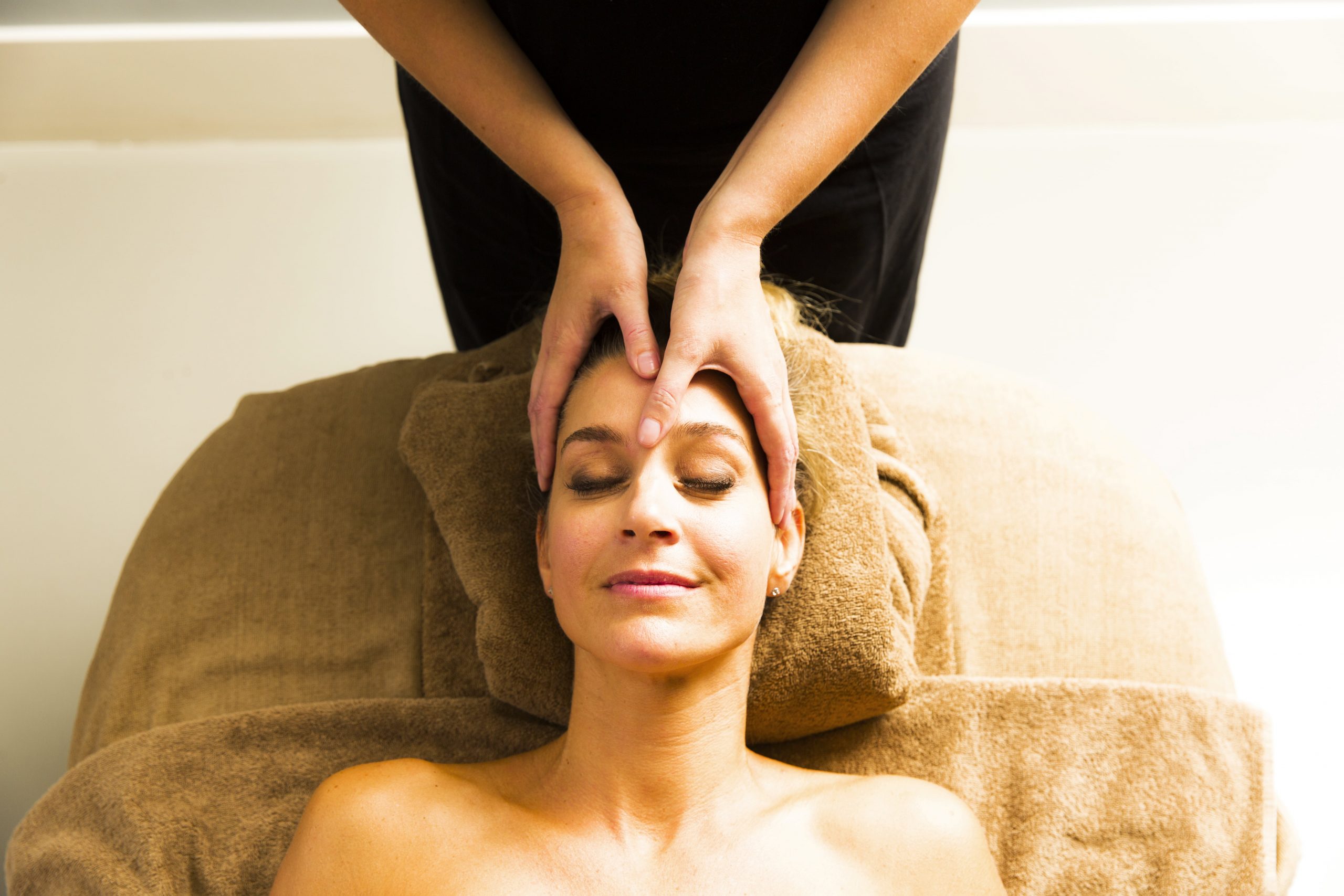 REMEDY | 65 min.
Strengthening and soothing perfume-free treatment. Restores the protective function of the skin barrier. Recommended for skins that are sensitive, fragile and prone to redness. show. Ideal after sun exposure.
Reserveren
A skin improving facial treatment
HYDRAMEMORY | 50 min
A deeply hydrating treatment that results in optimal hydration and a lasting youthful appearance. Makes the skin silky smooth and compact and combats dehydration and premature skin aging. Gives a unique and highly enjoyable experience, thanks to the specific application of the mask and the exclusive comfort touch massage.
Reserveren
Appropriate for every skin condition
SUBLIME SKIN PRO LIFT | 65 MIN
Firming and lifting anti-aging treatment for neck and face. Combined with the movements of the Kobido massage, this treatment restores volume to the face.
The specific action and effectiveness are achieved thanks to the use of an innovative, biphasic peel-off mask. Suitable for any skin condition with wrinkles and a noticeable loss of tone and volume
Reserveren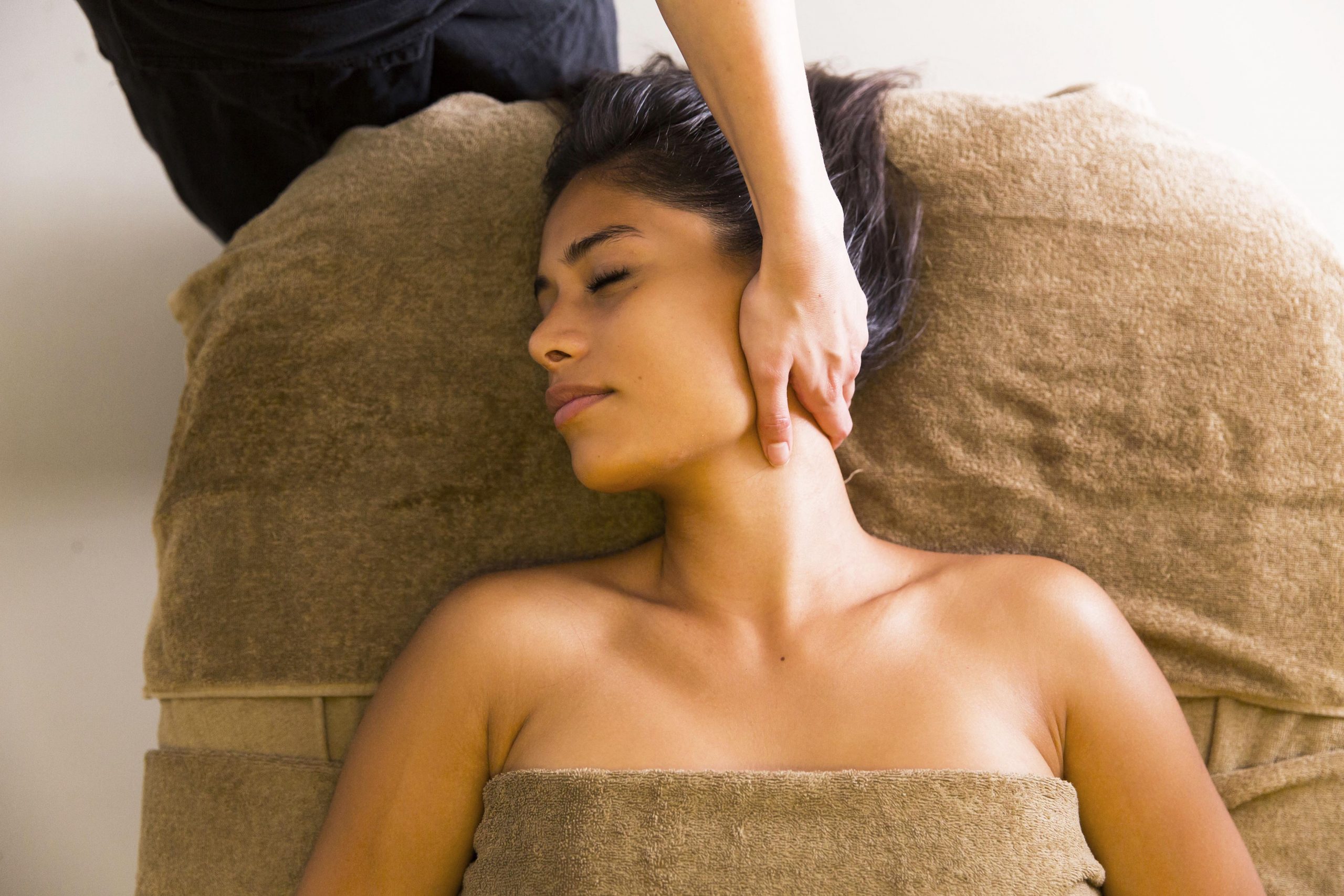 SUBLIME SKIN SUPER PEEL | 50 min
Extraordinary multi-active exfoliant for all skin types, from the most delicate to the most resistant, excellent for deep exfoliation and skin renewal. The modular double exfoliation, which contains an intensive blend of alpha and polyhydroxy acids, maximizes effectiveness. The skin immediately starts looking smooth and clear, and it gains a youthful and healthy appearance.
Reserveren
For a more youthful appearance
SACRED NATURE | 50 min
Regenerating antioxidant facial treatment for youthful radiance. With formulations certified according to COSMOS guidelines, it nourishes, repairs and protects the skin. Effectiveness is guaranteed by the personalized choice of mask and enhanced by specific skills for each phase. Ideal for all ages
Reserveren
"Yesterday we had another wonderful day at Spa Zuiver. Friendly reception and upon arrival there also appeared to be pouring up again. Due to the limited number of visitors, the advantage of this time is that you can relax in peace and quiet. "
Jerry via The Feedback Company
"Good experience especially now in the corona periode! Super clean, on each sauna is stated with how many people you can visit it. This makes it quieter. We intensely enjoyed the outdoor sauna with fireplace (you don't have to go on winter sports) and the music at the infusion (you don't have to go to Portugal). We are happy with Zuiver! "
Ida Hoonhout