Meetings in the middle of the Amsterdam Forest
Meeting location in Amsterdam South
Hotel & Wellness Zuiver's meeting location is located in the beautiful Amsterdam Forest, a short walk from the Amstelveenseweg metro station. There are 4 meeting rooms, the largest of which can accommodate 60 participants. The other rooms, with a capacity of 2 to 12 people, are ideal for meetings, interviews, trainings and seminars. Each room is equipped with WiFi and projectors so that all training and meetings can be followed on a large screen. Our dedicated team of event managers will be happy to look with you to make your training or meeting turn out to be a success!
Contact us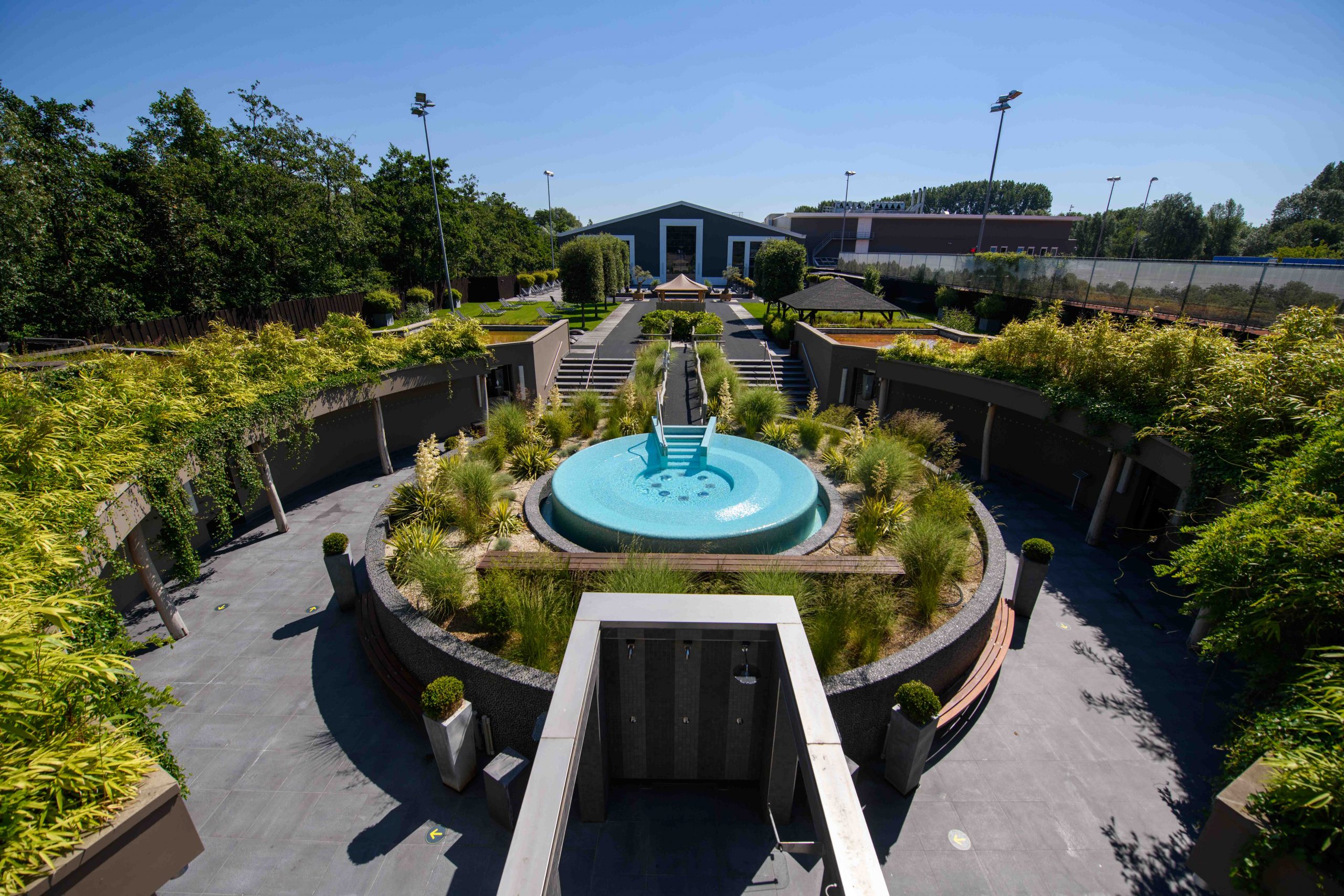 Why meet at Hotel & Wellness Zuiver?
When it comes to choosing a meeting location in Amsterdam, there are countless reasons why Hotel & Wellness Zuiver is the ultimate choice:
Parking in front of the door
High-tech audiovisual facilities
One fixed point of contact
Flexible layout and capacity
High quality and customized food and drinks
Special business rates for hotel stays
Contact us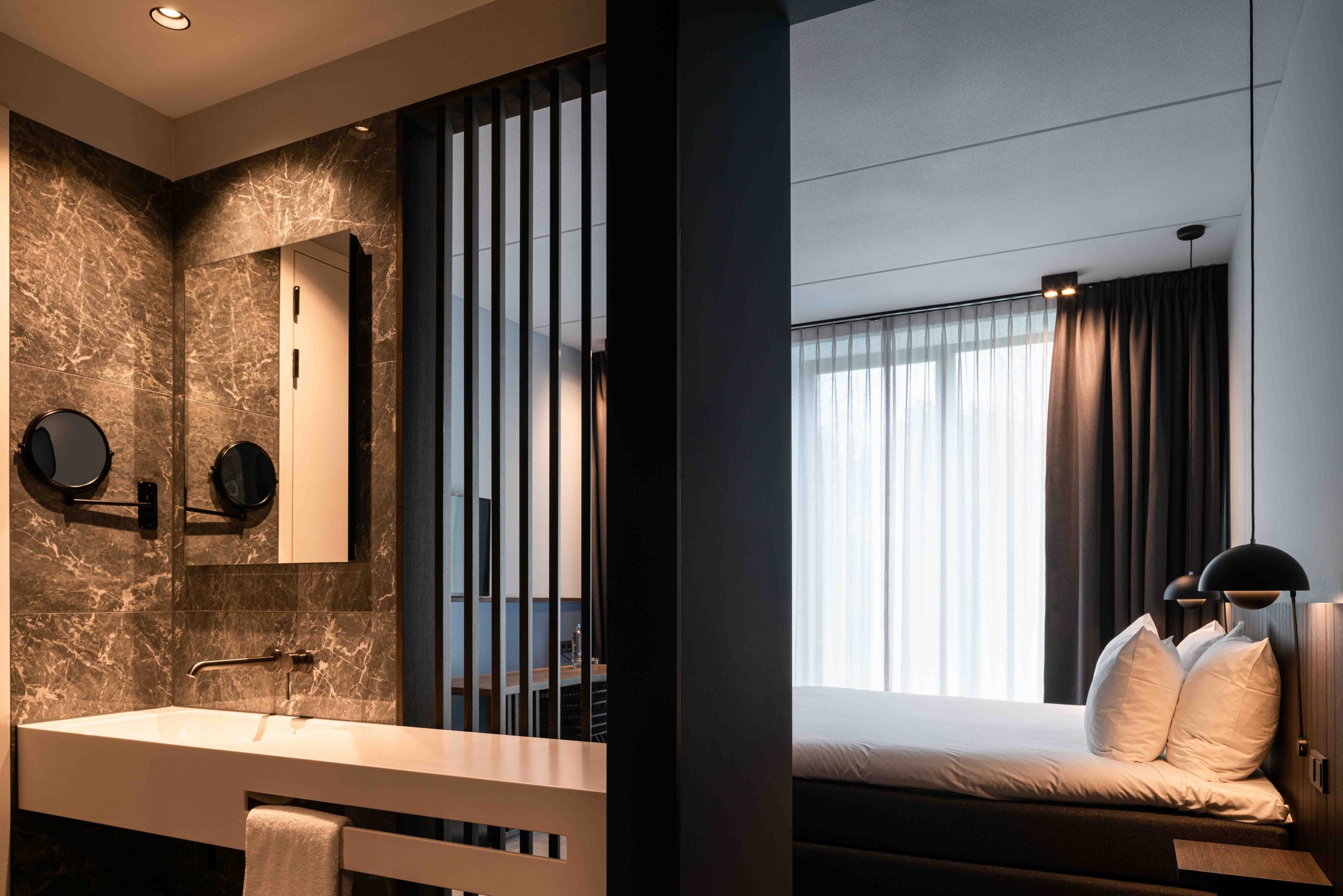 Corporate overnight stays
Hotel & Wellness Zuiver offers an exclusive experience for business travelers looking for a refined stay. Our hotel understands the importance of a comfortable and relaxing environment, especially for business guests looking to recover after a busy work day. That is why we have tailored special rates for our business clients, focusing on both the comfort of the accommodation and business needs. Whether it's a meeting, a conference or just a business stopover, Hotel & Wellness Zuiver guarantees a welcoming experience that provides the perfect balance between work and well-being.
Contact us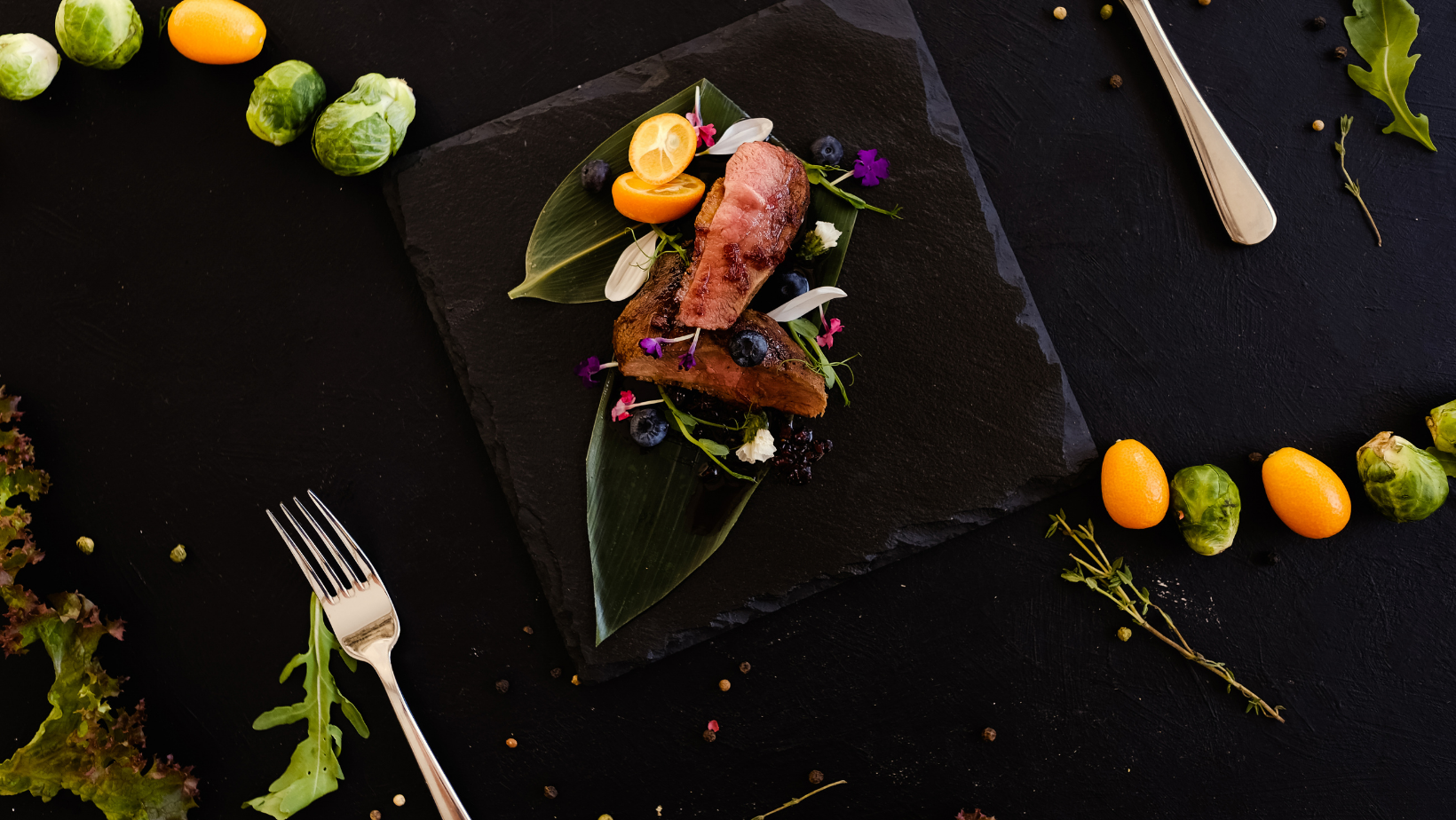 Culinary delights
Our team of dedicated chefs lives and breathes culinary excellence, striving to keep your guests satisfied and refreshed during your meeting. We understand that meetings or training sessions can last all day and that it is critical that participants stay focused, alert and engaged throughout the day. Our passionate team will work with you to customize a delicious menu, taking into account the nature of your meeting and the dietary needs of your guests. We pay close attention to quality, ingredients, nutritional value and taste.
Contact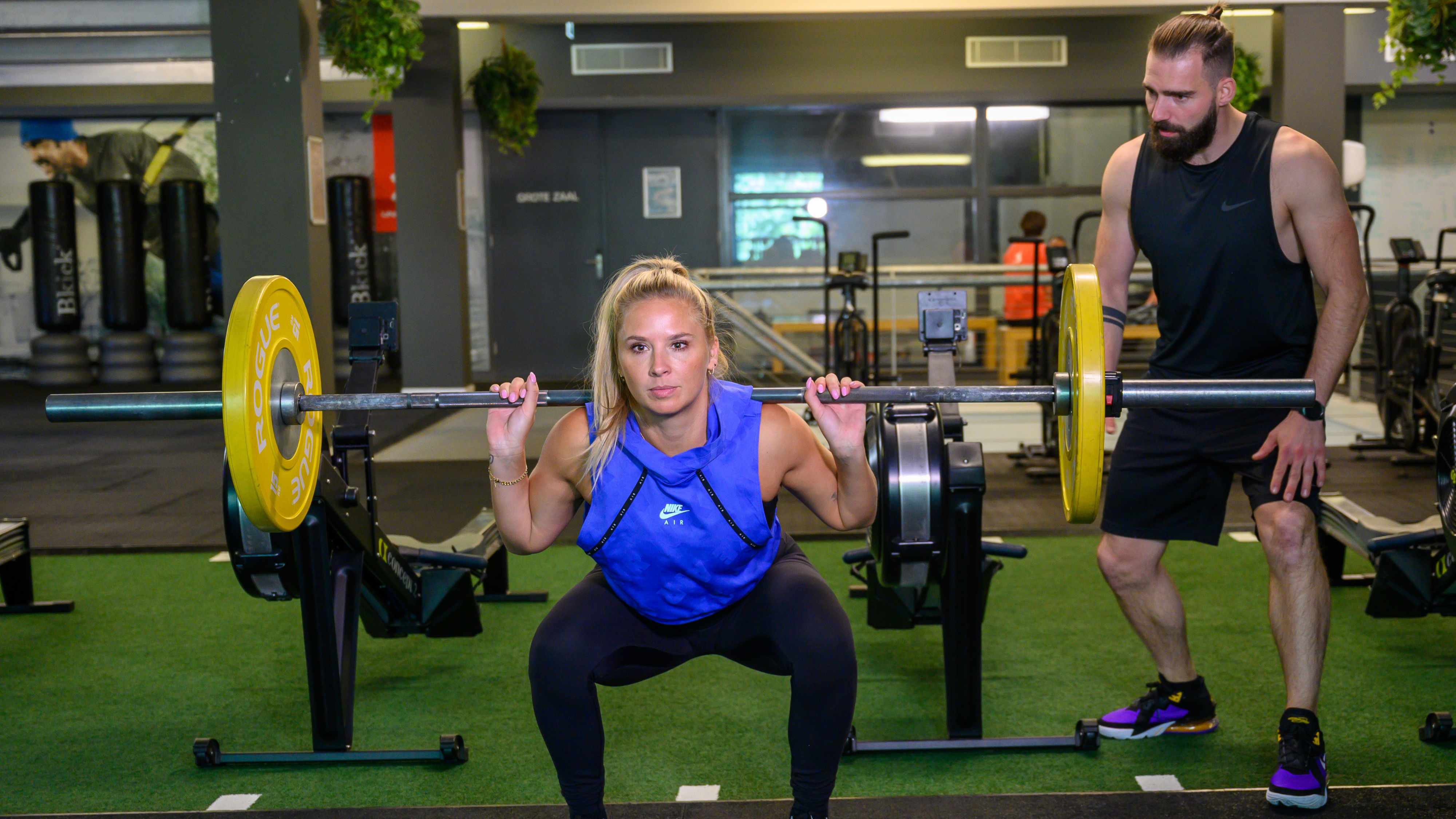 Sporty meetings at Zuiver
Would you like to schedule a sporting activity with your participants during or after your meeting? We are happy to think along with you! At Hotel & Wellness Zuiver we are able to add various group lessons to your program. Think of boxing classes, spinning sessions or a relaxing yoga class.
Contact us