For a healthy skin
Healthy and supple skin ensures that you radiate. During a facial treatment at Zuiver, various techniques are used to give your skin the boost it needs and love it deserves. Our beautician expertly examines your skin in order to tailor the treatment to your specific wants and needs.
A skin improving facial treatment
Face Anti Aging | 65 minutes
This skin-improving facial treatment has an immediate lifting effect. The combination of high-quality, active ingredients provide a renewing effect and an active lift from within. The skin clearly looks younger and firmer after this treatment. A relaxing treatment that makes your skin glow and provides a fantastically fresh feeling.
Book now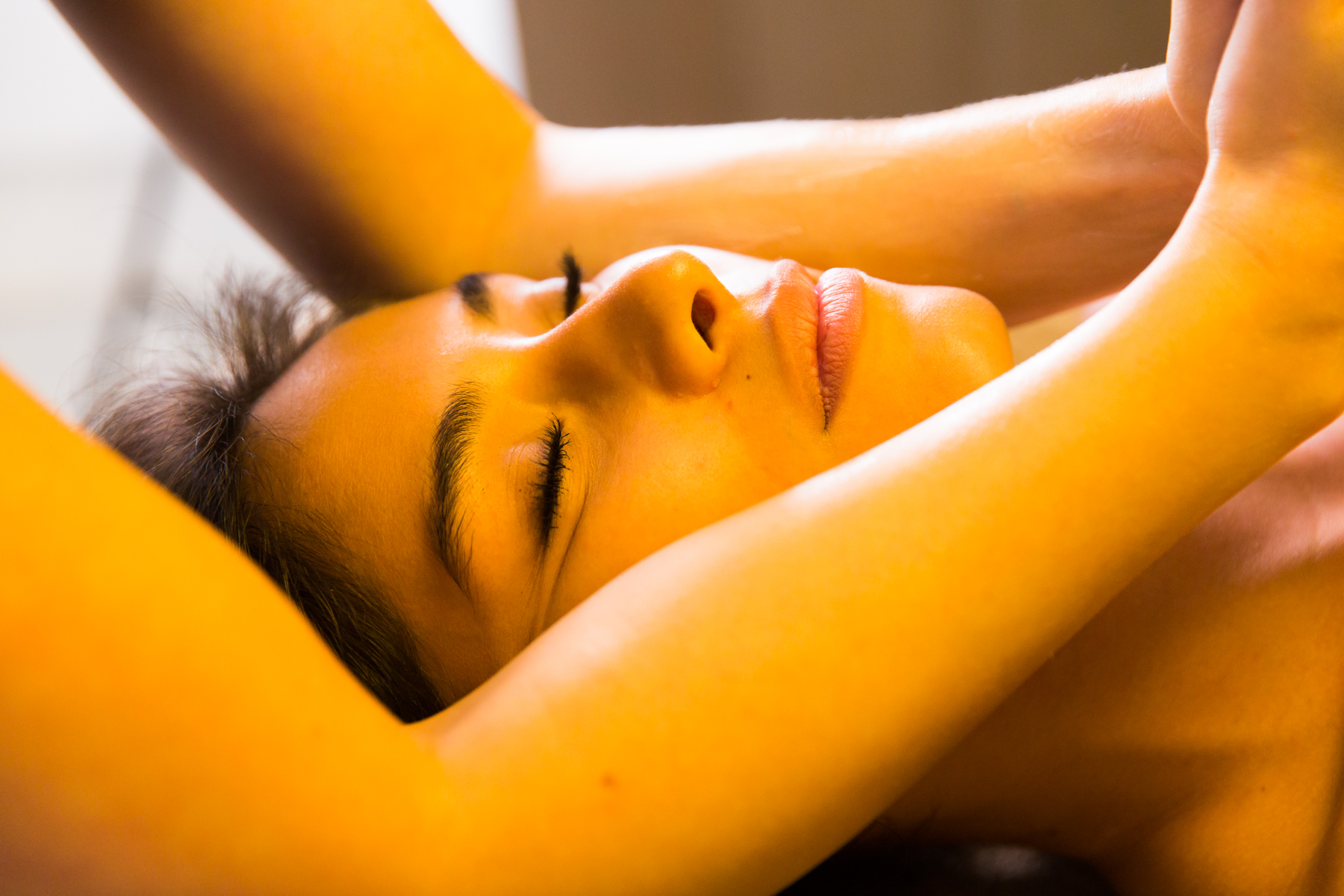 Face Classic | 50 minutes
The Face Classic facial treatment by Zuiver stimulates the oxygenation of your skin. The treatment is specifically tailored to the condition of your skin for optimal effect. During this treatment, the skin is nourished while your mind relaxes. A classic facial treatment that does exactly what your skin desires.
Book now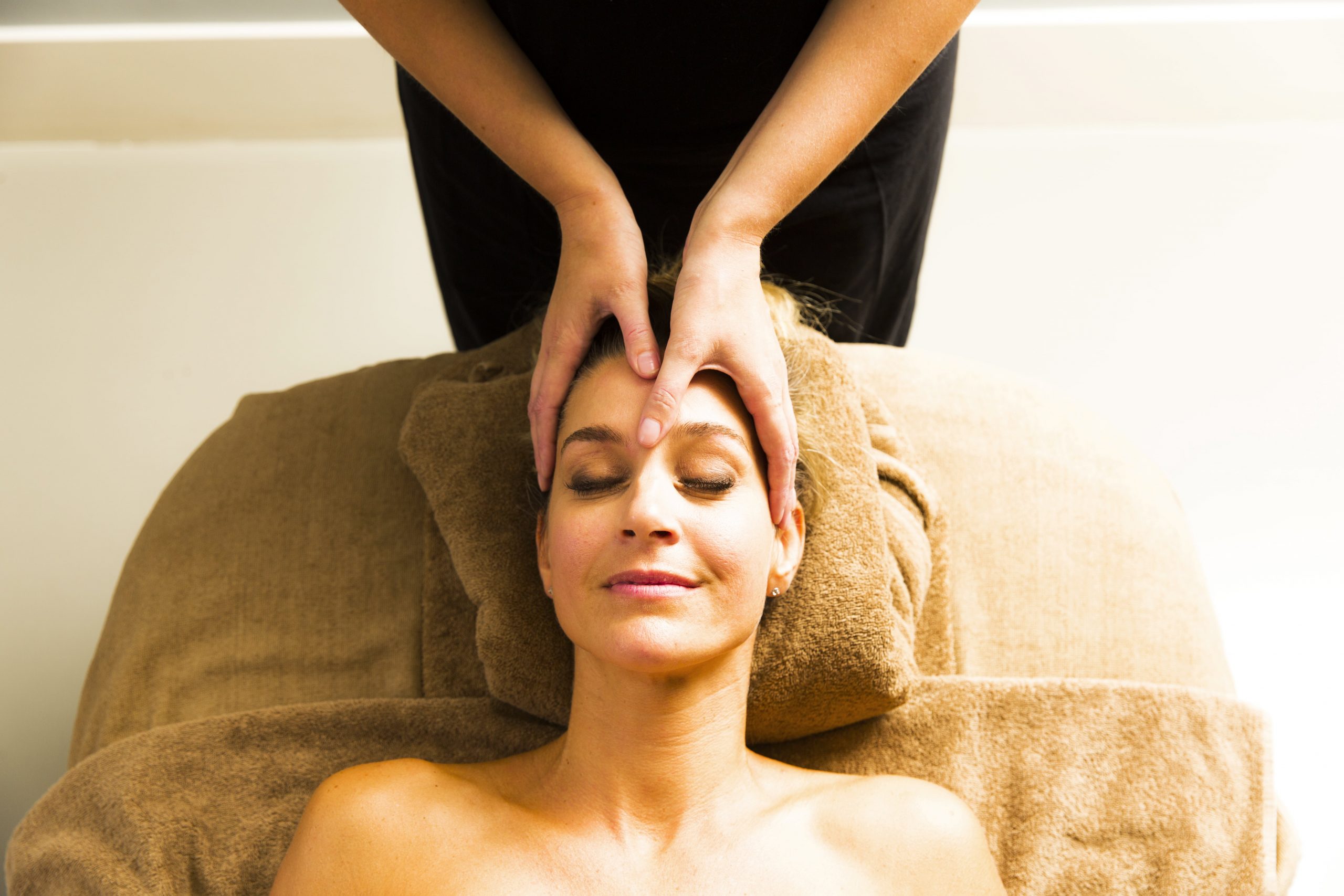 Face Deluxe | 65 minutes
With the Face Deluxe facial treatment, you choose a comprehensive treatment of your skin. This treatment restores the ideal structure because it is tailored to the condition of your skin. Fine lines and wrinkles are softened while the oxygen uptake of your skin is stimulated. A nourishing treatment that is remarkably relaxing.
Make a reservation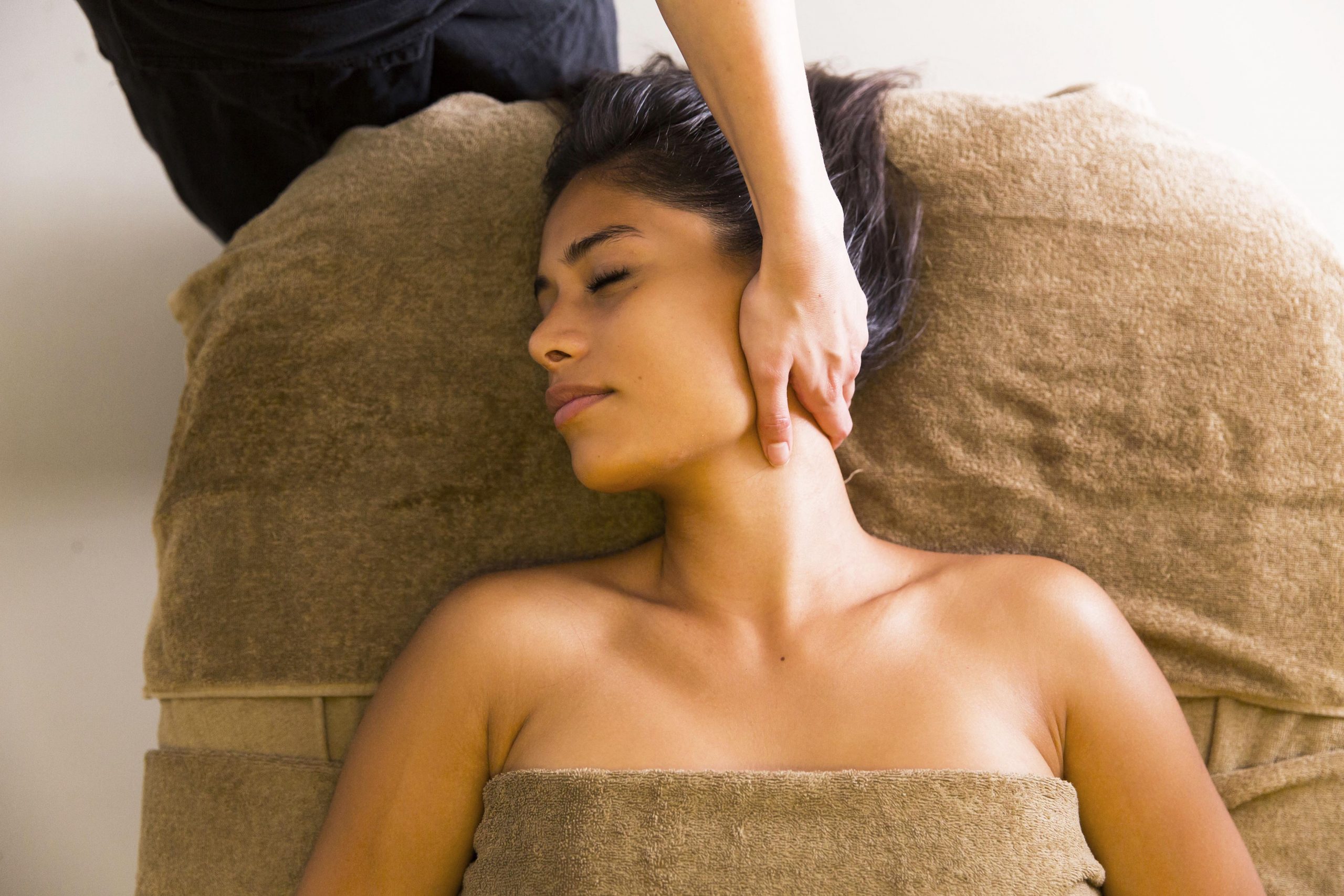 Face Detox | 50 minutes
The perfect remedy for modern fatigue. This facial treatment is ideal for both women and men with a stressful life. The hectic pace of everyday life can make your skin look dull and aged. This treatment has a rejuvenating effect and gives you back the energy you were lacking.
Reserveren